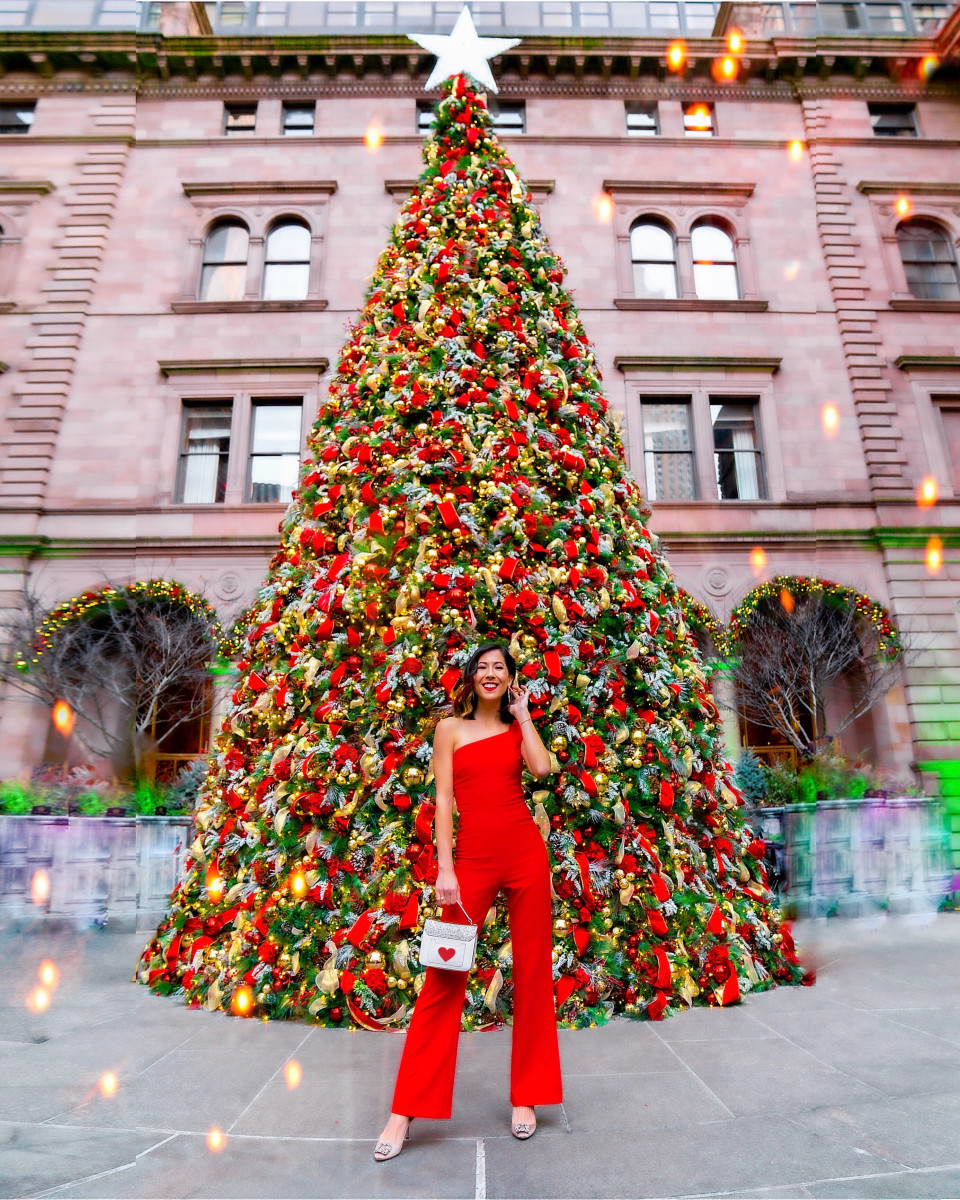 With Thanksgiving right around the corner, the holiday season is in full swing and it's the perfect time to share my 2020 Healthy Holiday Gift Guide!
This is my third year of sharing gift ideas (see 2018 and 2019) and even though there's a certain heaviness around this holiday season, I couldn't bring myself to break tradition. My hope is that it'll bring a little holiday cheer to your home and give you some ideas for friends, family or even your own wish list.
You'll find 10 different categories below based on what I think you all would love. There's a little something for everybody and I tried to feature as many small businesses as possible since they truly need our support right now.
There are some more luxe options but many that are very budget friendly! If you like what you see you'll be excited to hear that I'm bringing back my week long #HHHoliday Giveaway in December, featuring a few of the products in this guide. I can't wait to share more so keep an eye on my IG if you want to stay in the loop.
In the meantime, I'm sending you all lots of love and wishing you happy holiday shopping!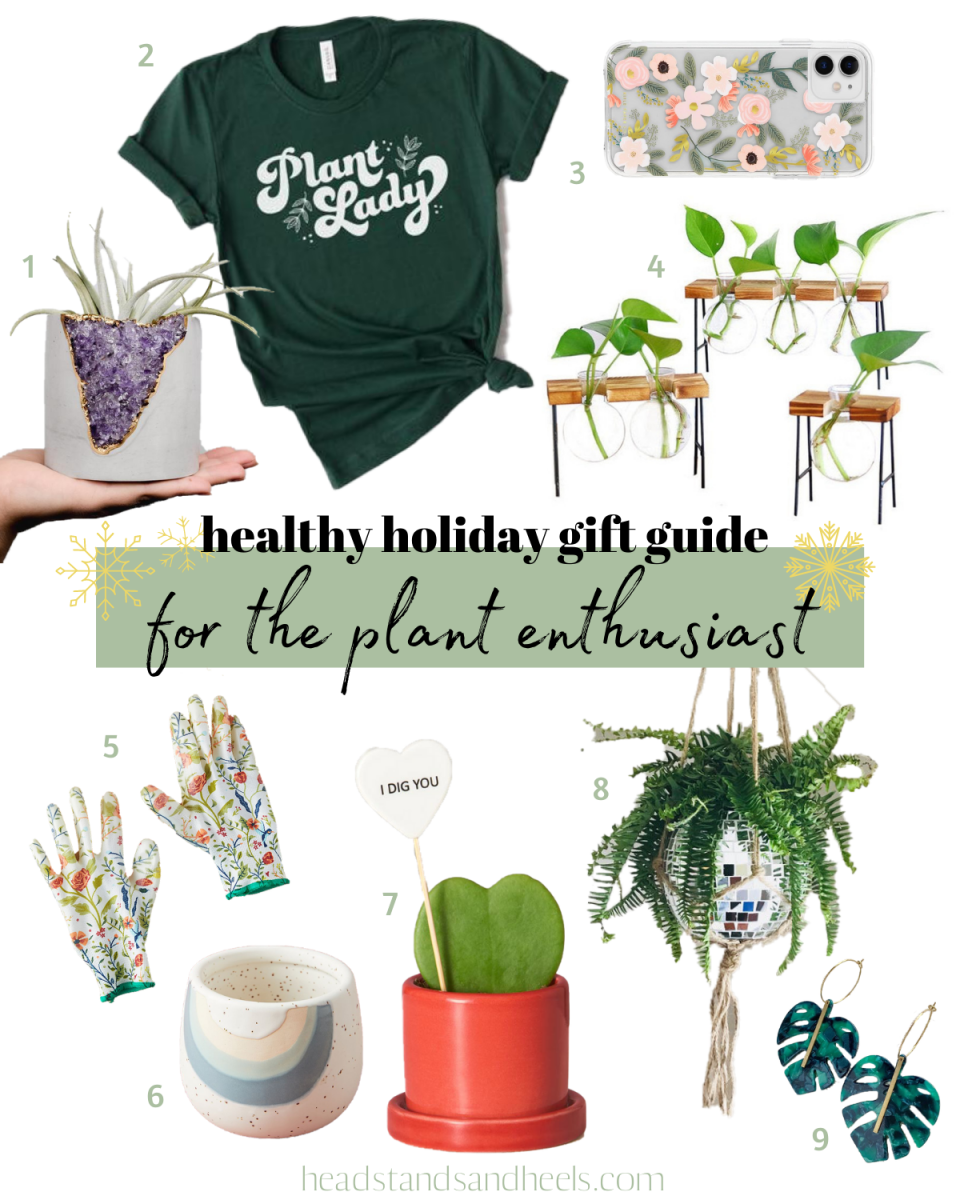 Tal & Bert Concrete 4-Inch Planter: How gorgeous is this handmade cement and raw crystal planter?
Plant Lady Tee: This t-shirt is so cute and looks super soft! Perfect for any Plant Lady in your life
Rifle Paper Co. Clear Wildflowers iPhone Case: Everyone loves a pretty phone case and the gold foil on this floral one is perfection
Propagation Station: This one is on MY wish list because it's the perfect way to grow new plants from the ones you already have!
Floral Garden Weeder Gloves: This is the perfect gift for any moms out there who love to spend time in their garden
Iris Rainbow Pot: this rainbow planter gives me all the happy feels!
The Sill Message Pops: I love these little plant message pops to stick into your planters! PS: they make for a super cute stocking stuffer
Disco Ball Macrame Hanging Planter: Make your room shine and sparkle while also hanging your favorite vining plant baby
Monstera Earrings: These acrylic monstera earrings are so cute and super lightweight