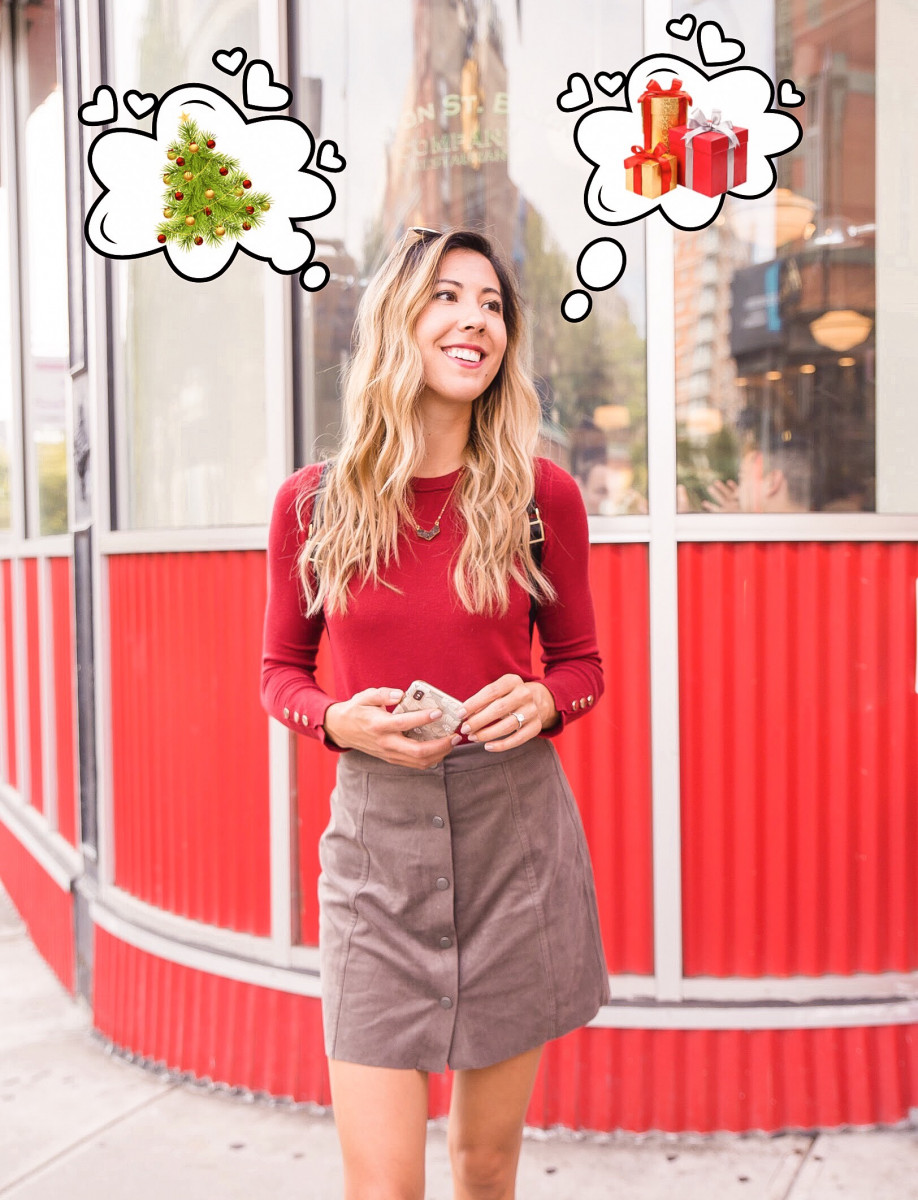 Can you believe we're already midway through November? With Thanksgiving right around the corner (next week to be exact) it seems appropriate to start thinking about all the holiday festivities next month! Honestly, December is my favorite time of year. Call me cheesy but I think Christmas is the best holiday. Everyone always seems just a little more joyful and I'm a sucker for all the fun decorations, Christmas shows, and parties that bring family and friends together. I have to admit, I love giving gifts but I'm not always the best with it. I usually end up procrastinating until the last minute and it leaves me pretty stressed. Sooo this year I decided to be a bit more proactive and start making lists very early for all the special people in my life.
I figured while I put my own gift list together, I should also share some of my favorite things in a special guide for you! These past two years of blogging have given me the opportunity to test out so many amazing products and it's been a blast playing the role of "editor." Now, I'm putting what I know to good use in this fun, healthy holiday gift guide that lists out all the products I've tried and love! BTW – this isn't sponsored (although you should know by now that that doesn't matter).
Whether you're looking for a gift for your bestie, mom, or even your furbaby, I hope you enjoy my suggestions!
For the Yoga Lover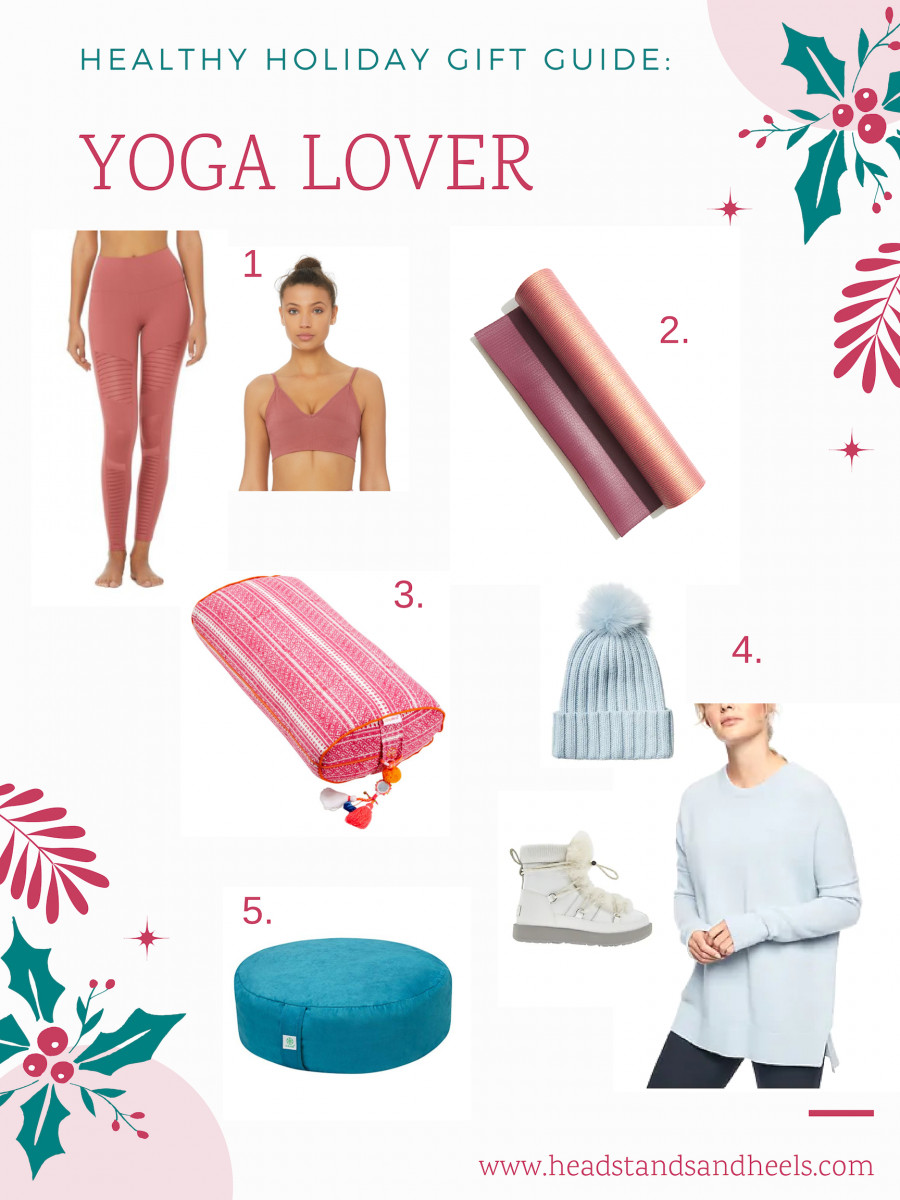 For the Wellness Enthusiasts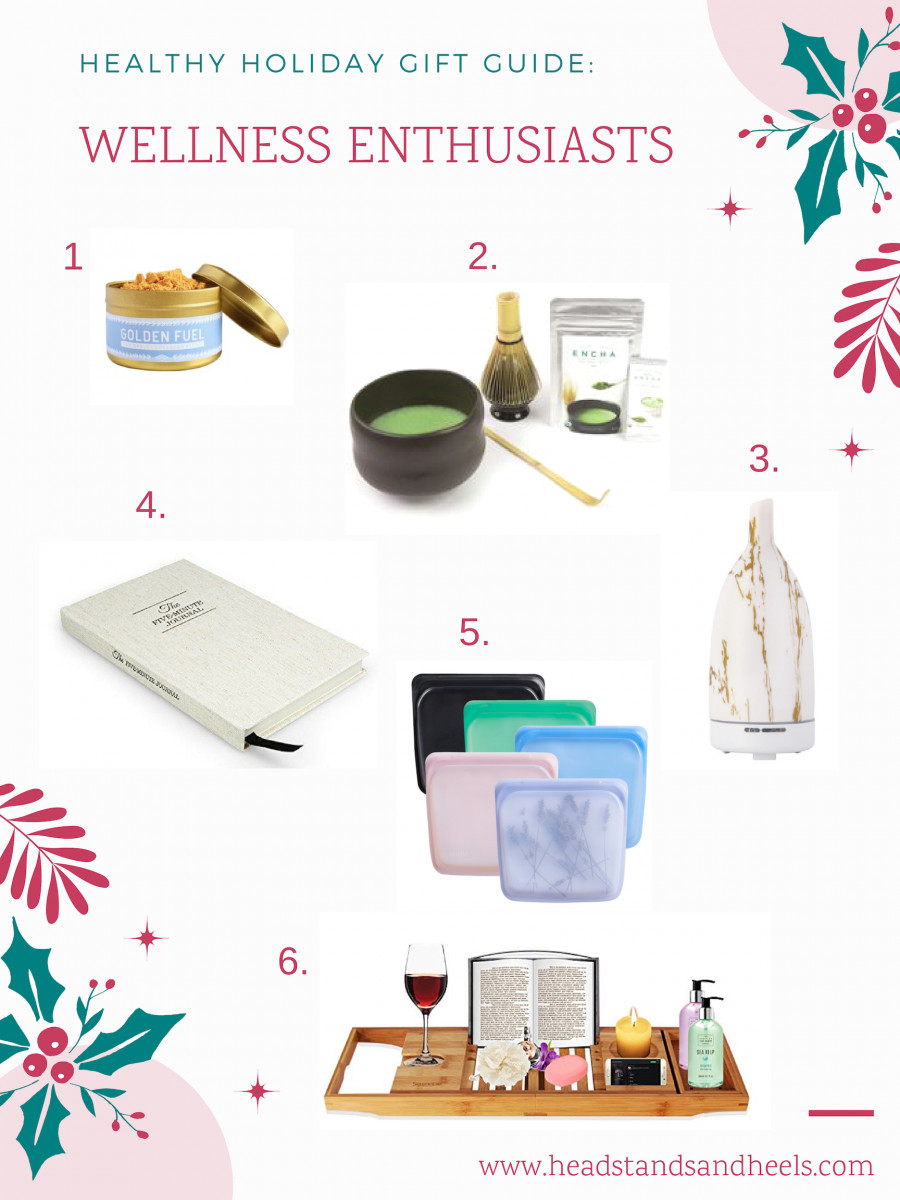 For the Clean Beauty Obsessed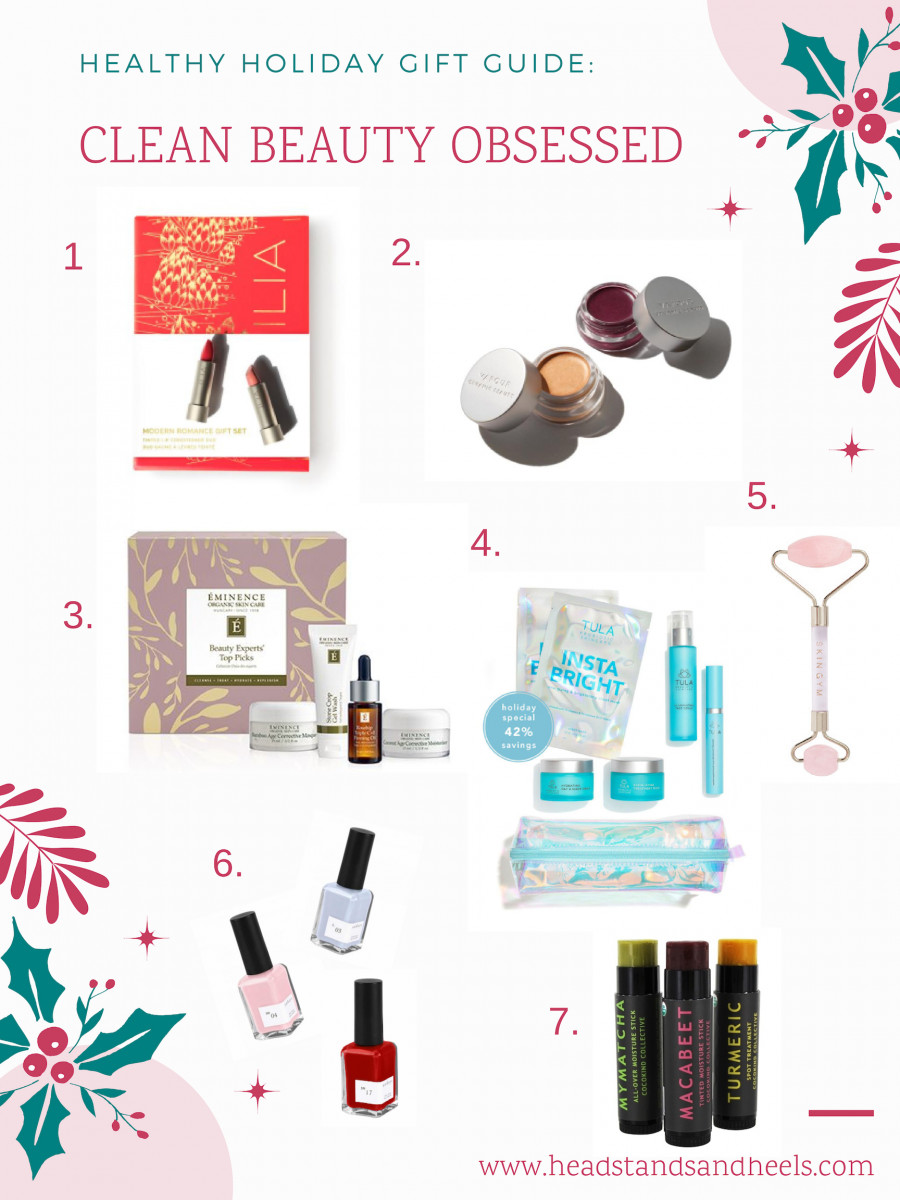 For the Fitness Junkies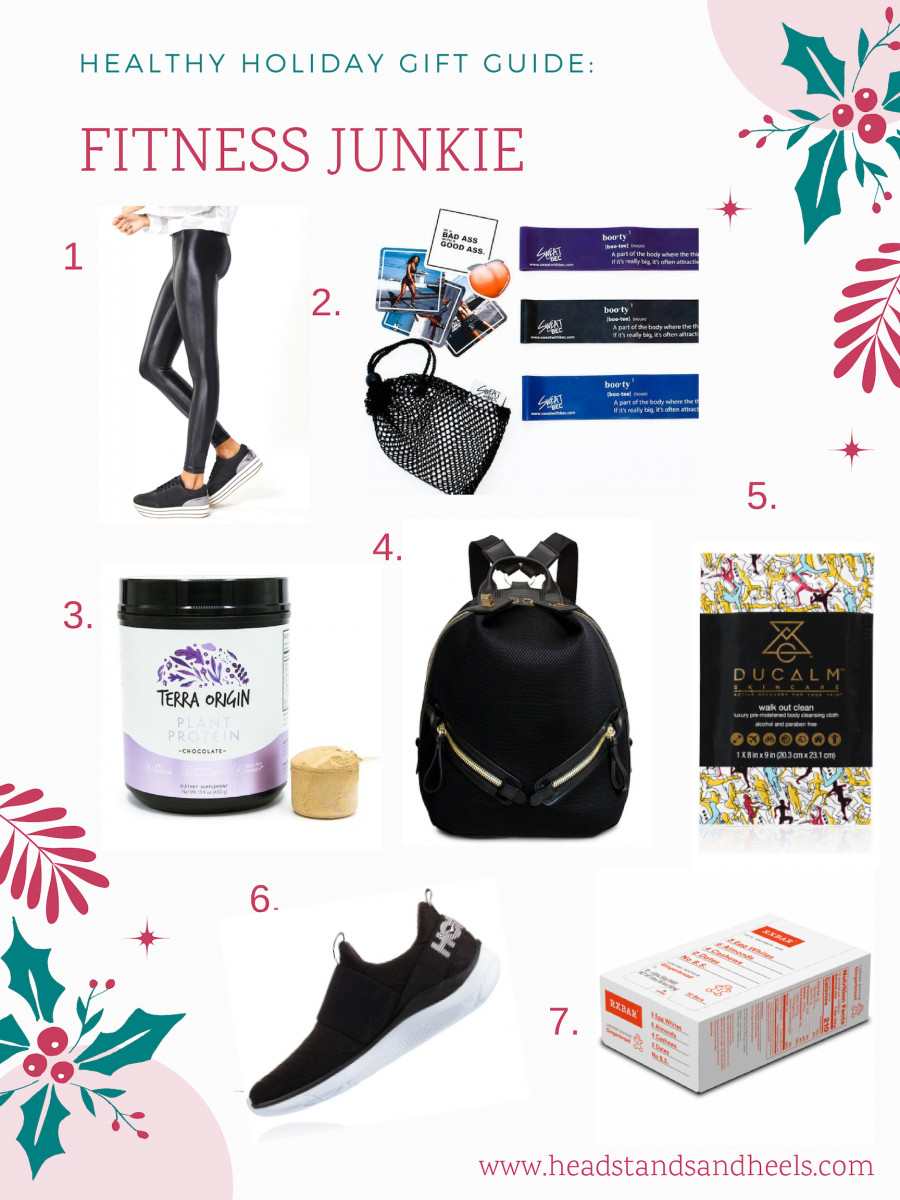 For the Dog Moms (or dads)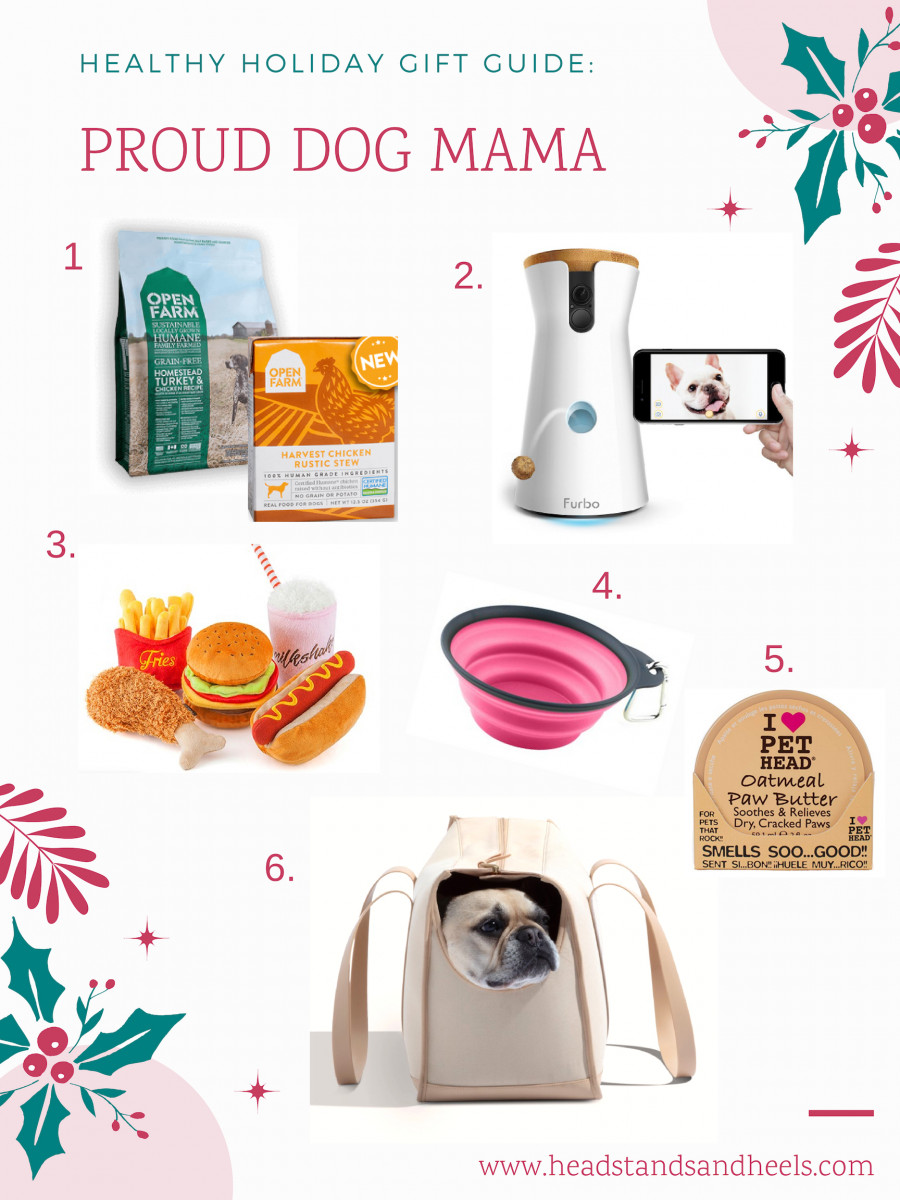 I hope you all find this helpful as you put together your holiday gifting lists! By the way… I have a special announcement!
From December 1st -5th I'll be hosting a huge "Healthy Holiday Giveaway!" It will feature five of the brands I've mentioned in this guide!! Get excited because it's going to be amazing!!
I have lots of holiday fun in store for you all this year so stay tuned! Be sure to subscribe to my weekly newsletter and follow me on Instagram for more updates.
Much love and holiday cheer,