Let's Make Something Beautiful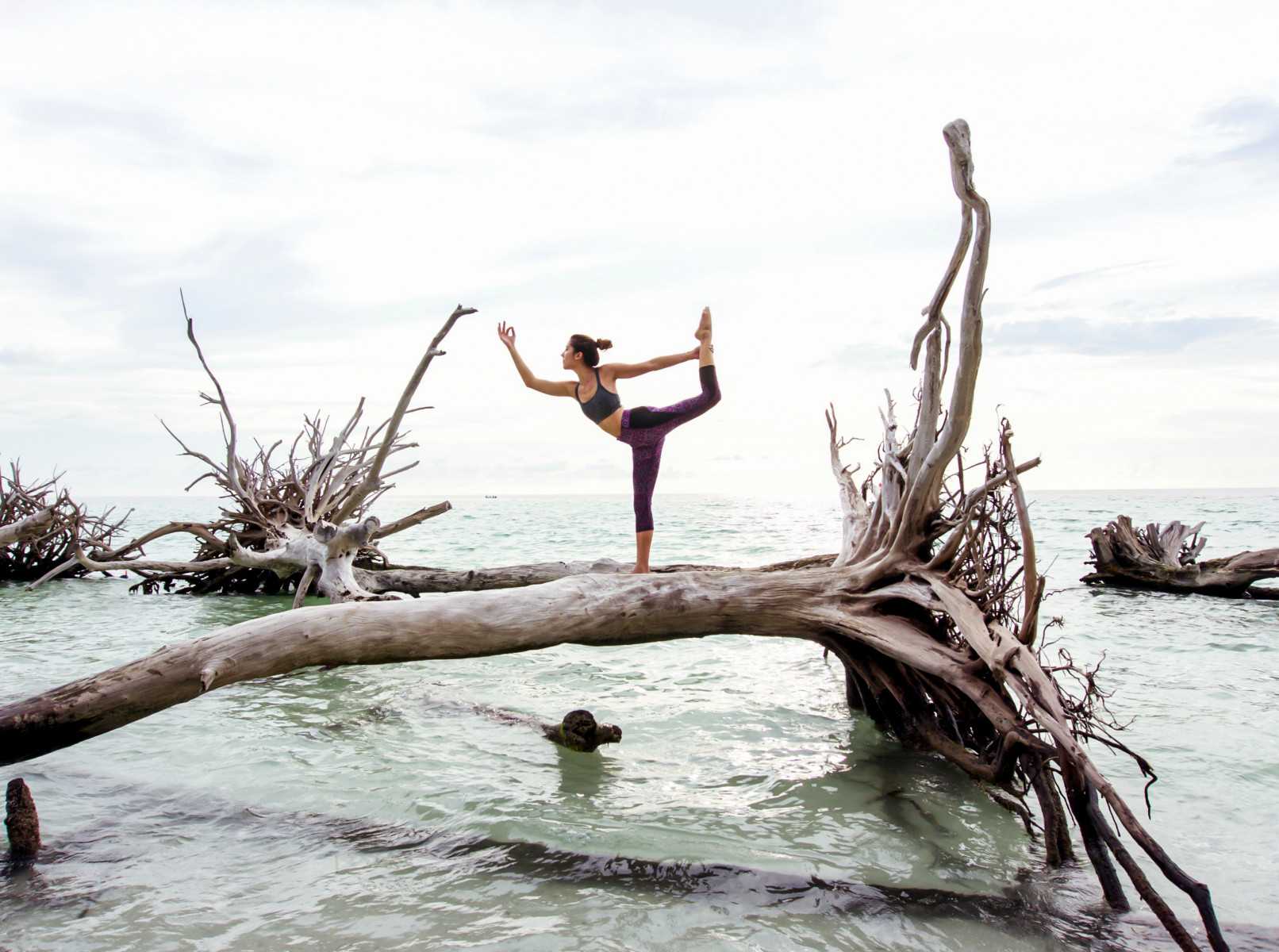 Please send all inquires to: mel@headstandsandheels.com
SERVICES:
With over six years of professional social media marketing experience for brands ranging from small, non-profit companies to large Fortune 500 corporations, Melanie brings a dual strategic expertise to all services provided. Whether it's creating unique content that will stand out on your brand's Instagram channel or finding unique ways to introduce your brand to the "Headstands and Heels" audience — Melanie will work with you to determine the best service for your needs.
Pricing available upon request.
Branded Partnerships
Looking to have your brand featured on Headstandsandheels.com or the @headstandsandheels Instagram account? Choose from multiple package options ranging from a fully dedicated blog post to multiple Instagram posts, giveaways and/or Instagram Story takeovers.
Content Creation
Are you in need of captivating social media content that will resonate with your brand's target audience? Whether it's product flat lays or activewear in motion, work with Mel to determine the best kind of still photography that will match your brand's aesthetic and bring your products to life.
Freelance Writing
Does your brand have a health and wellness related blog or website? With over two years of guest blogging experience, Mel can add a new point of view on the wellness industry through one-off or ongoing guest contribution posts.
Blogger Consultations
Tailored for new bloggers, Mel's one-on-one consultation sessions will give you a basic understanding of what you need to do in order to navigate this industry, how to work with brands and, ultimately, monetize your blog. Topics include: setting rates, identifying your mission statement, refining your aesthetic, pitching 101, photography tips, and more. (References available upon request)
As Seen On:
Previous Branded Content Examples: