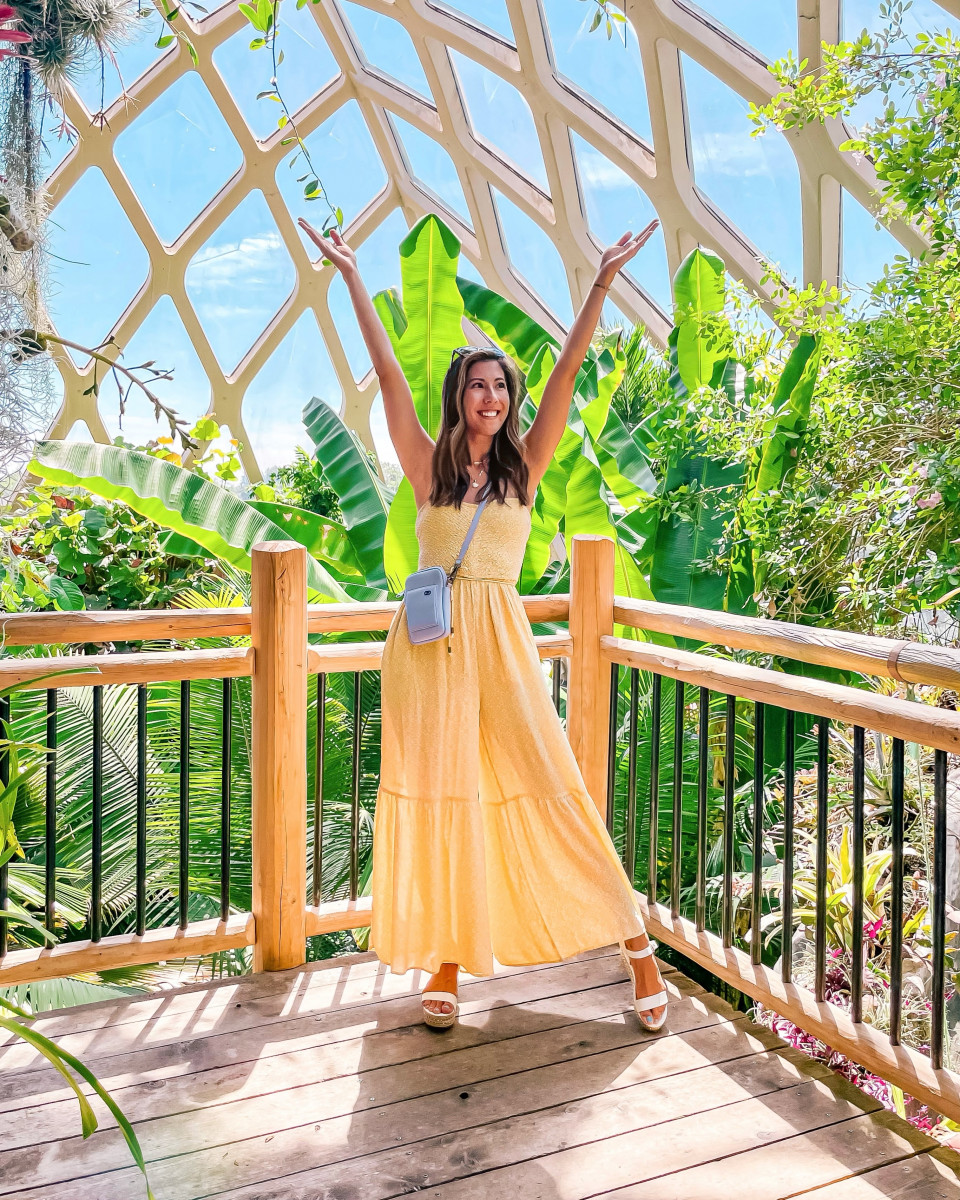 Happy Earth Month, fam! Although sustainability shouldn't solely be top of mind on Earth Day, I thought it would be fun to put together a little sustainable shopping guide filled with my favorite products and finds from over the years. Every holiday season I release a "Healthy Holiday Gift Guide" that continues to be the most popular blog posts on my site so you can think of this as a branch off of that series.
Below you'll find my top picks in activewear, home decor, pet products and more. The good thing is, there are SO many more brands to choose from out there that source from sustainable materials, use recyclable packaging or provide ways for us to reduce our impact on the environment during daily tasks. What you see below are things you'll find in my own home or brands I've tested/tried in the past that I know you'll love.
I hope you find this helpful or it will at least give you some fun ideas for the next time you're looking for eco-friendly brands to shop from.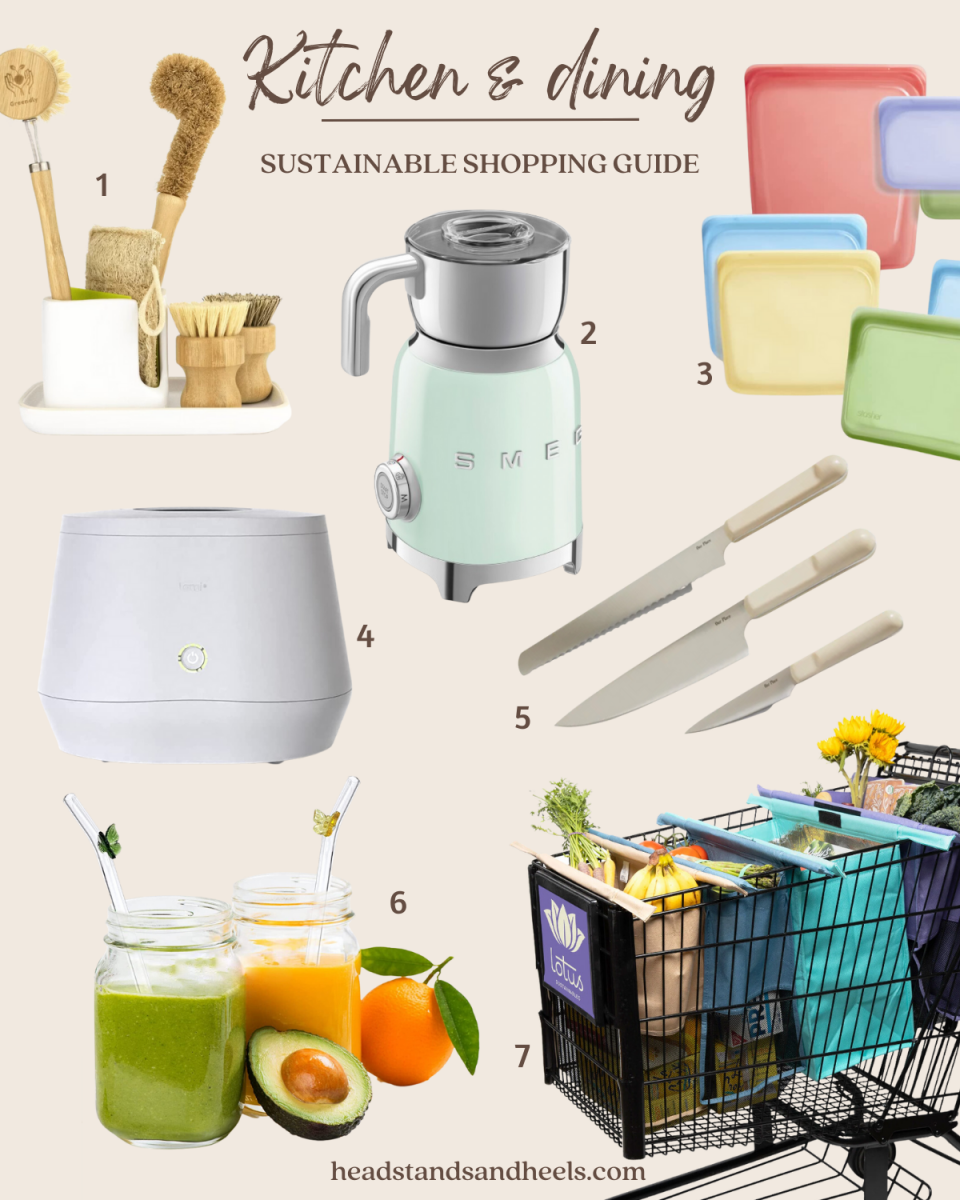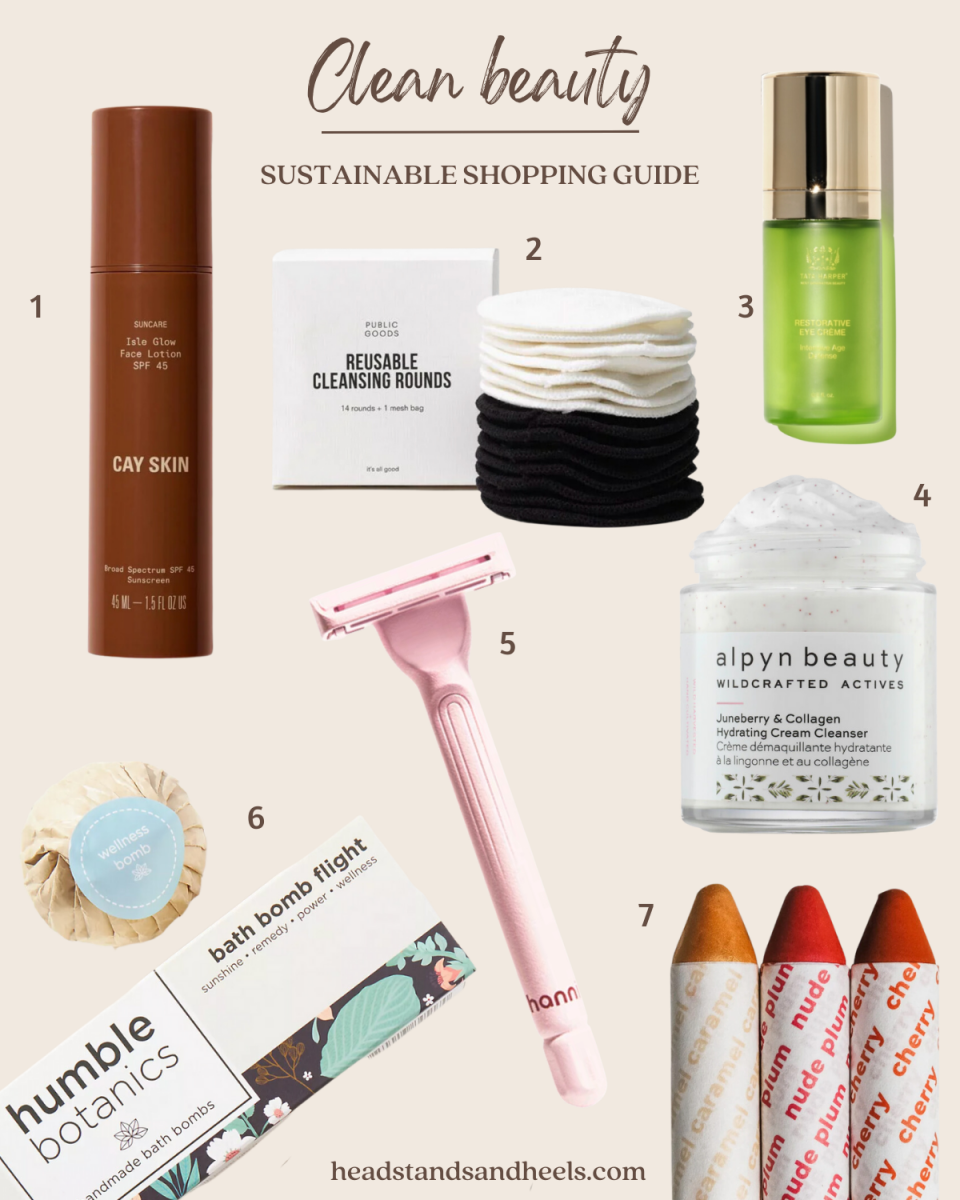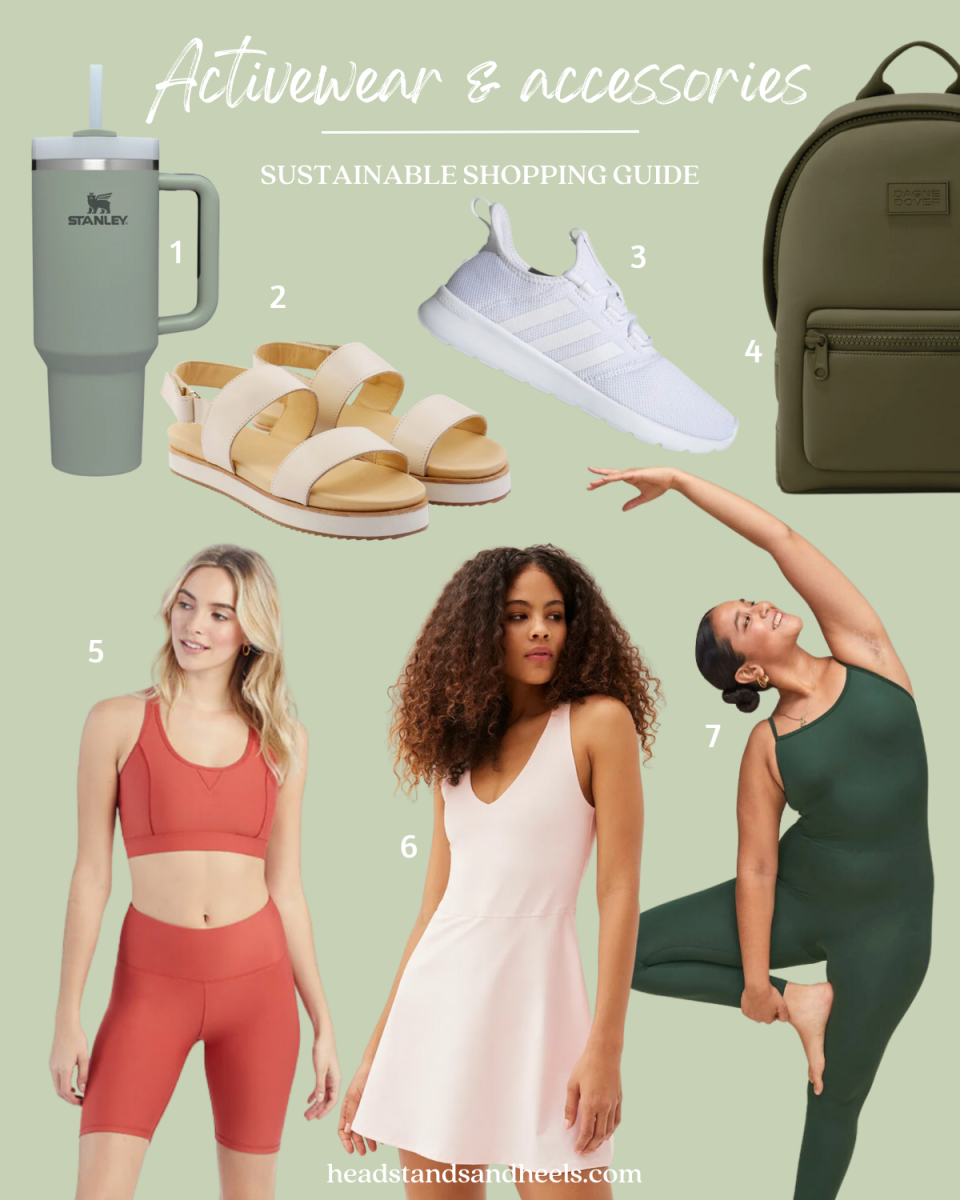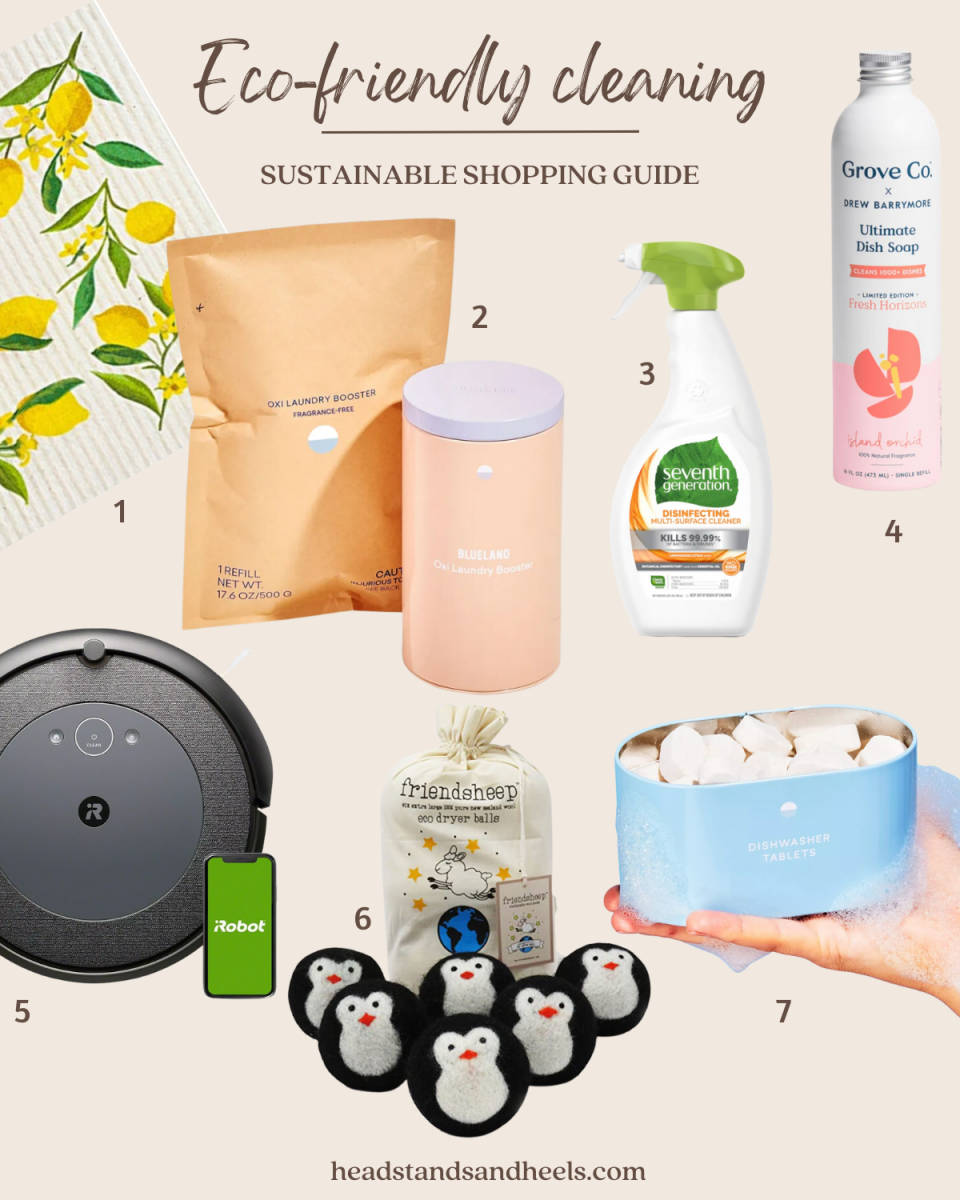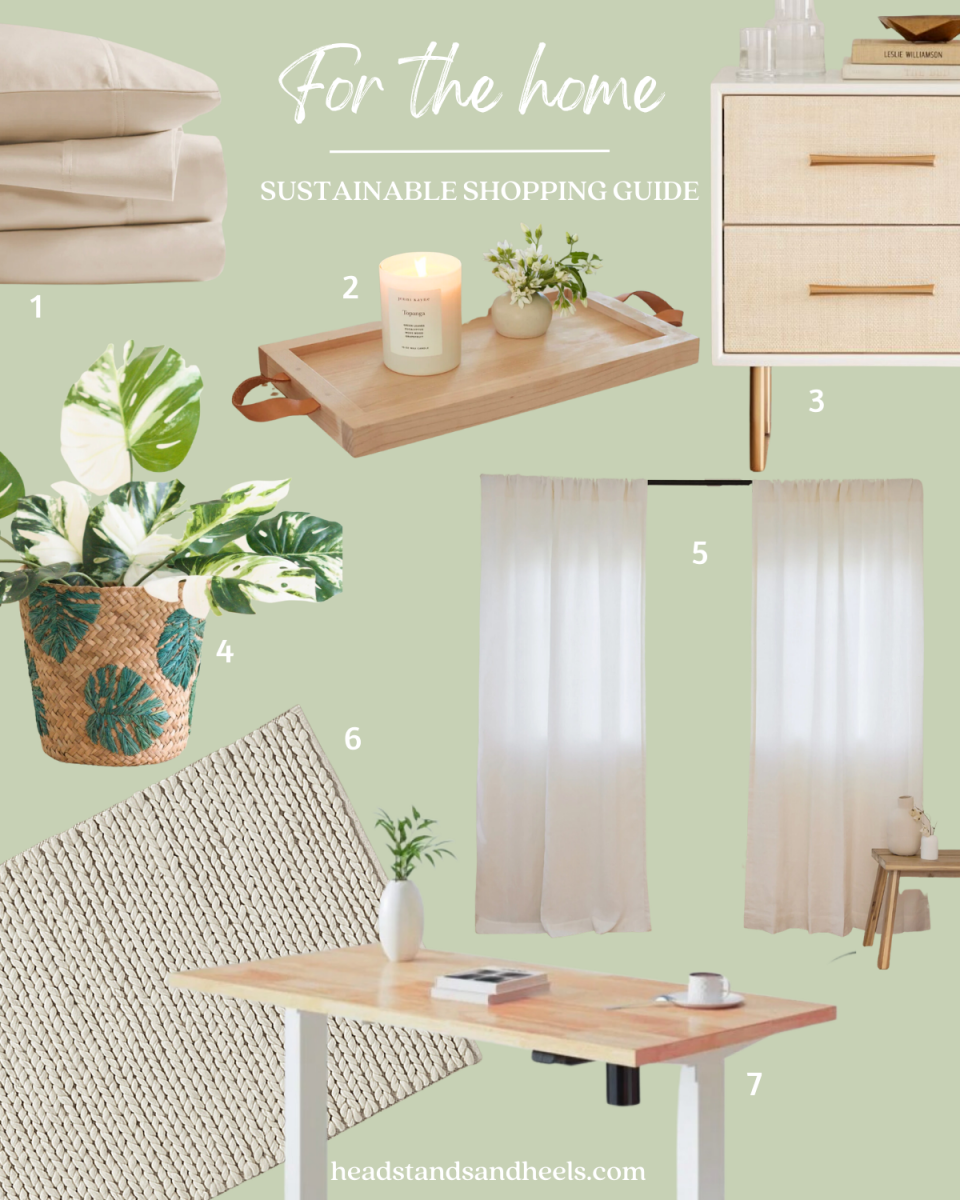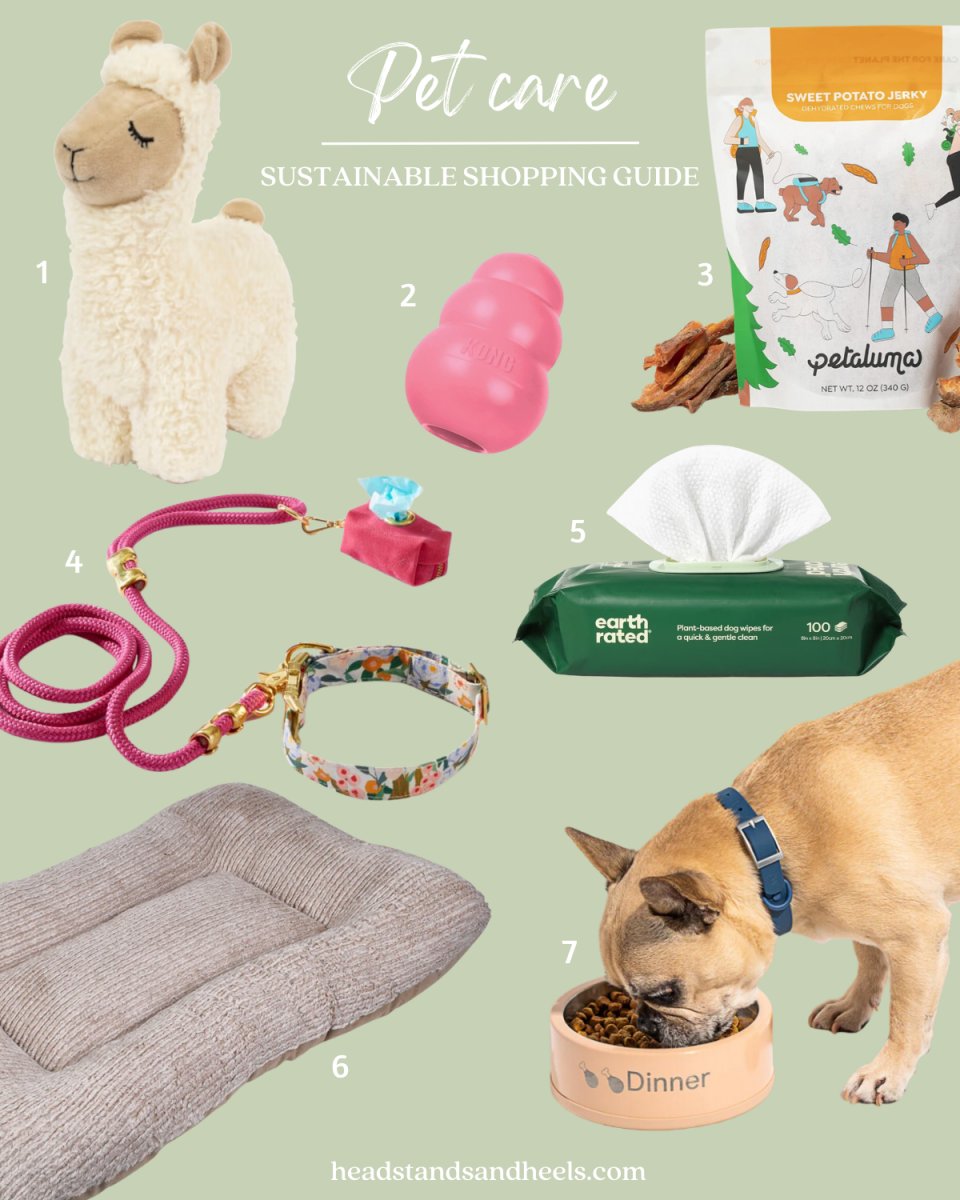 If you enjoyed this shopping guide I'd love to know! Leave a comment below or share with a friend. I'll continue to share roundups like this on my LTK so be sure to subscribe to my channel there!