Hello and happy November! We had a snowstorm blow through Denver last night and when I awoke to a winter wonderland in my own backyard, I really couldn't help but get into the holiday spirit! I know we're still technically early on in the season but I'm all about celebrating holiday festiveness as early as you please and that's why I'm releasing my annual Healthy Holiday Gift Guide the first weekend in November to allow for plenty of time to shop! I can't believe this will be my fifth year releasing a gift guide (check out last year's version HERE). I remember back in 2018 barely anyone shared custom gift guides and now they're EVERYWHERE. So please know that I really appreciate you taking the time to check out mine. I did my best to include a variety of different categories and unique items — many that I've tried, tested and love myself. Others are simply things that I personally would buy as a gift or things I really think you all would find exciting too.
I'll be sharing a larger more comprehensive part 2 of these gift guides on my LTK later this month! In the meantime, I hope you enjoy these eight categories and that it comes in handy while you're doing your holiday shopping this year.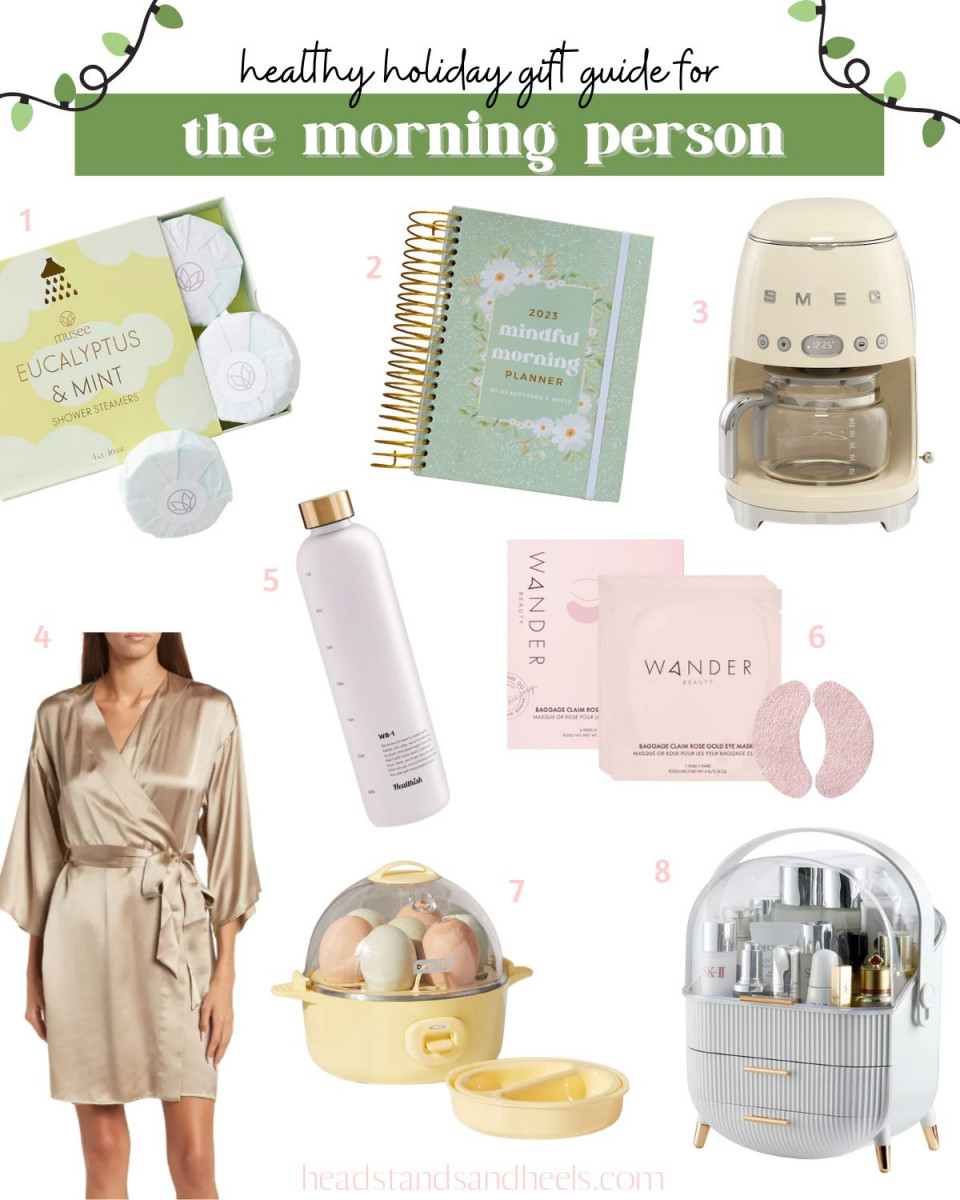 The Morning Person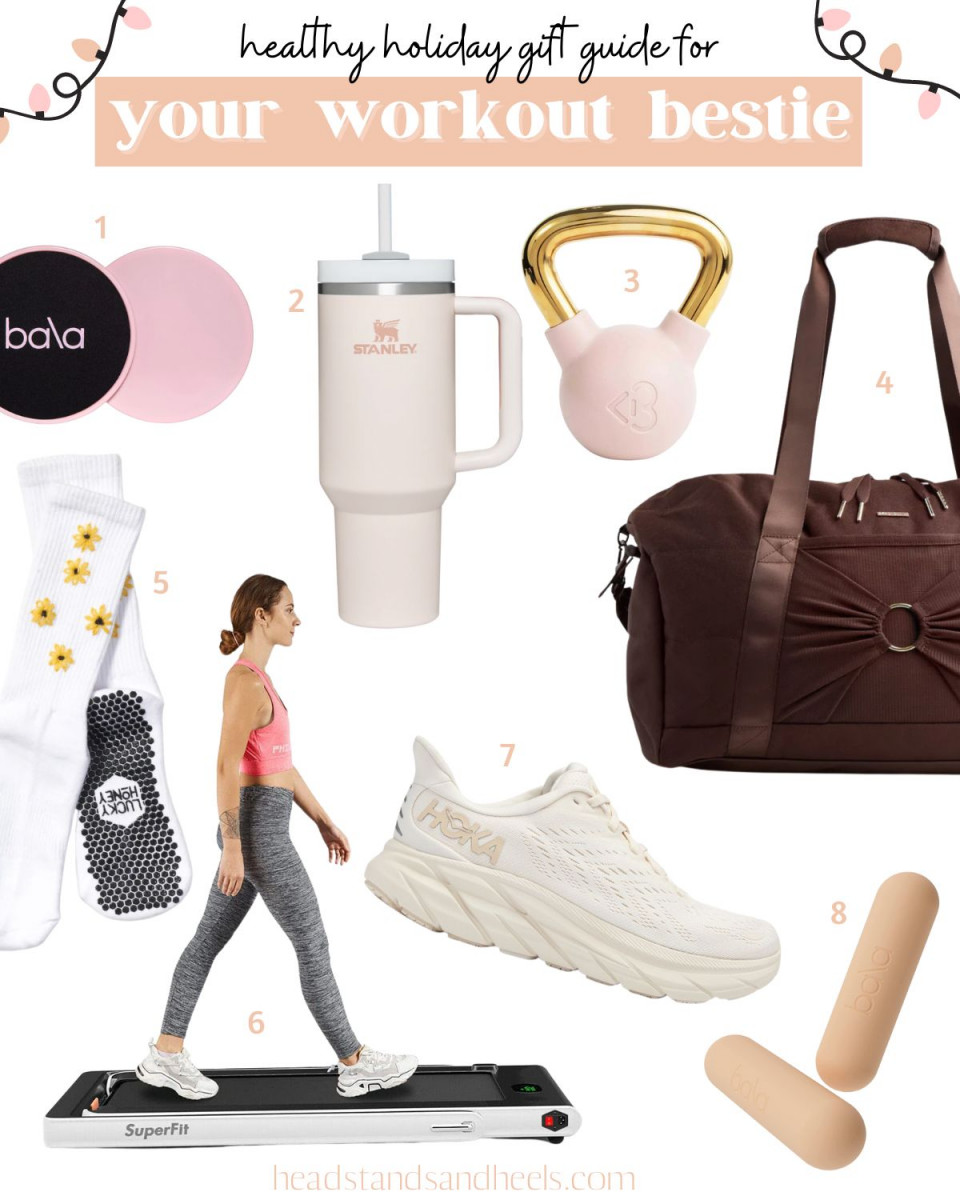 Your Workout Bestie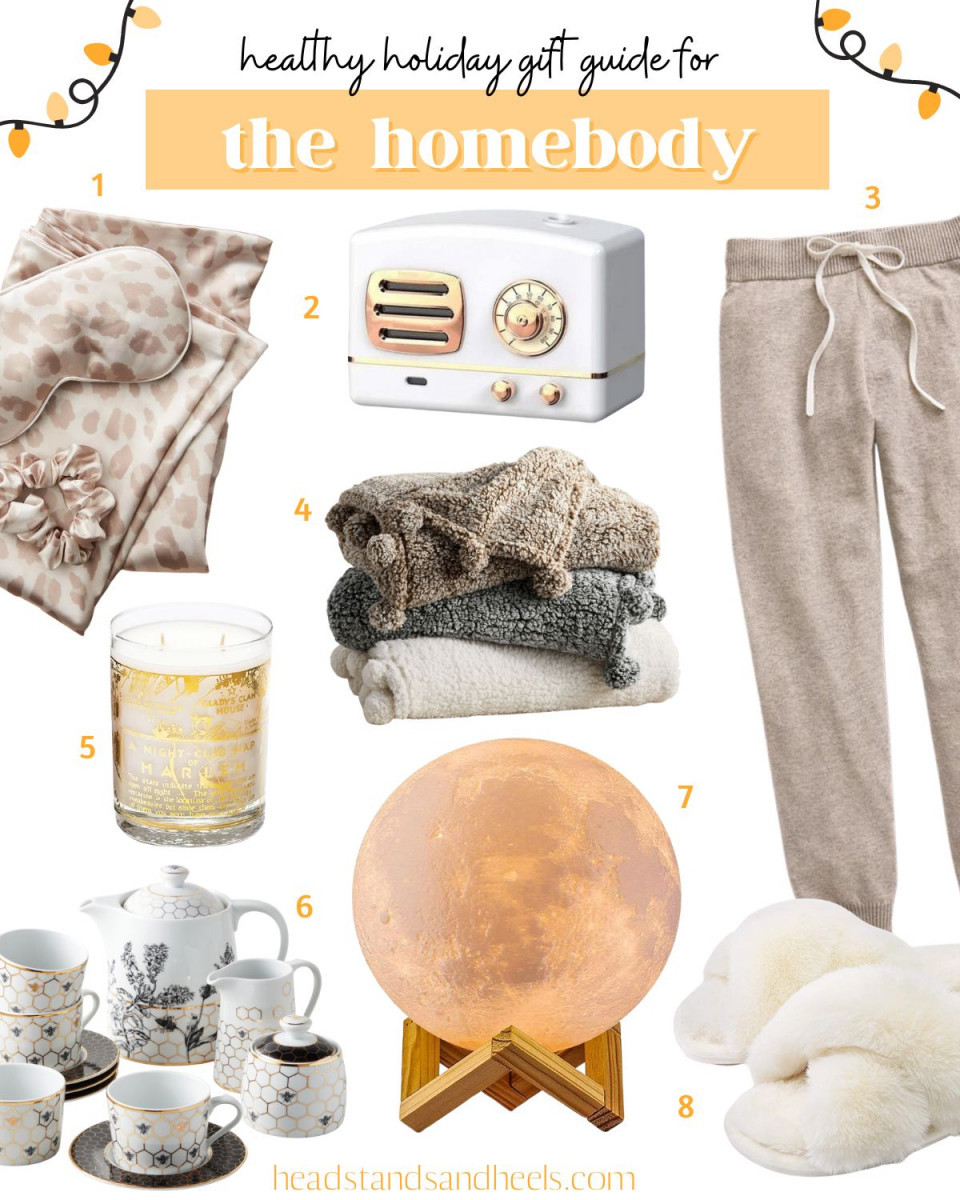 The Cozy Homebody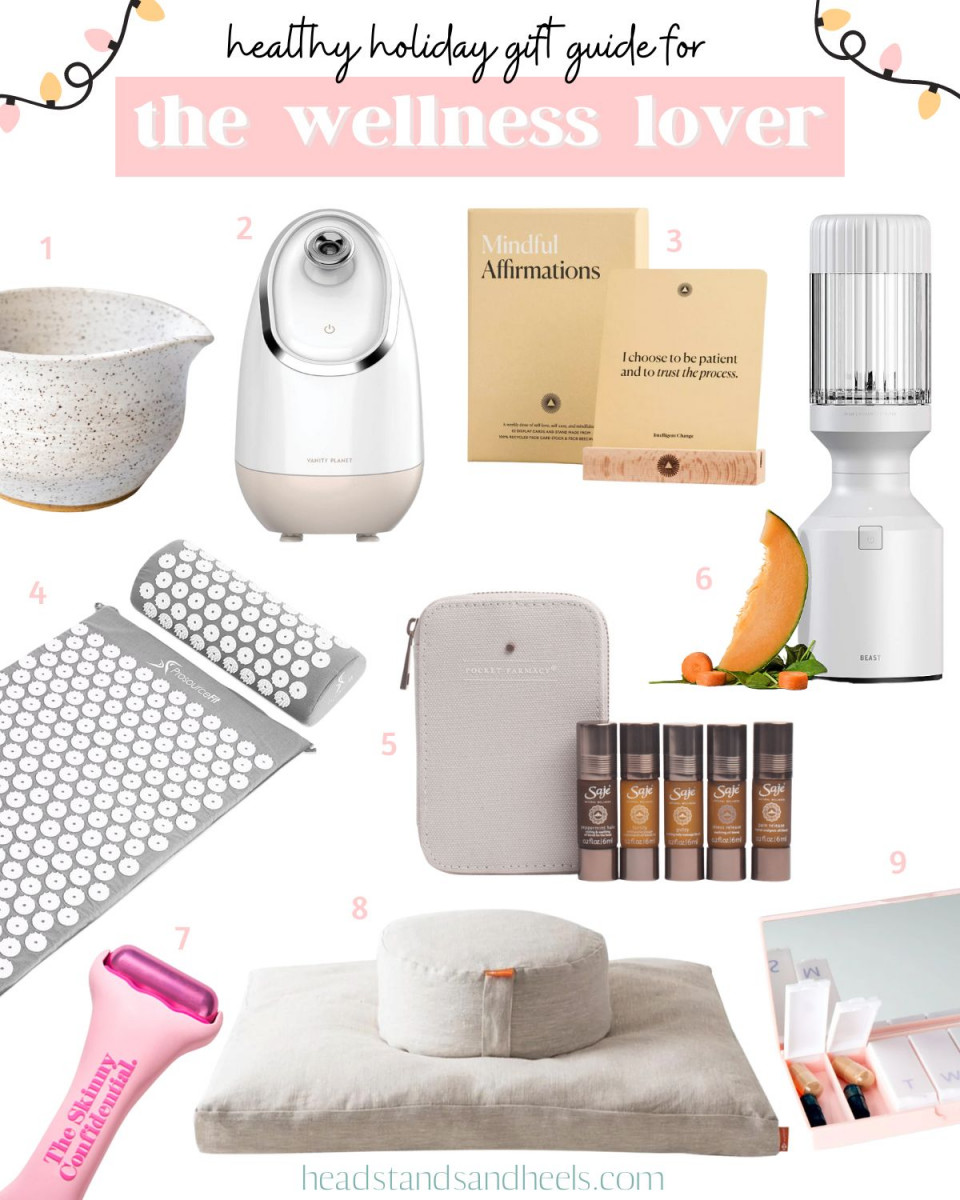 The Wellness Lover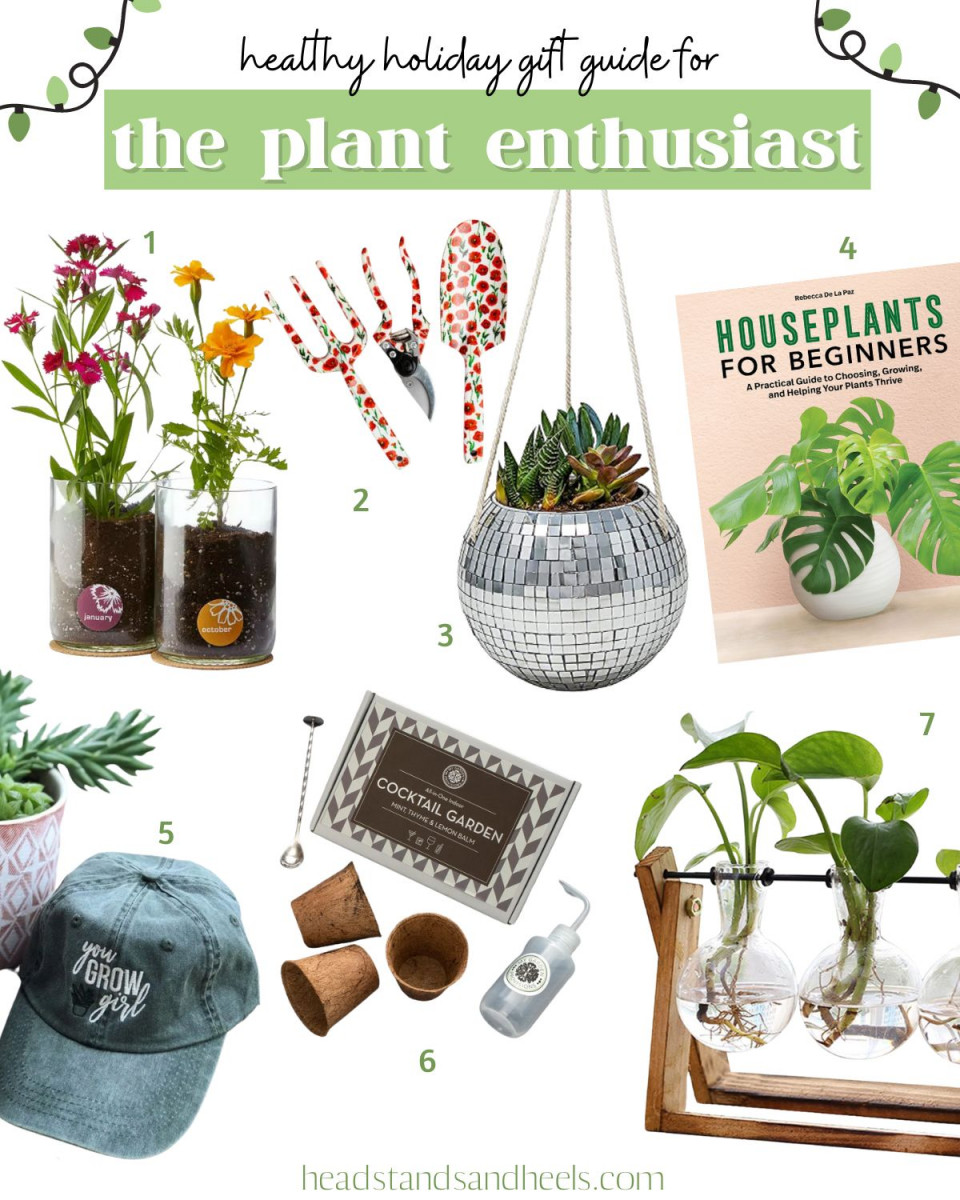 The Plant Enthusiast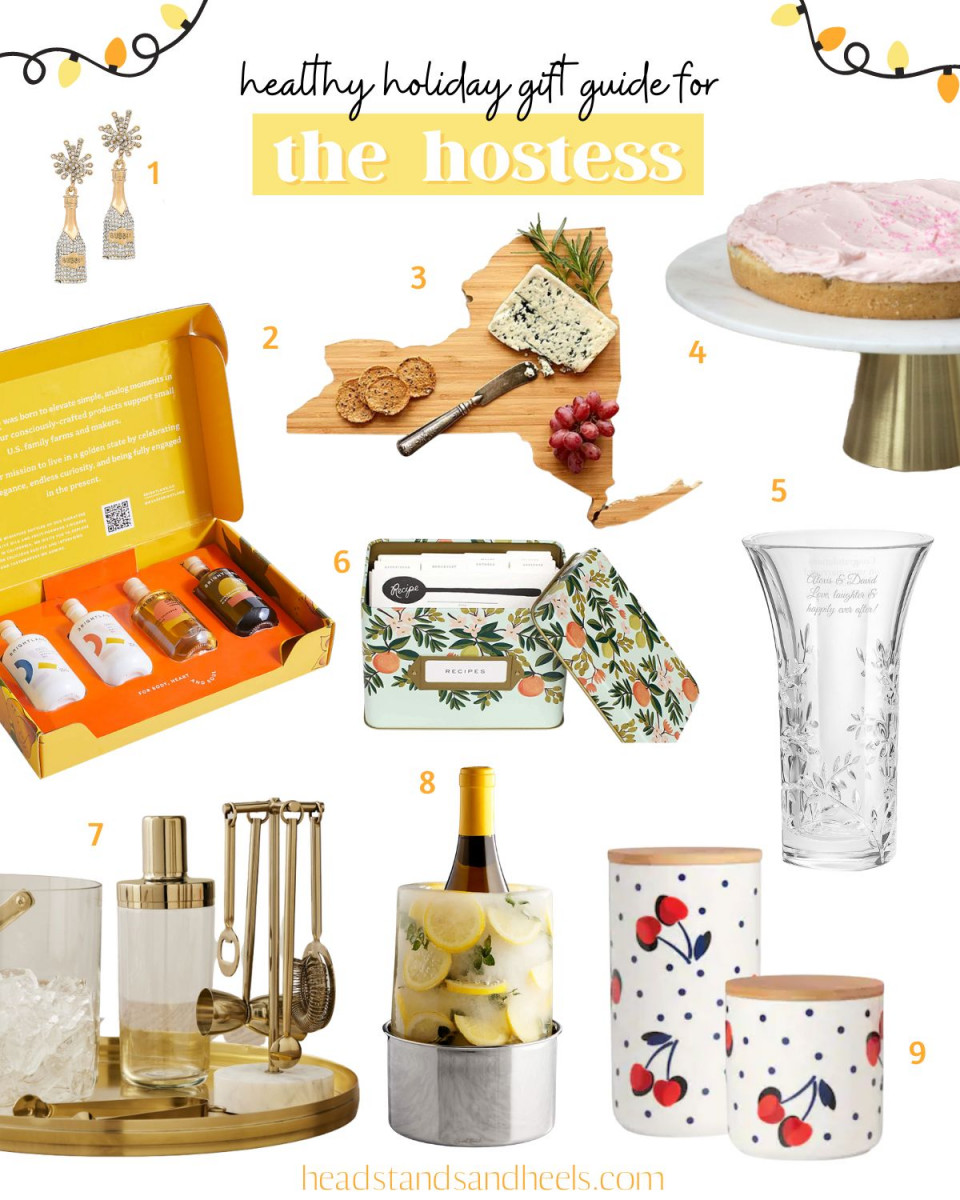 The Hostess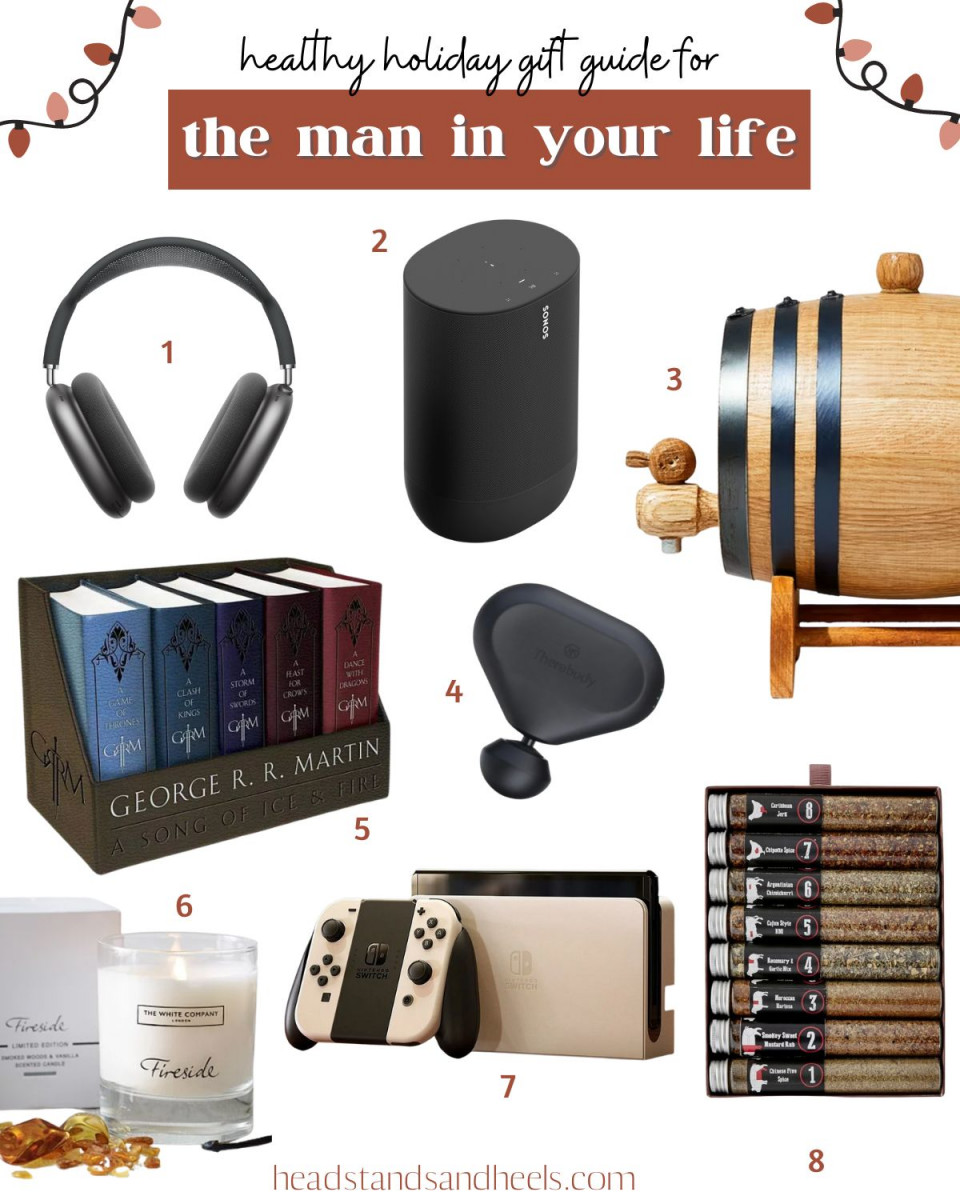 The Man In Your Life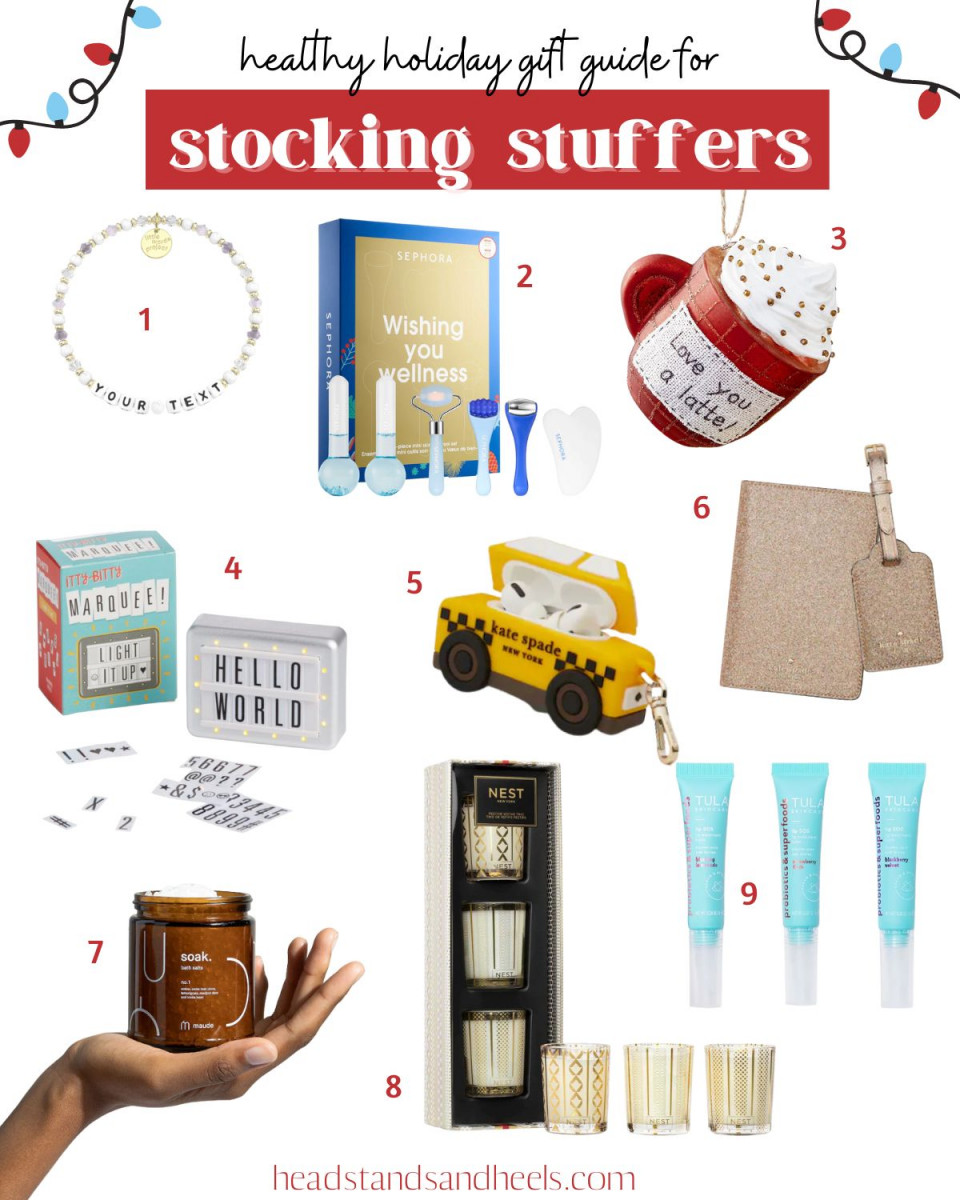 Stocking Stuffers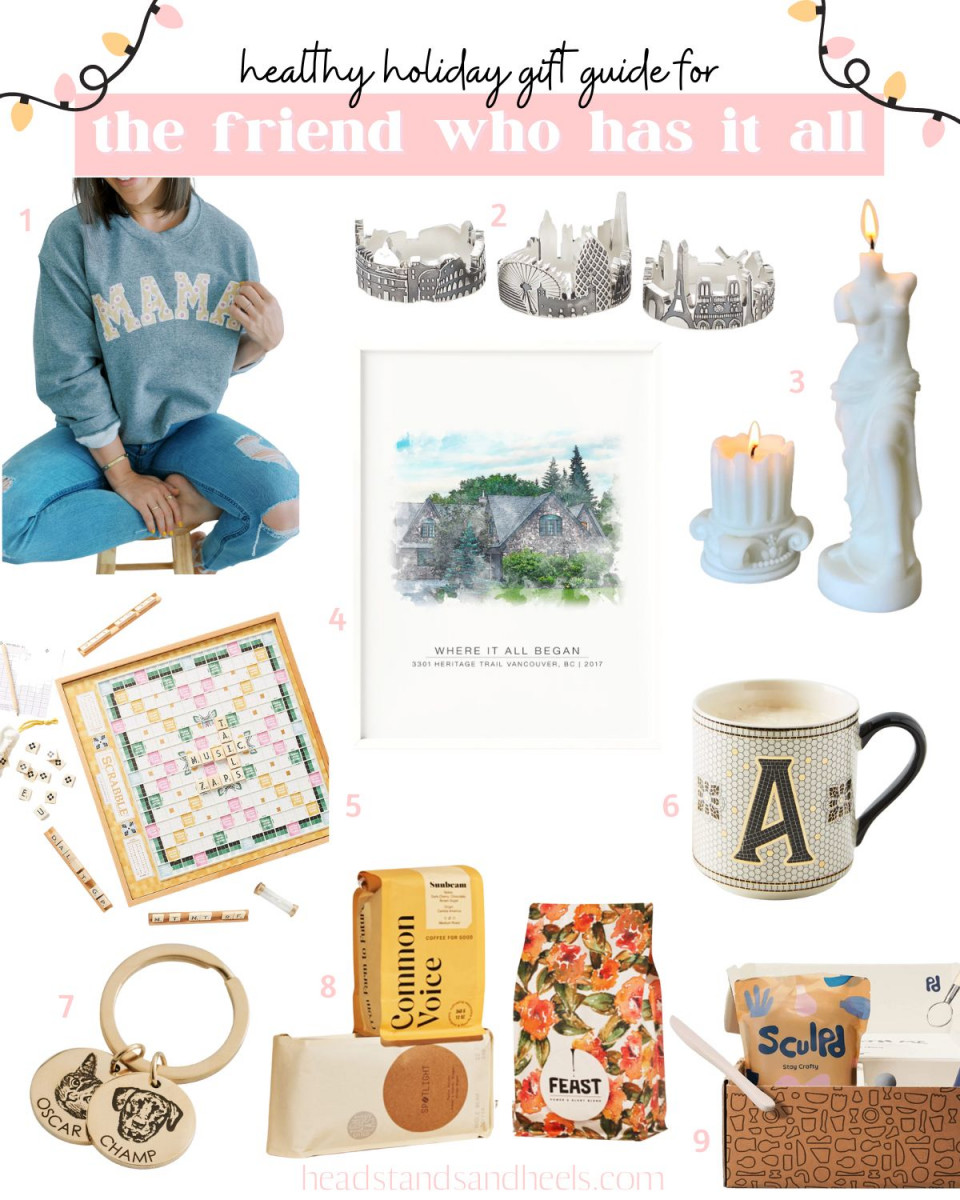 The Friend Who Has Everything
I hope you all enjoyed this roundup! Happy holiday shopping!