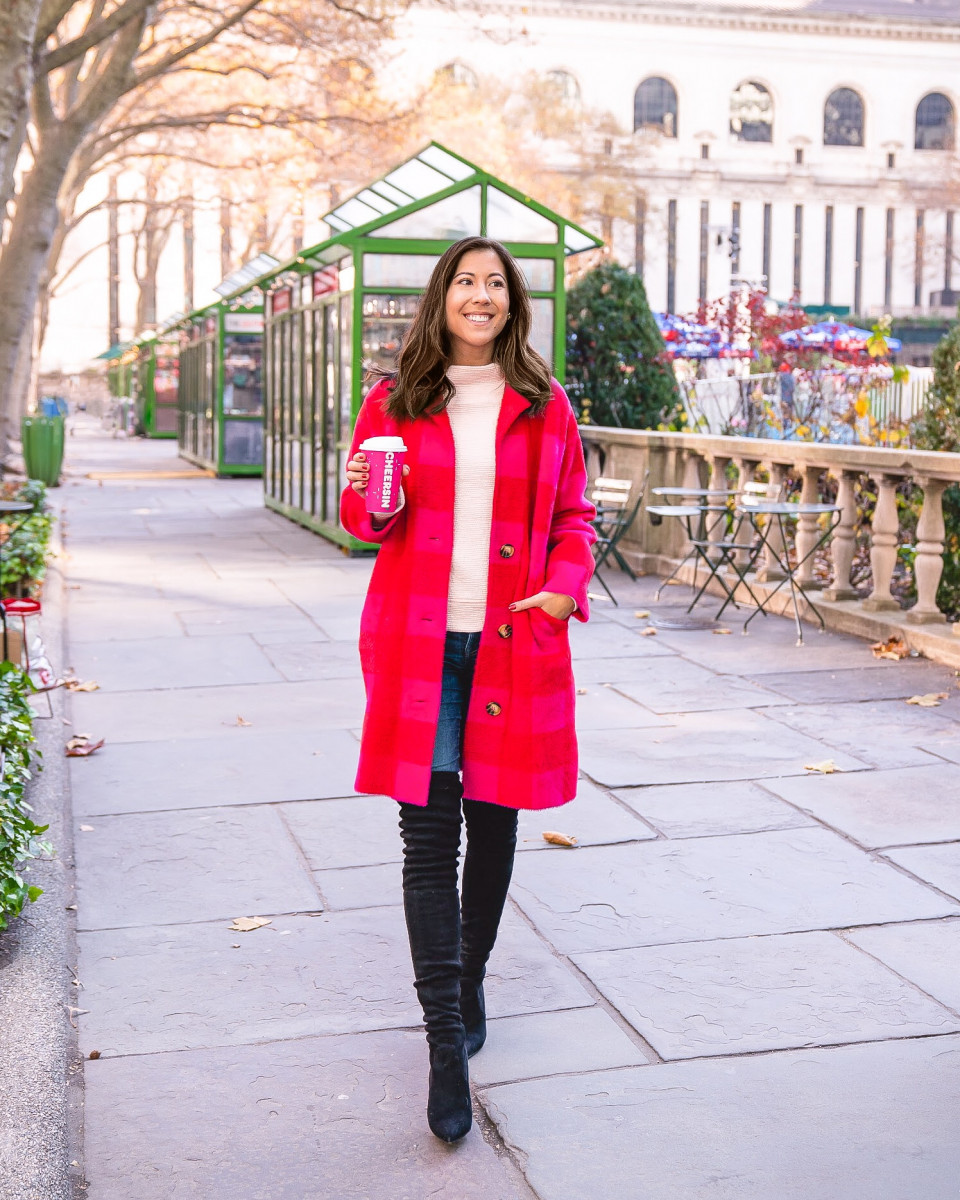 I can't believe it. This is the 4th year of releasing my annual Healthy Holiday Gift Guide and I am just over the moon! I know we're only half way through November and for some this may be pushing the season a bit early. However, I am all kinds of holly and jolly right now and figure there's nothing wrong with kicking my favorite holiday off a little early. Not to mention there are some major supply shortages happening this year sooo it appears I am no longer the only one releasing a gift guide a month out.
As always, I put together multiple categories for you to shop your gifts from! There will be a part TWO dropping soon with even more categories to browse so stay tuned. And in the meantime, I hope you all find this helpful as you pick out gifts for friends and loved ones!
If you have any requests for specific categories for part 2 just leave a comment on this thread or send me a DM on Instagram. Always happy to do some digging for you.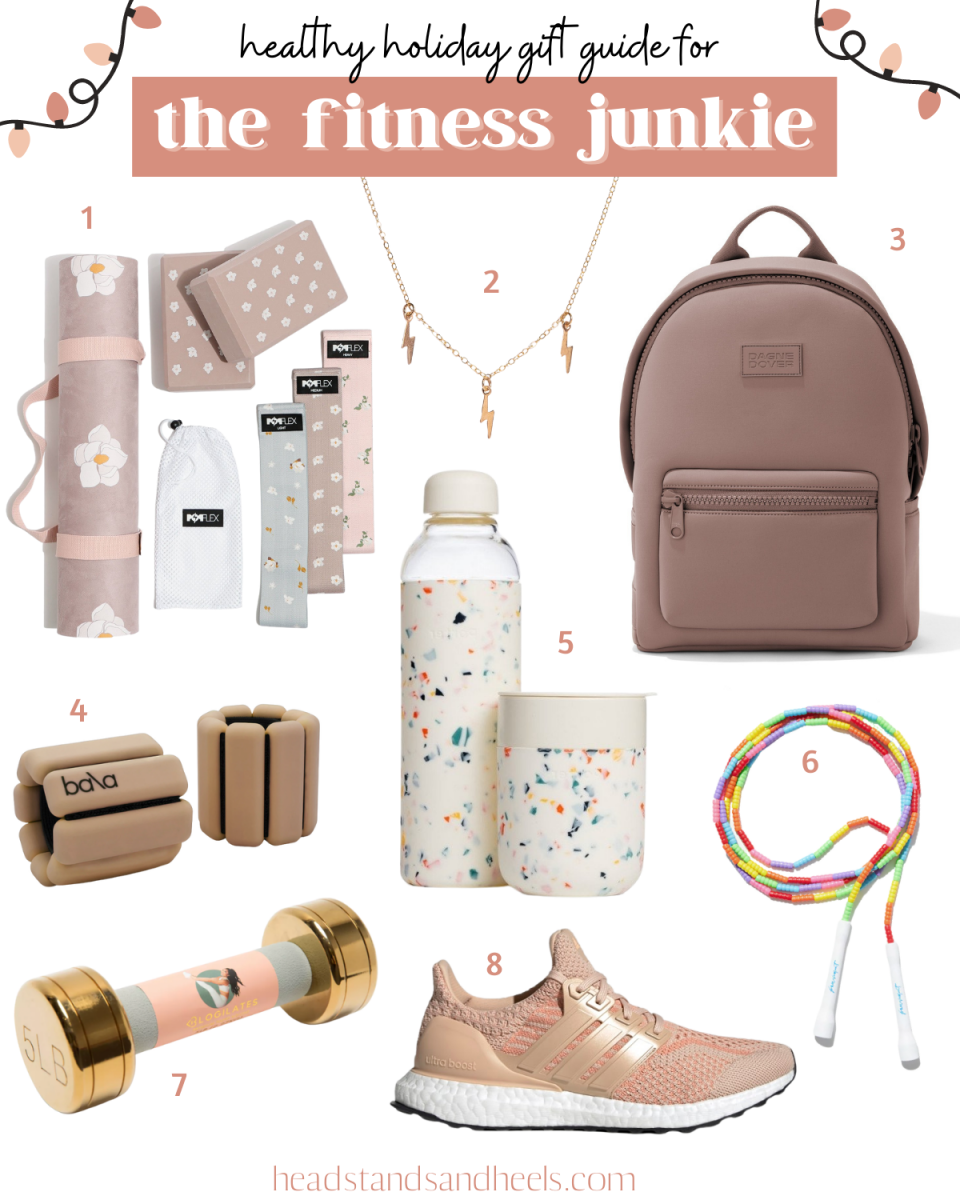 FITNESS JUNKIE: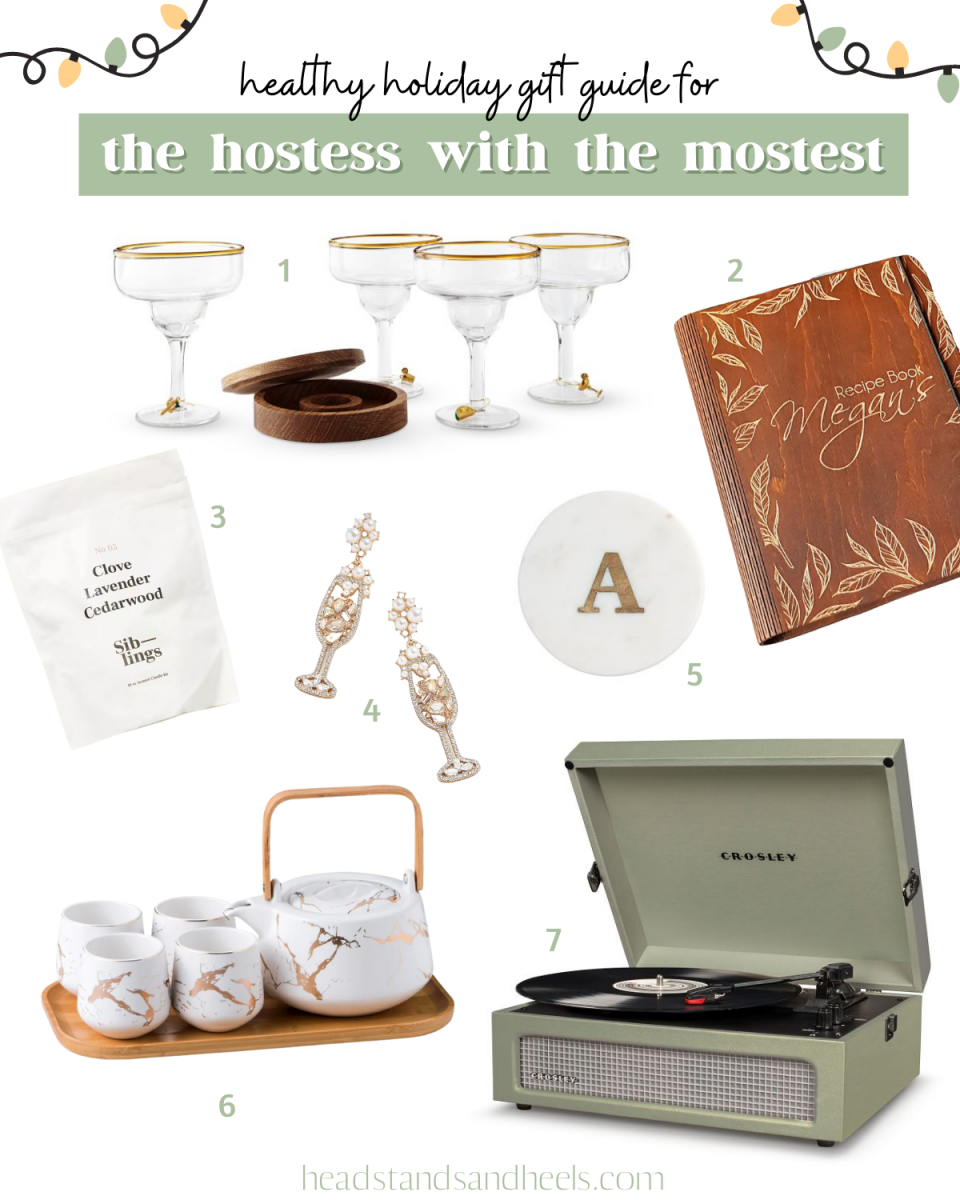 HOSTEST WITH THE MOSTEST: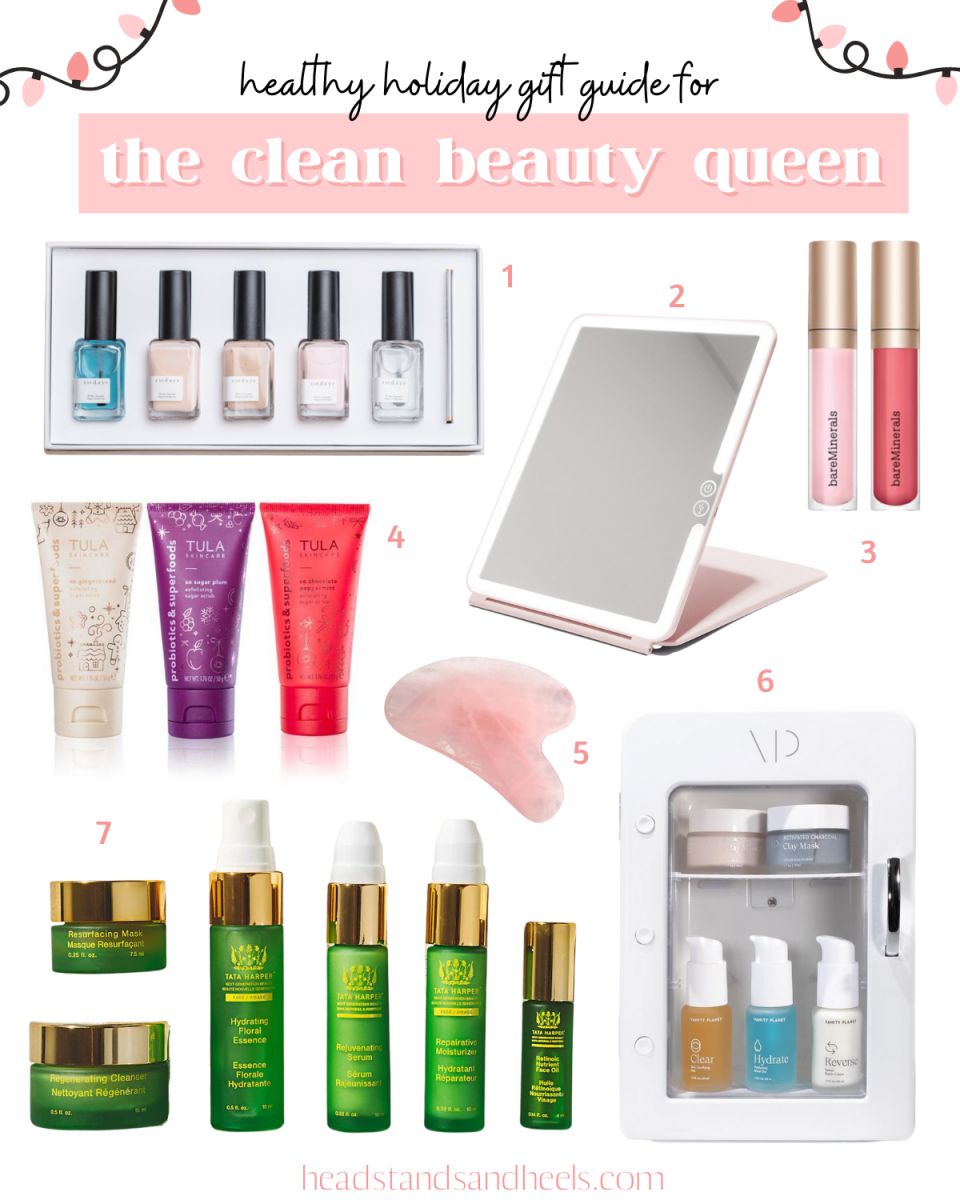 CLEAN BEAUTY QUEEN: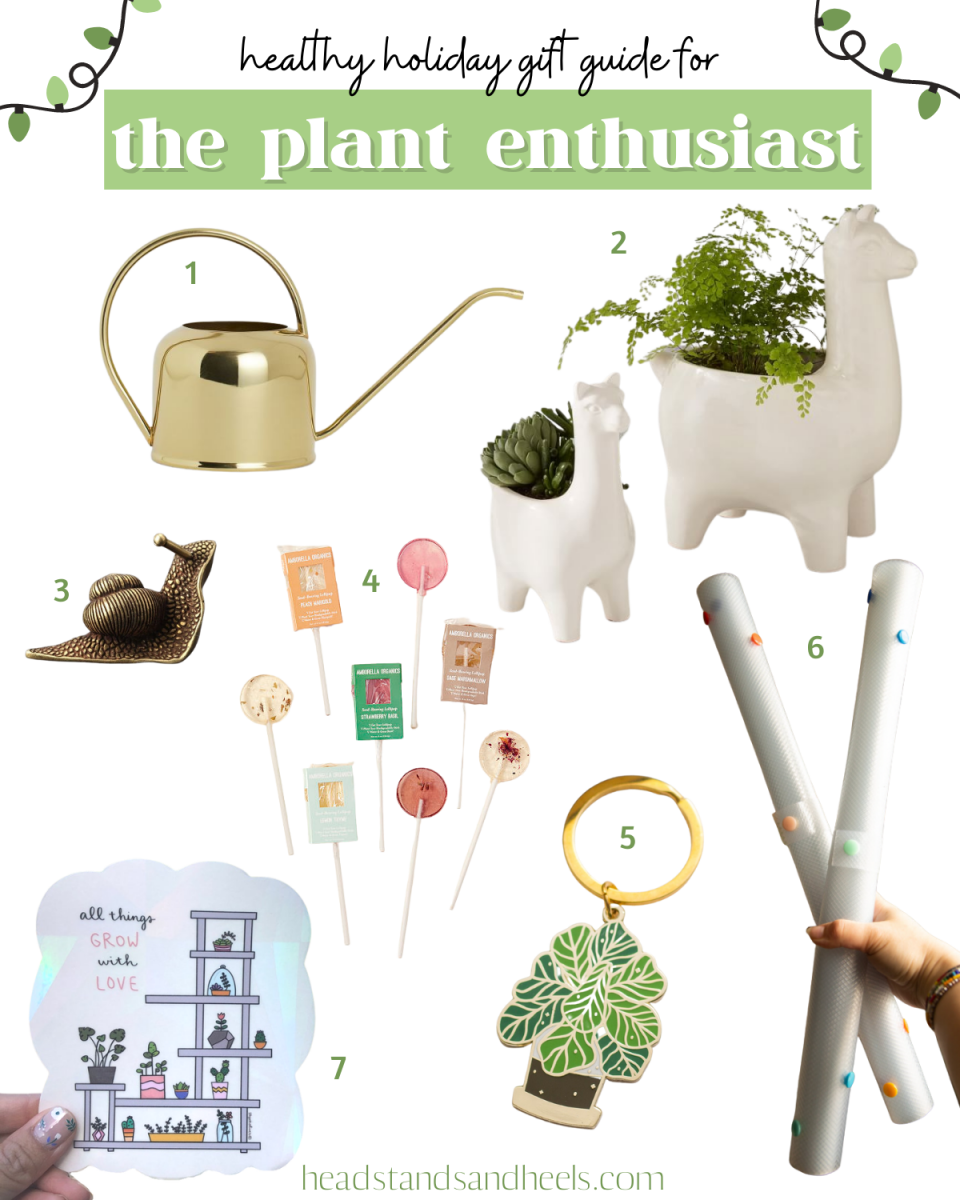 PLANT ENTHUSIAST: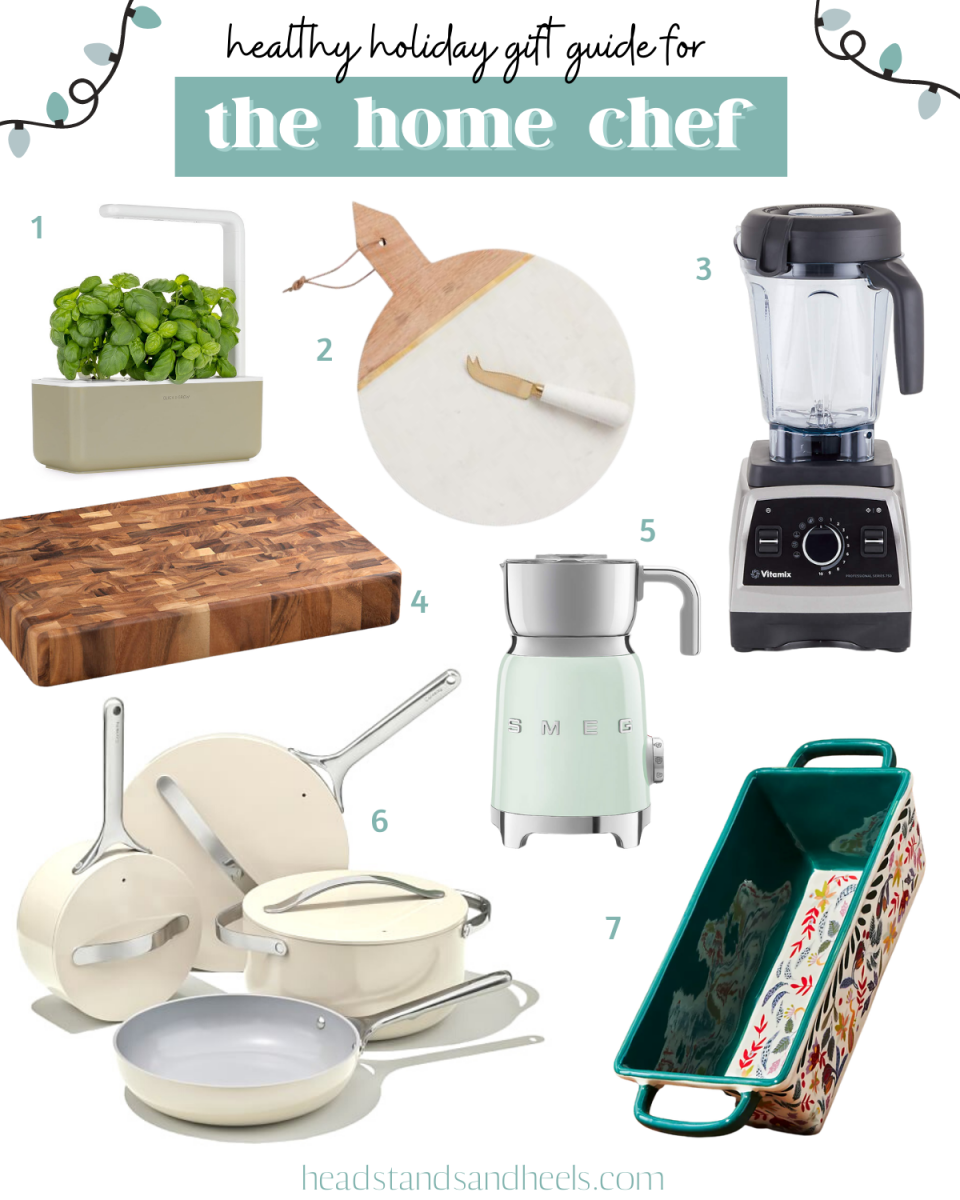 HOME CHEF: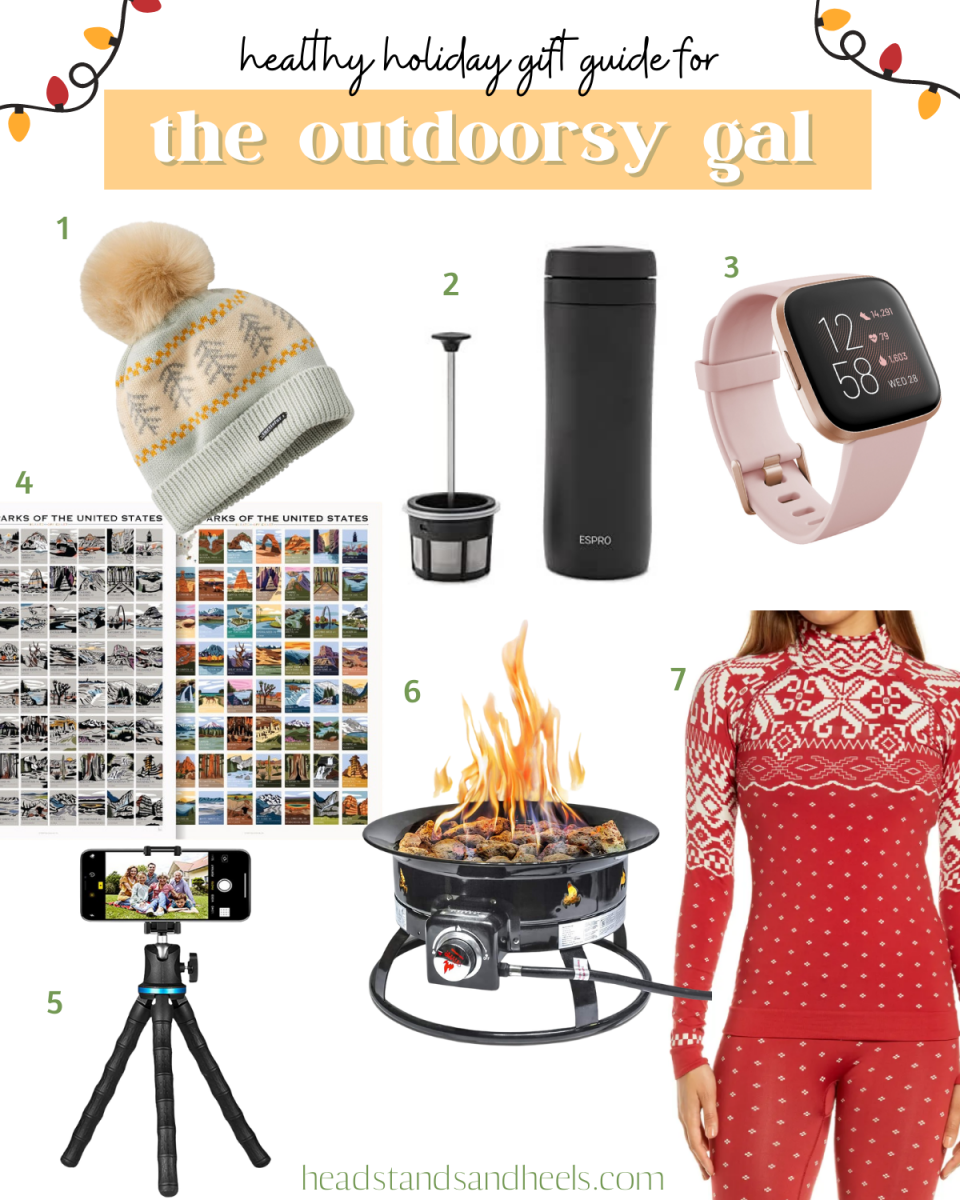 OUTDOORSY GAL: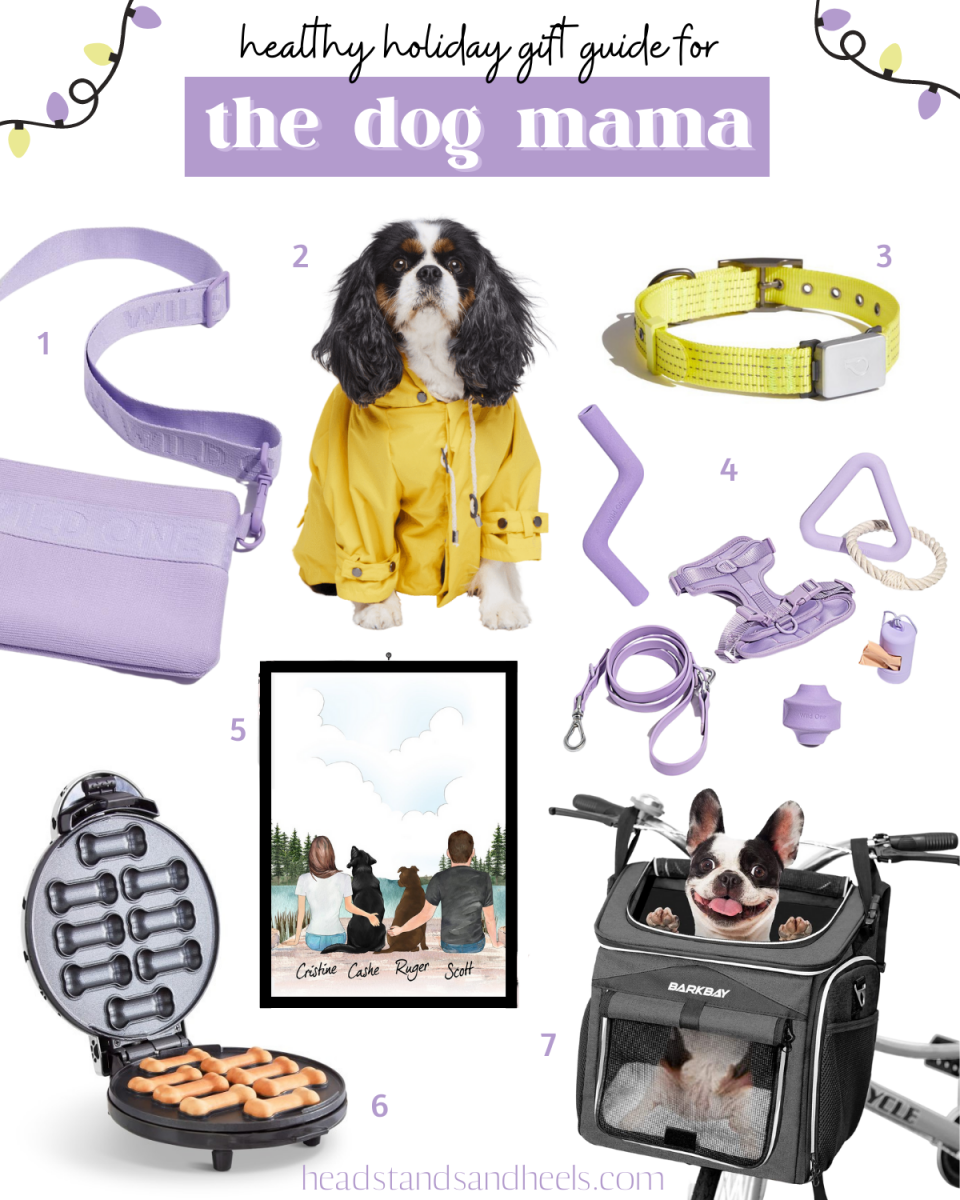 DOG MAMA:
CREATIVE QUEEN: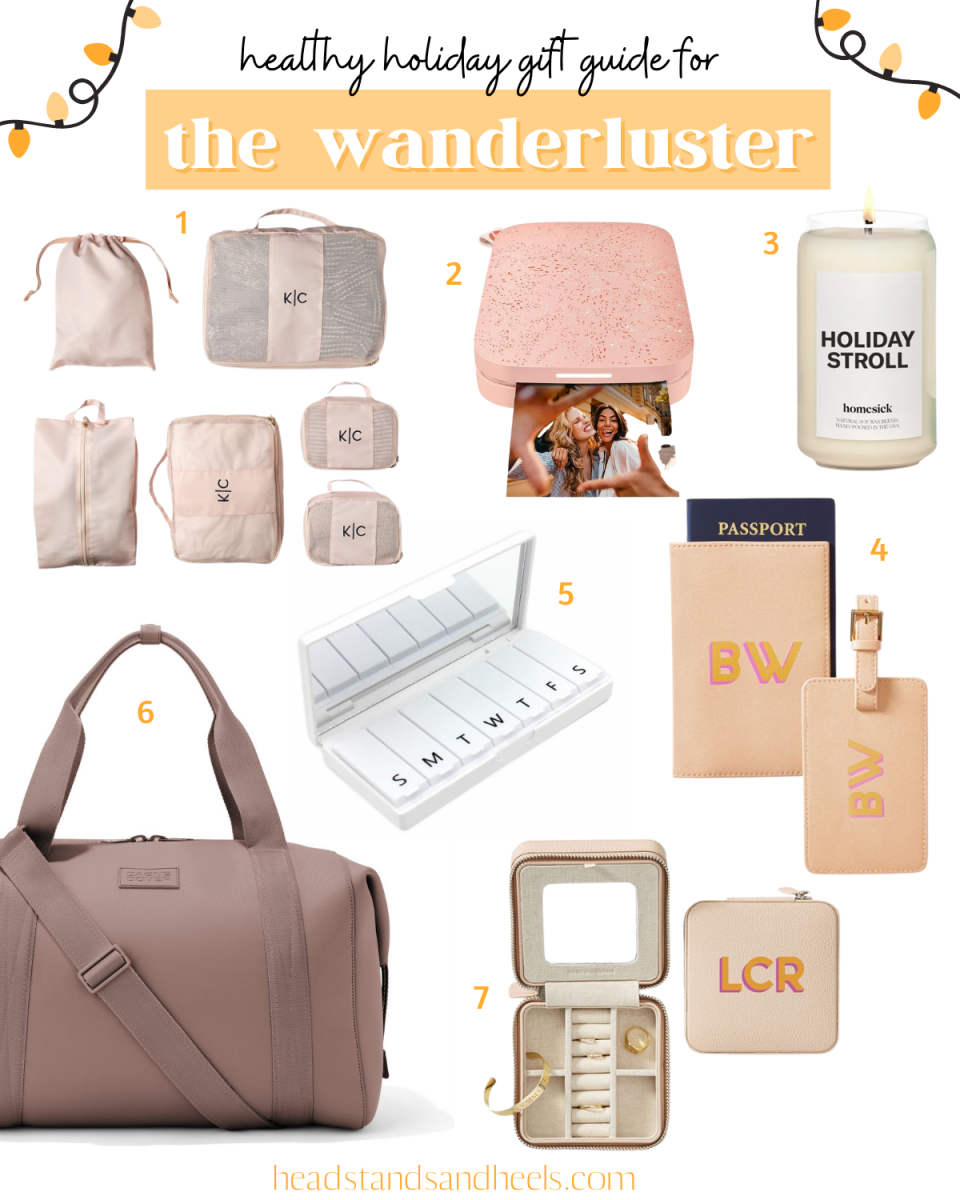 WANDERLUSTER: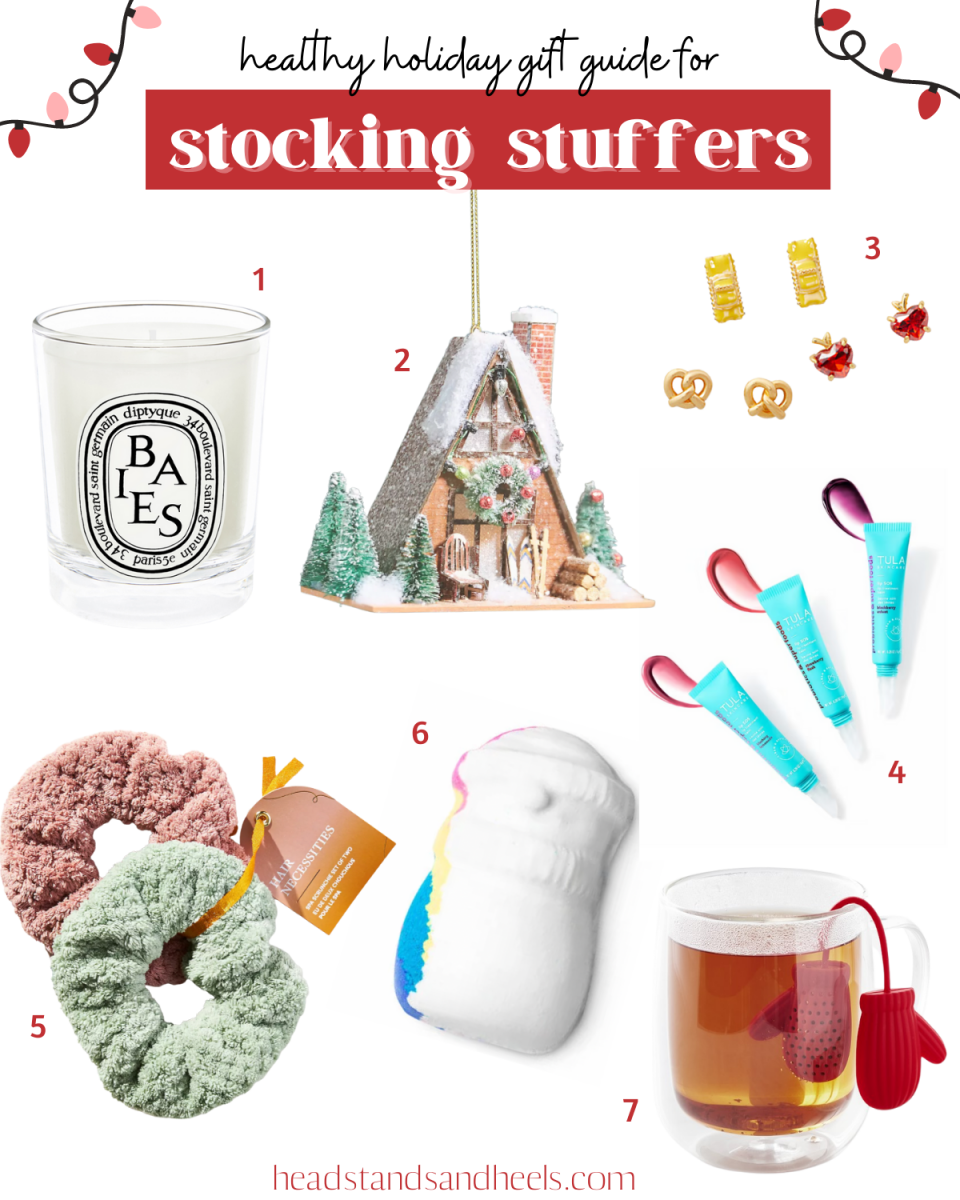 STOCKING STUFFERS: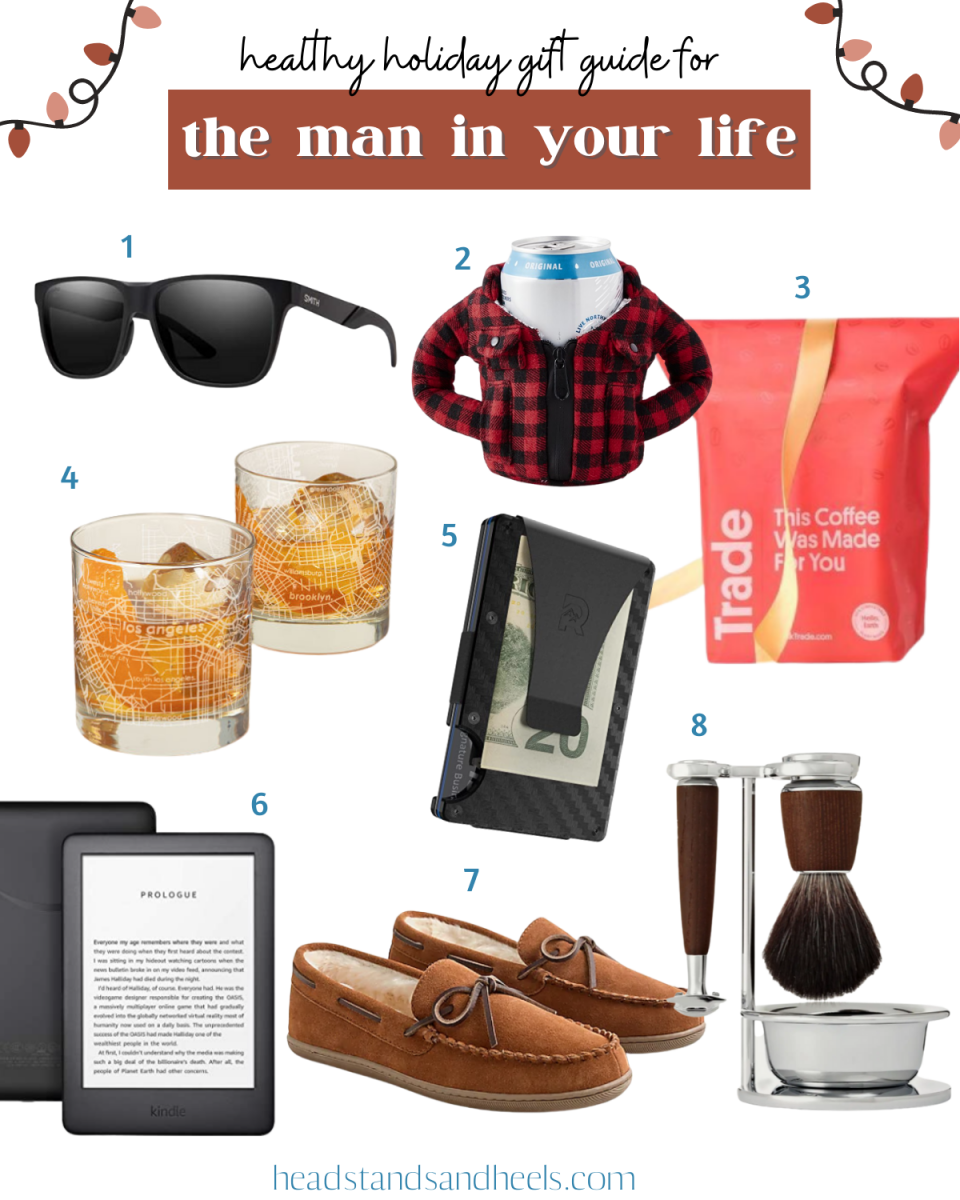 THE MAN IN YOUR LIFE:
THE NEW MAMA: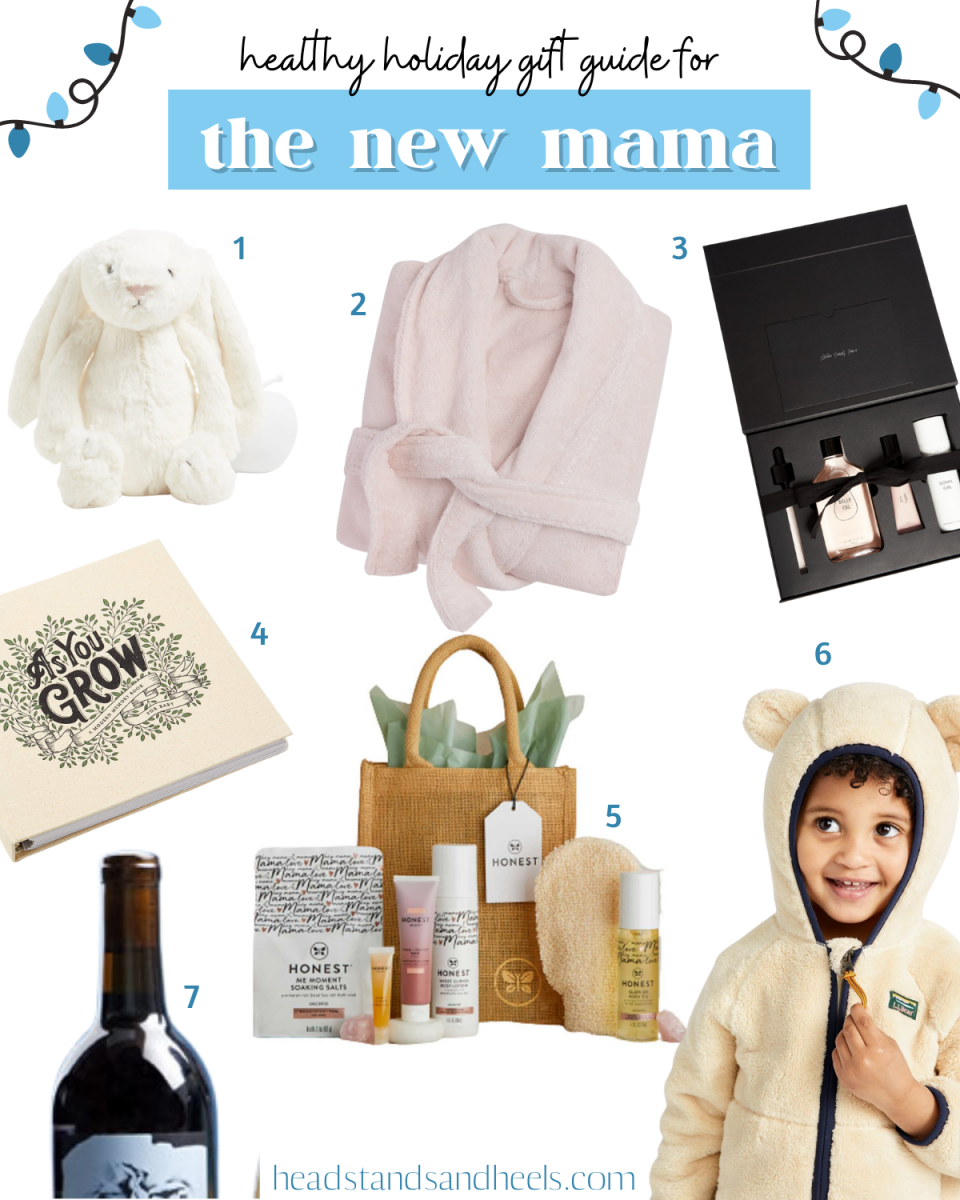 THE BOOKWORM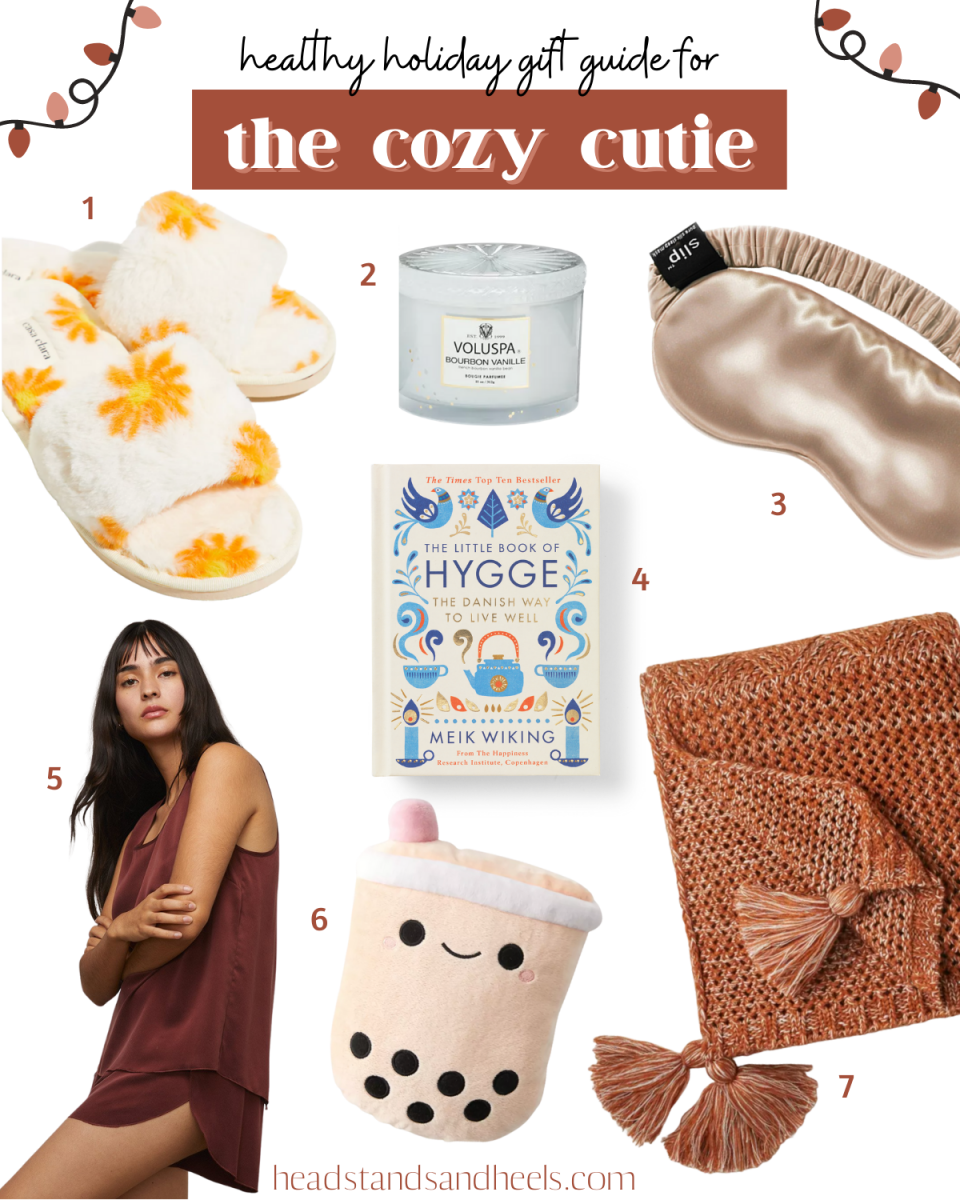 THE COZY CUTIE
I hope you all enjoyed this year's Healthy Holiday Gift Guide round up! Stay tuned for round 2 coming soon AND I'll be sharing two products I've been personally working on that are PERFECT gifts for the holidays. I can't wait to show you!