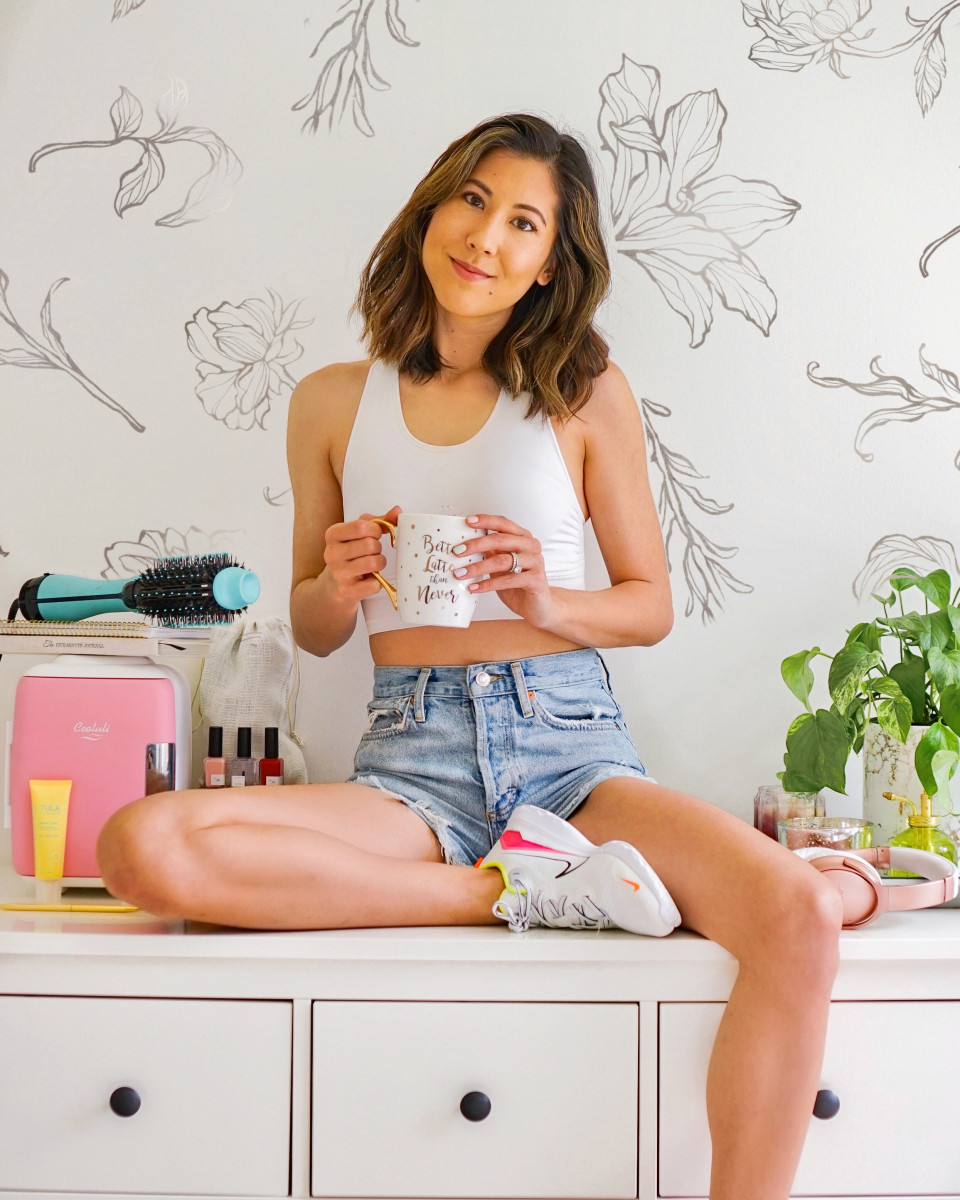 Happy First Day of May (and day 50 in quarantine)! The sun is shining, the birds are chirping and we are finally blessed with some warmer weather here in NYC. As tough as being away from friends and family has been, I've grown pretty accustomed to the new normalcy of staying indoors. It hasn't come without it's ups and downs of course, but overall I'm just so thankful to be safe and healthy at home with my husband. Today he just received word that his office will not be reopening this month, and so it seems the shelter-in-place order will be ongoing. It can be stressful not knowing just when things will return to how they once were, which is why I wanted to put together this "Healthy at Home" guide.
Below you'll find all of my go-to essentials that I've been using time and time again during my time in quarantine. Of course you don't "need" any of these to be happy or healthy, but seeing as many of these have added to my happiness I wanted to share. If you have any questions about what you see, please feel free to reach out! I wanted to narrow things down as much as possible to the items I'm frequently asked about on Instagram.
Fitness & Yoga
My at home workout routine has been keeping me quite sane and very connected with friends. In fact, I'm loving that I'm now able to workout with friends all over the world instead of being limited to those who live locally. Here are a few of the products you've probably seen time and time again on my Instagram stories that have definitely helped my home workout experience.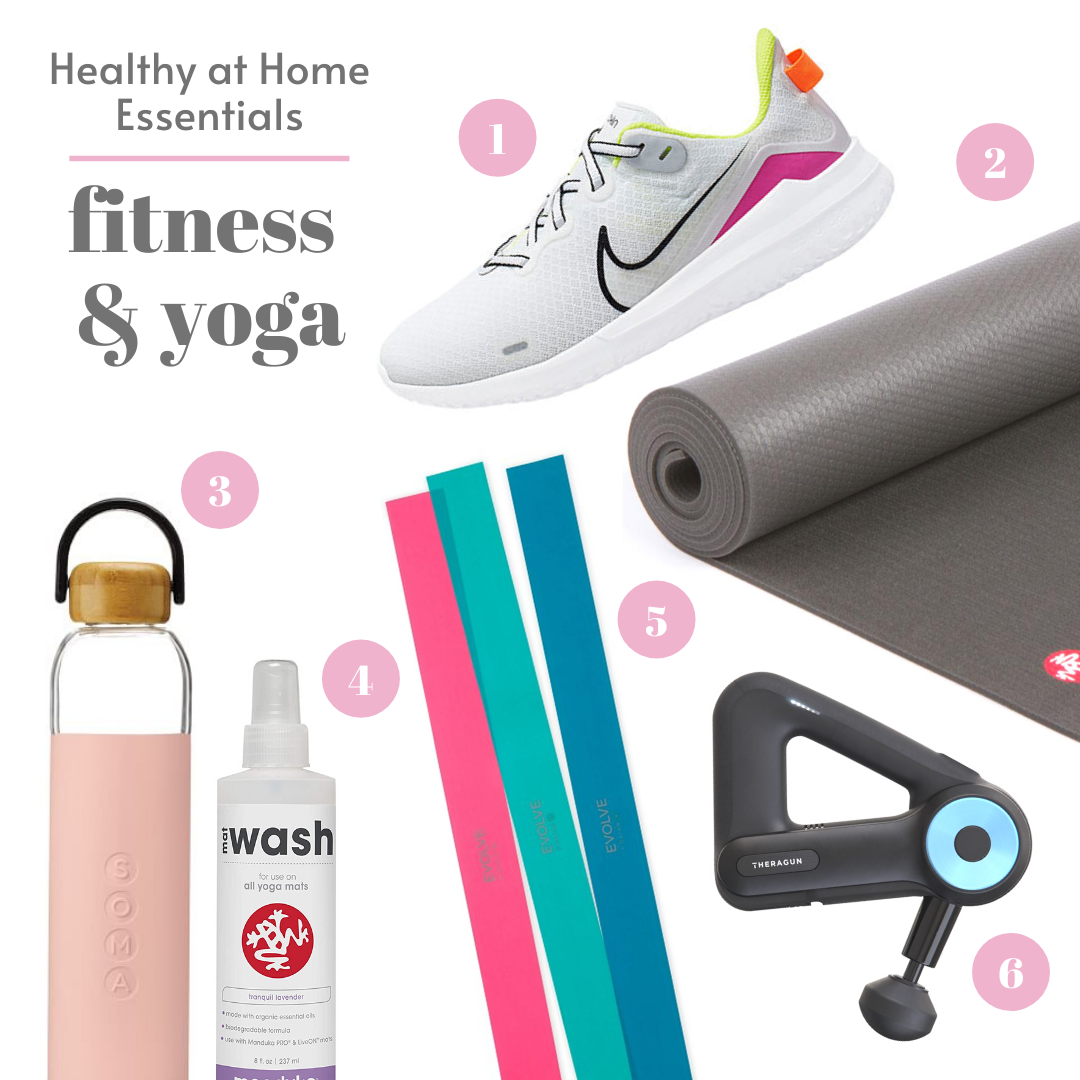 Work From Home
I've been working from home for two years now as a full time content creator, however I know that for plenty of you this is an adjustment! Below you'll find a few items that have made my WFH experience much better!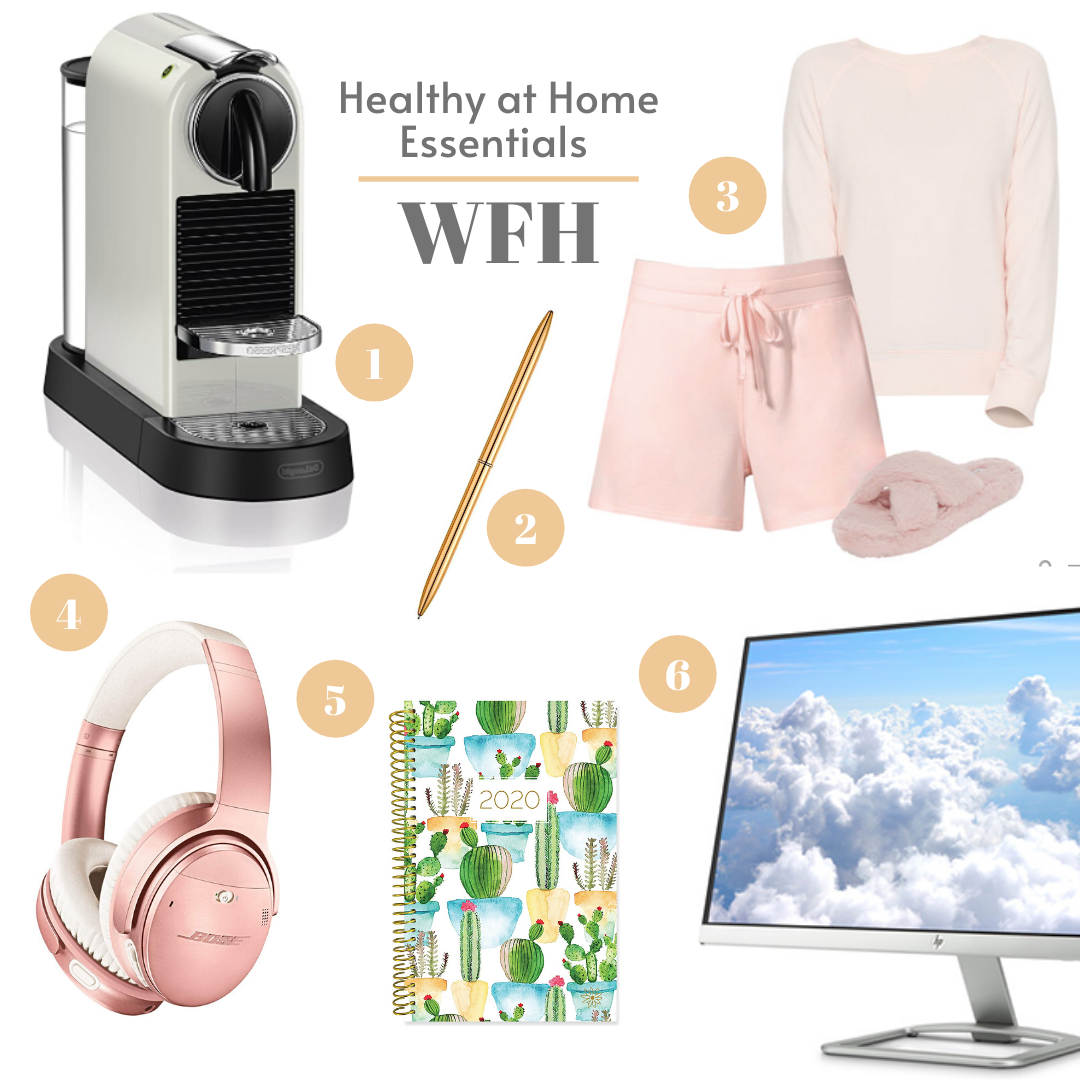 Self-care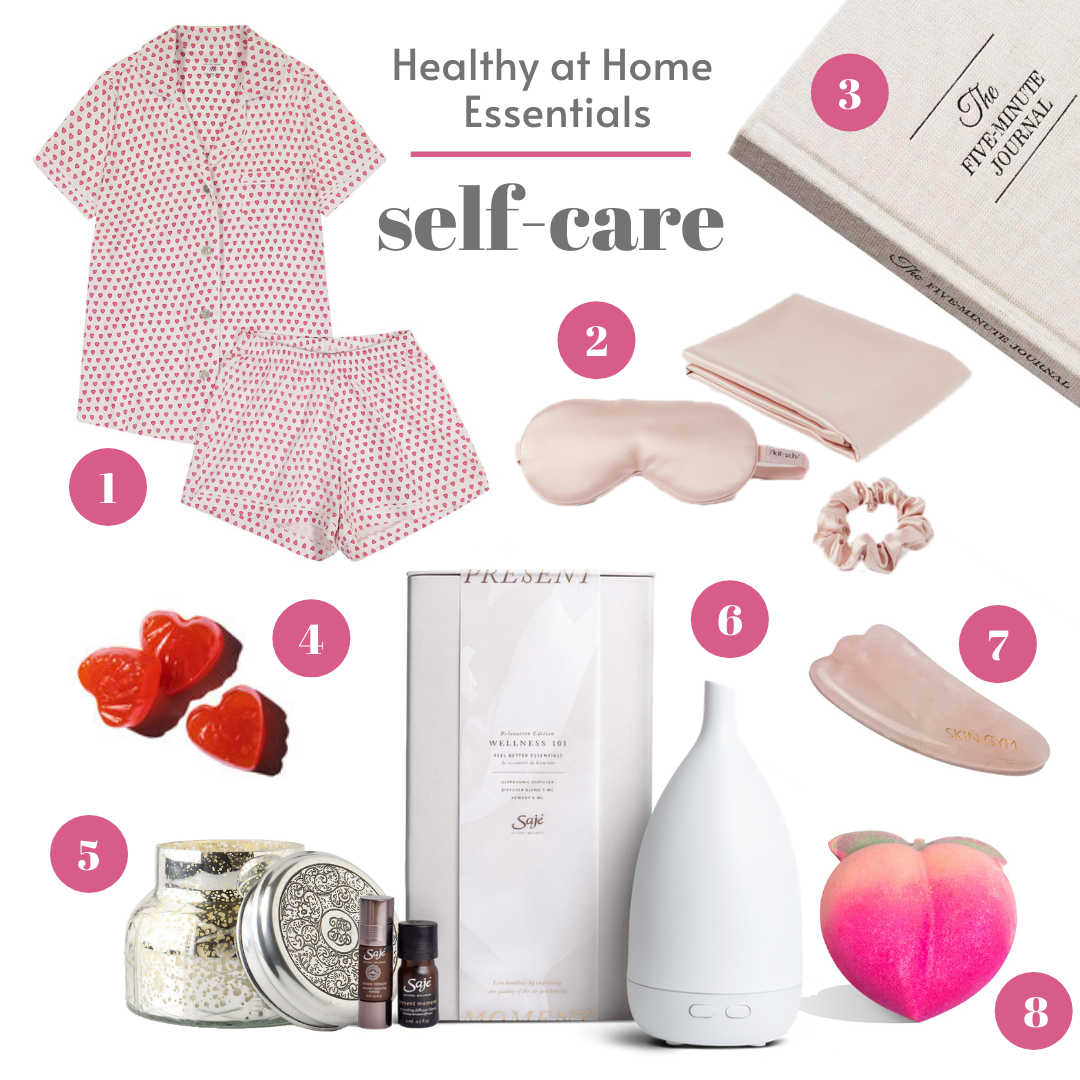 Plant Love
If you're looking to up your plant mom (or dad) game while under quarantine, these are a few of my favorite items. I included a faux fiddle leaf (not because I have one) but because I know so many of you are interested in the aesthetic but may not have the right conditions to allow it to thrive.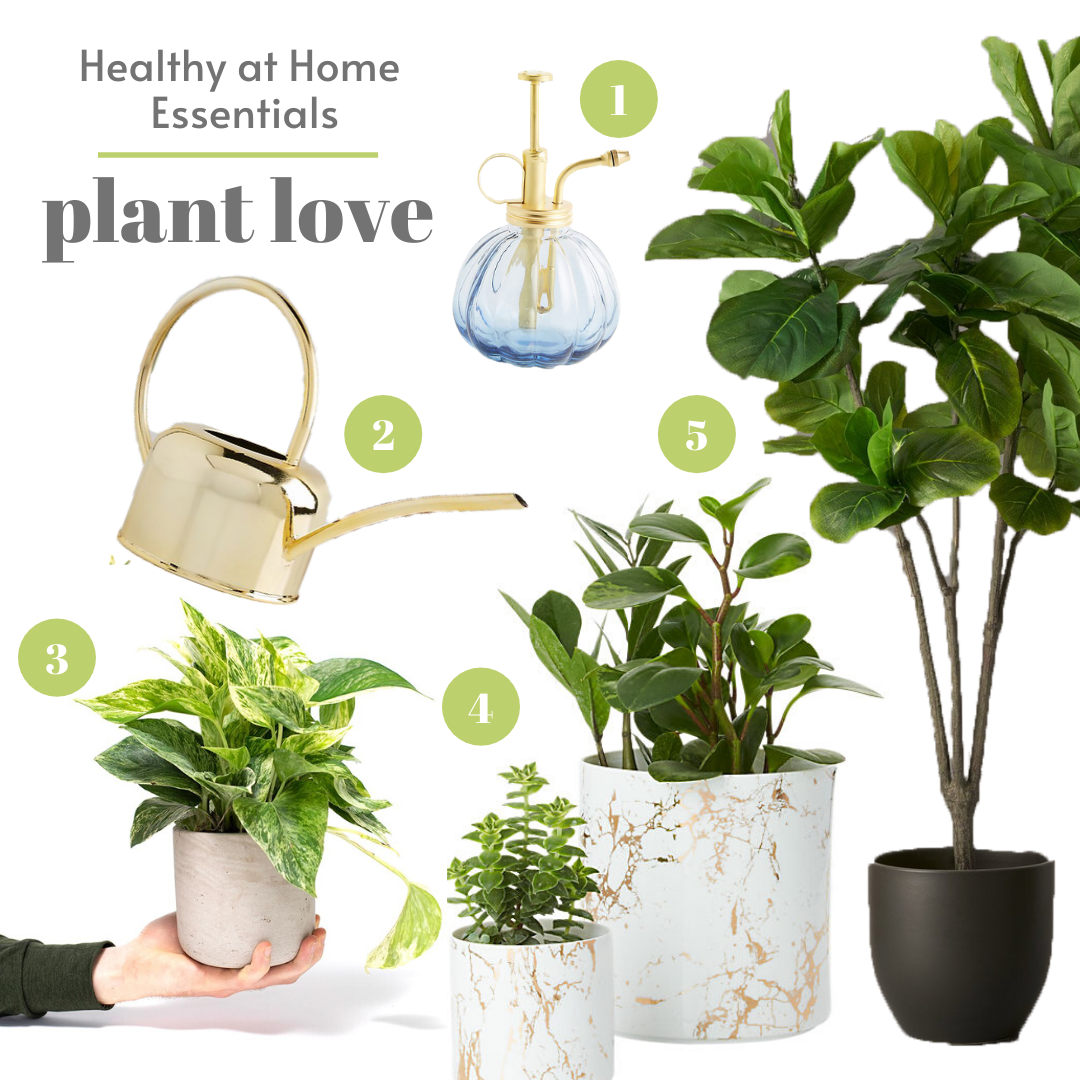 Art Supplies
One thing I've been loving during this time in quarantine is my weekly "Art Hour" with a friend of mine (over Zoom). I've busted out all my art supplies and since I've been getting a lot of questions about them, I thought I'd share.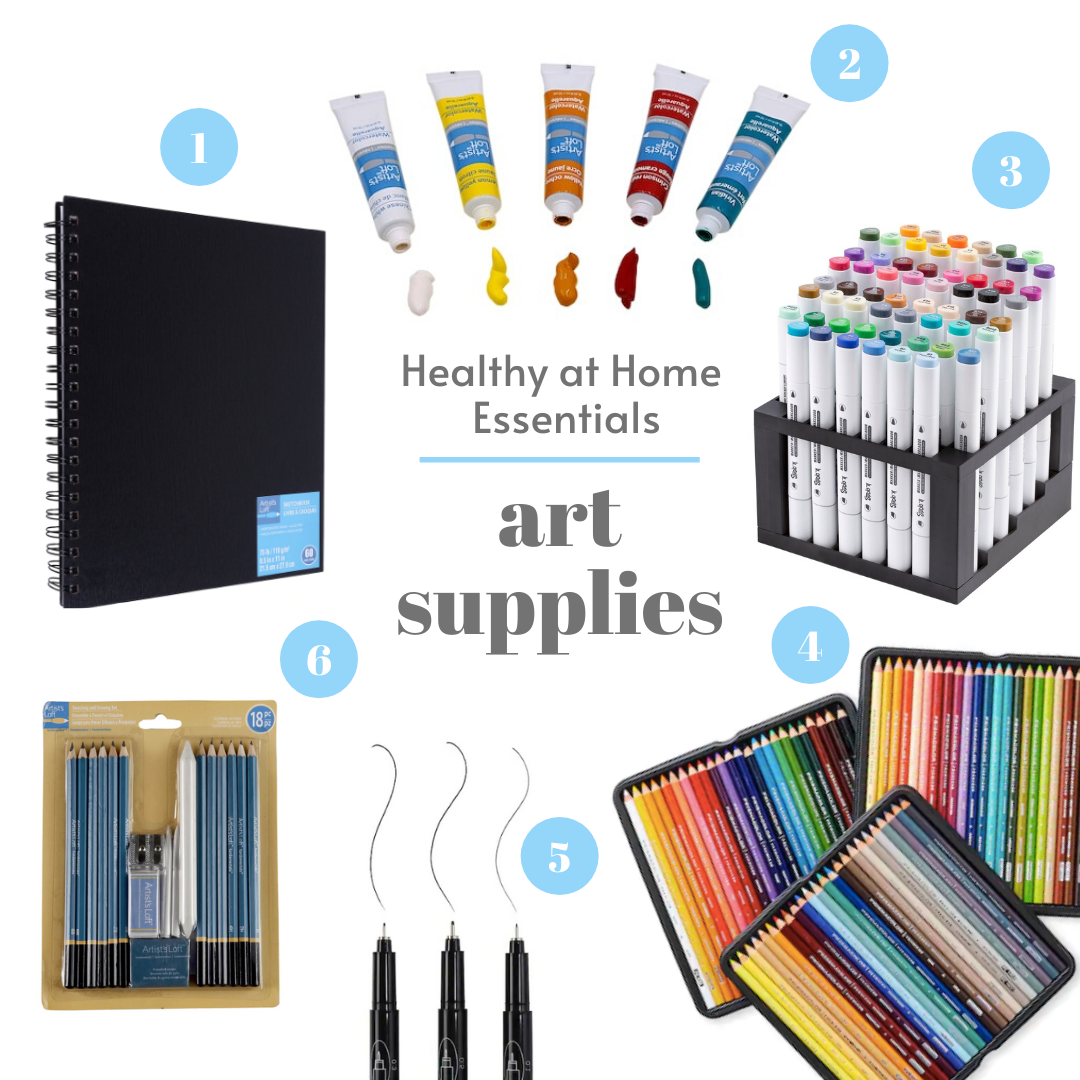 Morning Ritual
Whether it's making my own plant-based milk or fresh green juice, these items have been a must have during my time at home!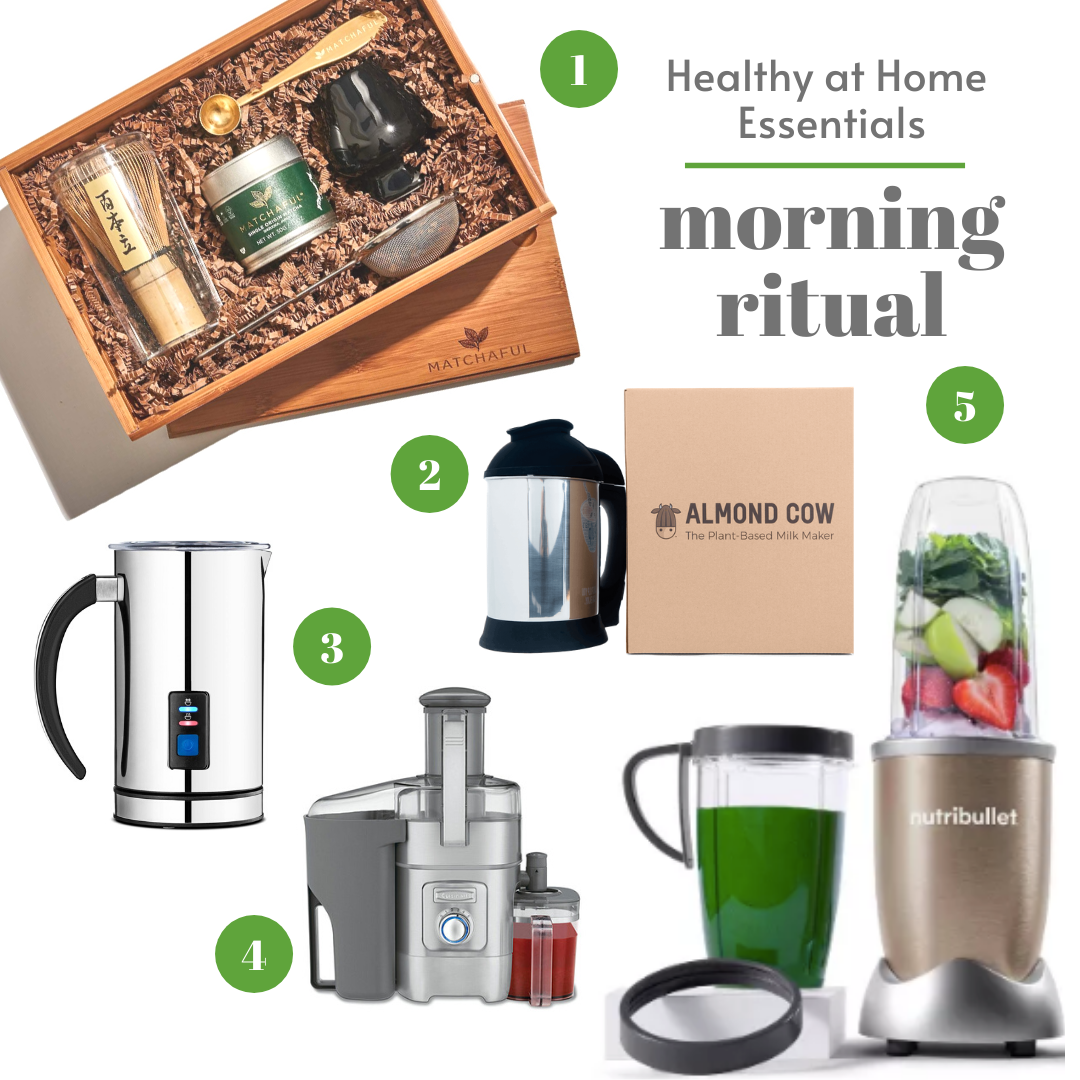 Happy Hour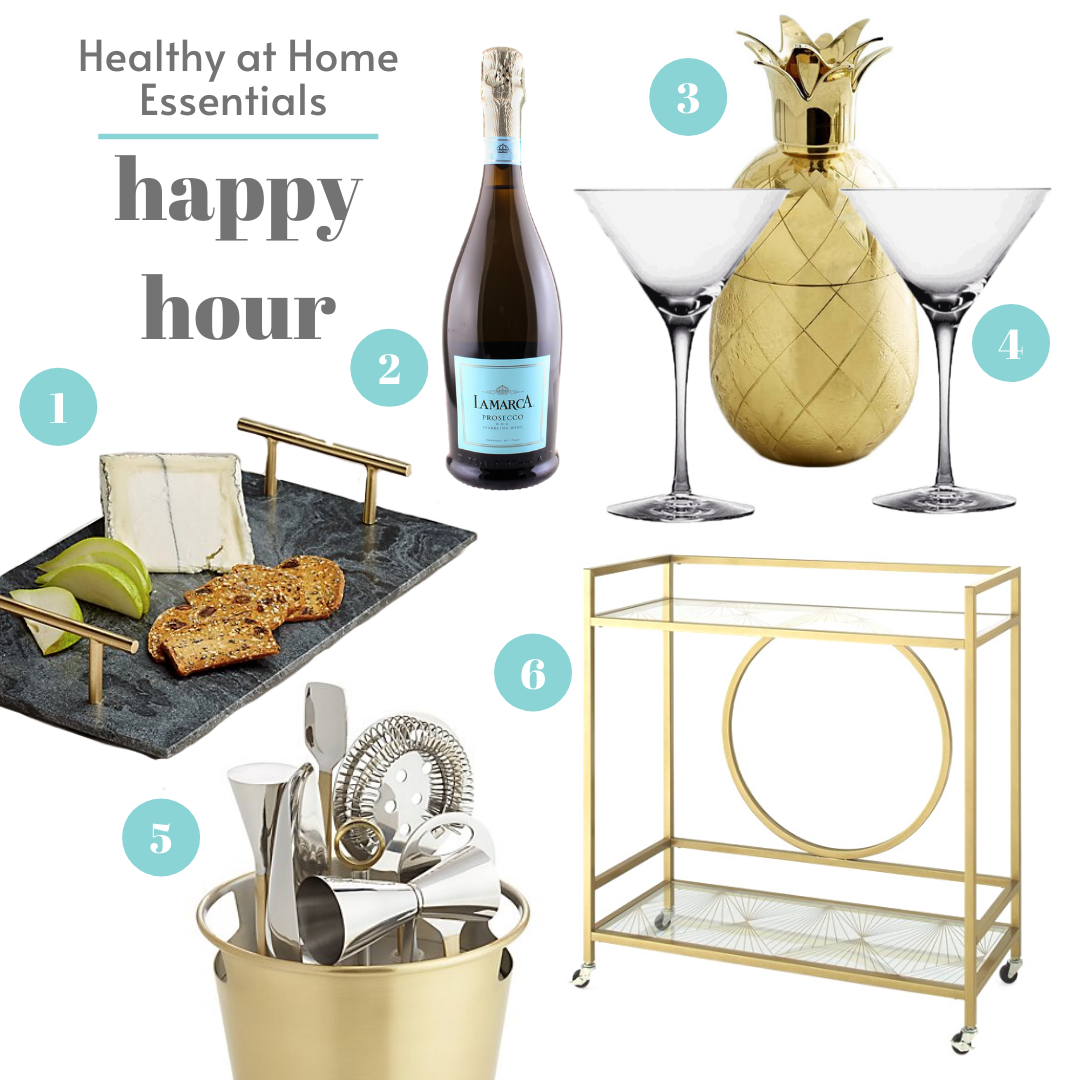 Beauty
I have way too many things in my beauty routine but these are a few essentials that I use daily and I think you're going to love!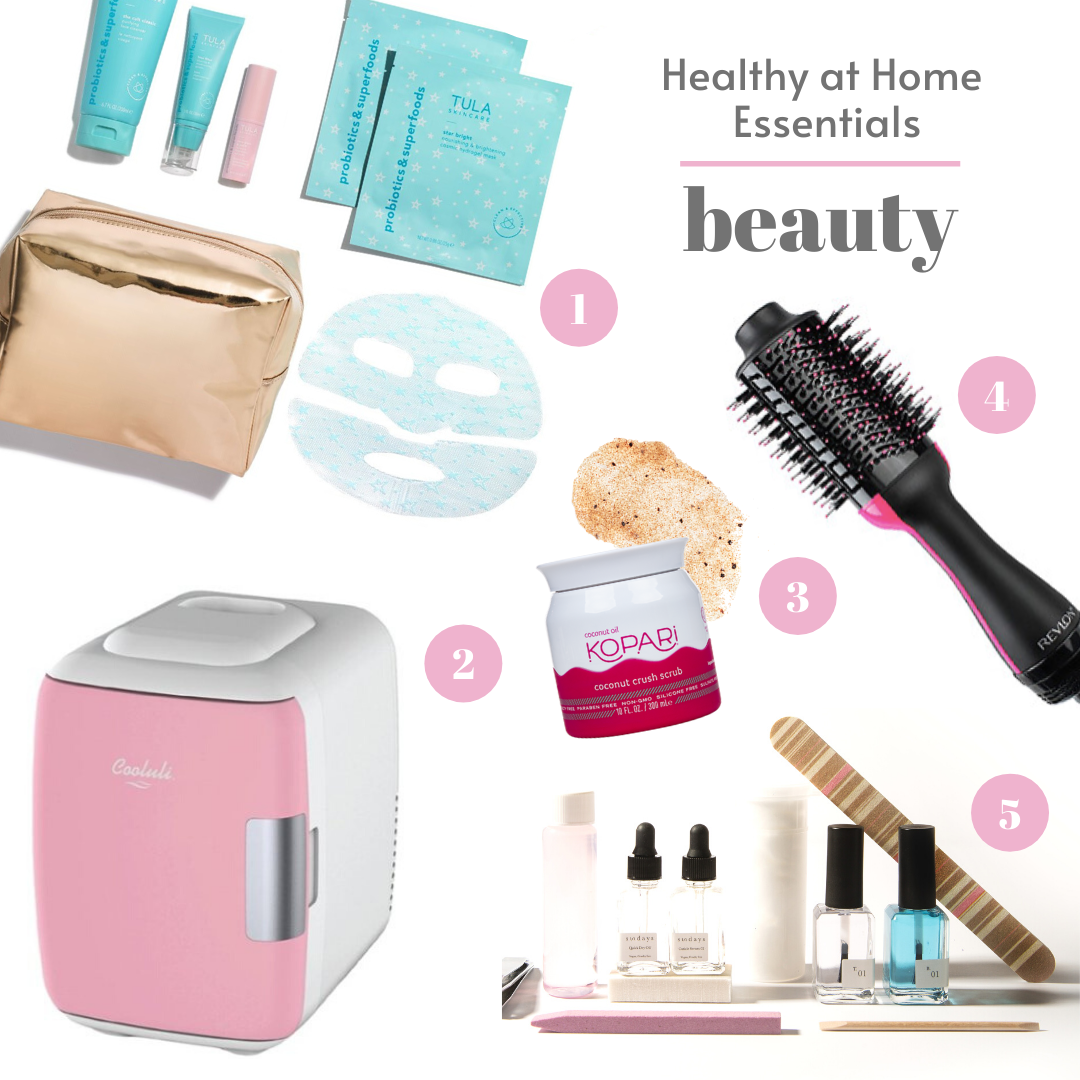 And there you have it! I hope you all find this round-up helpful as you continue to stay home and stay safe.
With love