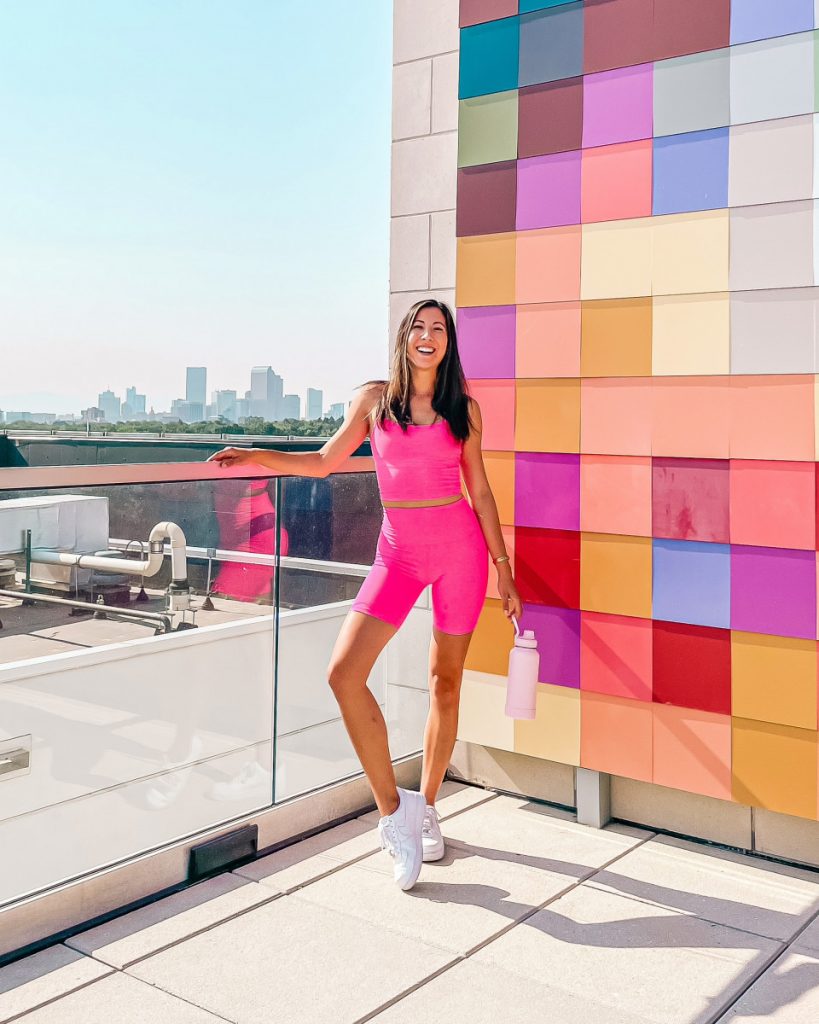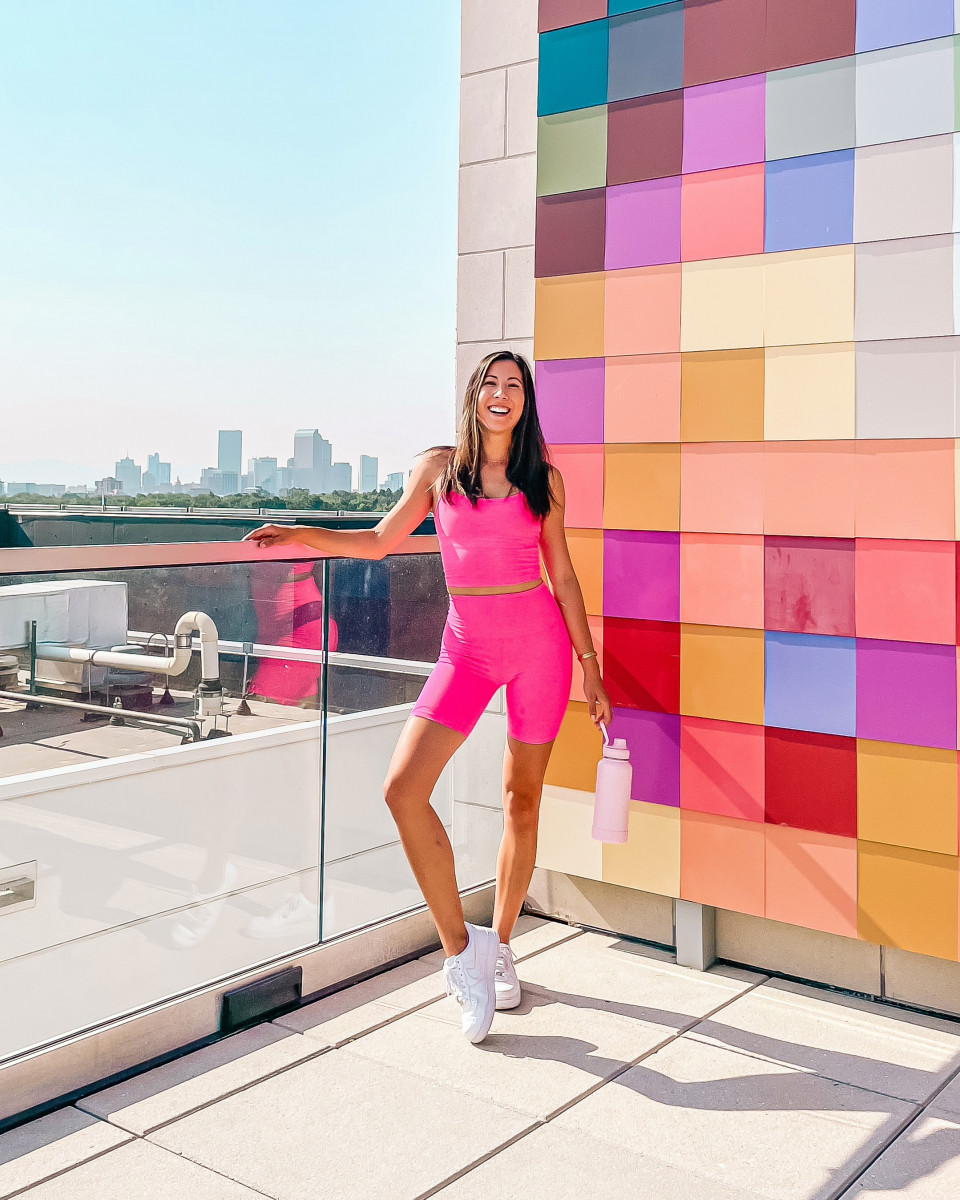 Working out for 30 minutes every day can feel daunting and unrealistic for many people. But when that workout is as simple as going for a little stroll through your neighborhood with your dogs or walking to your local coffee shop with a friend, that movement suddenly seems way more doable… and may I even say, fun?
It turns out walking is the sneakiest and most underrated form of exercise of them all!
Walking for just 30 minutes every day can increase cardiovascular fitness, strengthen bones, reduce excess body fat, and boost muscle power and endurance. It can also reduce your risk of developing conditions such as heart disease, type 2 diabetes, osteoporosis and some cancers. (source: better health channel)
It's so cool to see things like #hotgirlwalks (as annoying as that name is) and #mentalhealthwalks become a trending thing on social media lately. This wave of walking posts has led to more walk meetups popping up in various cities and it's empowering to see people re-inspired to move their bodies in the most simple, functional way.
I'm Challenging You…
This is why I created the Summer Steps Challenge. During one of the hottest months of they year, we sometimes need a little extra motivation to get outside and move our bodies. So let this be your rally cry to prioritize your mental and physical health this August by lacing up your sneakers and walking for 30 minutes every single day this month.
But don't worry, you won't be doing this alone…
We have over 100 women from all over the world who signed up to do this alongside you! Even if you decide to remain anonymous, I hope you do decide to check in with our private Facebook community to cheer some people on and maybe even be inspired to meet up and walk with other participants who live in the same city as you!
In case you missed the newsletter link, we created a special playlist to accompany you on your daily walks and you can find it on Spotify!
I'd love to see you post your daily walk selfies, app trackers, walking buddies, or scenery!! Share to the FB group for the accountability or share to your IG stories to inspire your own circle of friends to do this with you! If you opt for the latter, be sure to tag me so I can see how you're doing.
Let's Meetup!
On Sunday, Aug 28th, I'm so excited to be hosting TWO walk meetups for you to have a chance to get together and do a little nature walk with friends! One will be held in Central Park in NYC at 3pm ET and will be led by my marketing assistant, KellyAnne. The other will be held here in Denver at City Park at 1pm MT and of course will be led by yours truly. Be sure to SIGN UP to get exact location details and so that we know how many people to expect.
I can't wait to get stepping with all of you!
Thank you for being part of this incredible community. If you're reading this, I just want you to know that you have changed my life, just simply by being here. Whether we've exchanged DMs, met in person, or you've found my posts somewhat helpful/motivating/inspiring, you are the reason I get to do what I love daily. And I'm so grateful for you!