Let me preface this blog post by sharing a little (not so) secret. I do not consider myself a good cook. Thankfully my husband is basically a chef and really enjoys cooking, so I've learned a lot from him over these past 8 years. However, I'm not gonna lie. Cooking is something I still find to be somewhat stressful, which I'm pretty sure is the opposite of what it should be. Hence why the cookbooks I've stocked my shelves with and the recipes I select on Pinterest are super simple and healthy.
If you're like me and want to learn how to make healthy food taste good and not spend hours in the kitchen doing it, then these 5 healthy and simple cookbooks are for you!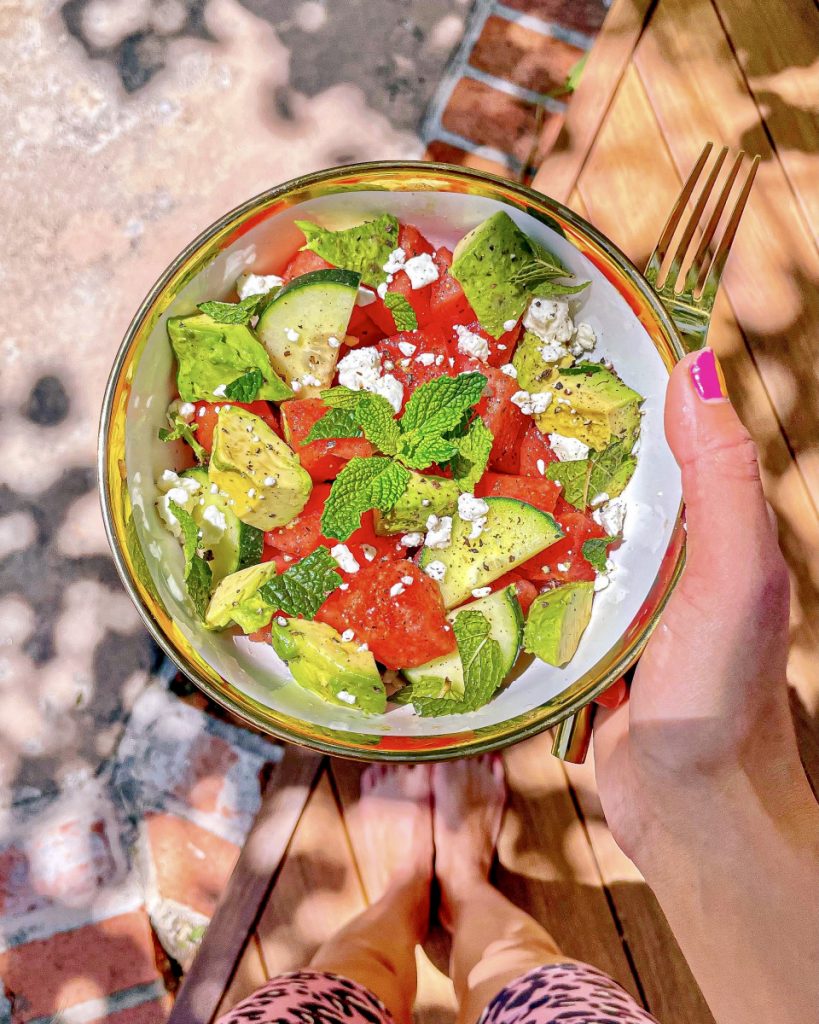 This is a great cookbook for people who are starting to venture into making healthy dishes at home. The recipes are super simple, cover a lot of basics, and so far I've loved every thing we've made from this book!
Some personal favs: the watermelon + feta + avocado salad, kale caesar with curried cauliflower, and rotisserie chicken tacos.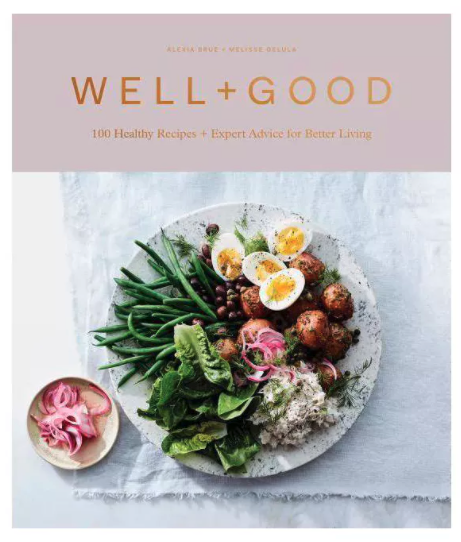 I love that Well + Good curated recipes from various contributors in the wellness and fitness space. The whole book is based around eating for wellness with categories that include eating for better digestion, energy, focus, mood, sex, skin and sleep.
Their avocado chocolate mousse is delightful as are their chickpea blondies and chocolate PB cups (both were staples through my NYC lockdown days of 2020). I'm a fan of the tomato + peach panzanella, quinoa veggie bowl, and cauliflower steaks with carrot puree.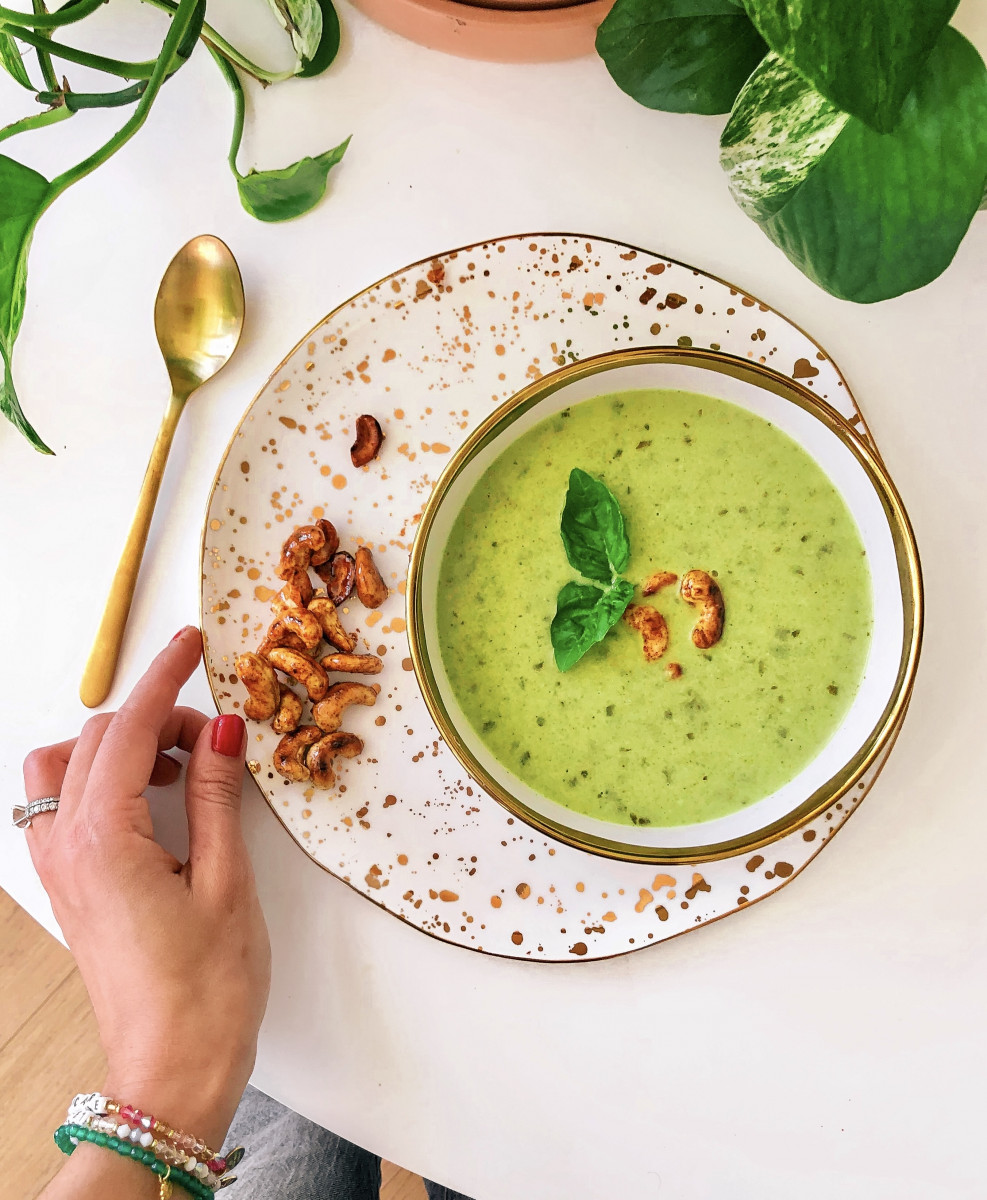 Filled with over 100 nourishing recipes made specifically for two people, I come back to this one again and again. All the recipes are gluten-free, dairy-free and plant forward. However there are still inclusions of meat and seafood throughout.
I really enjoyed their broccoli and basil soup, 10 min poke bowl, and burst cherry tomato linguine.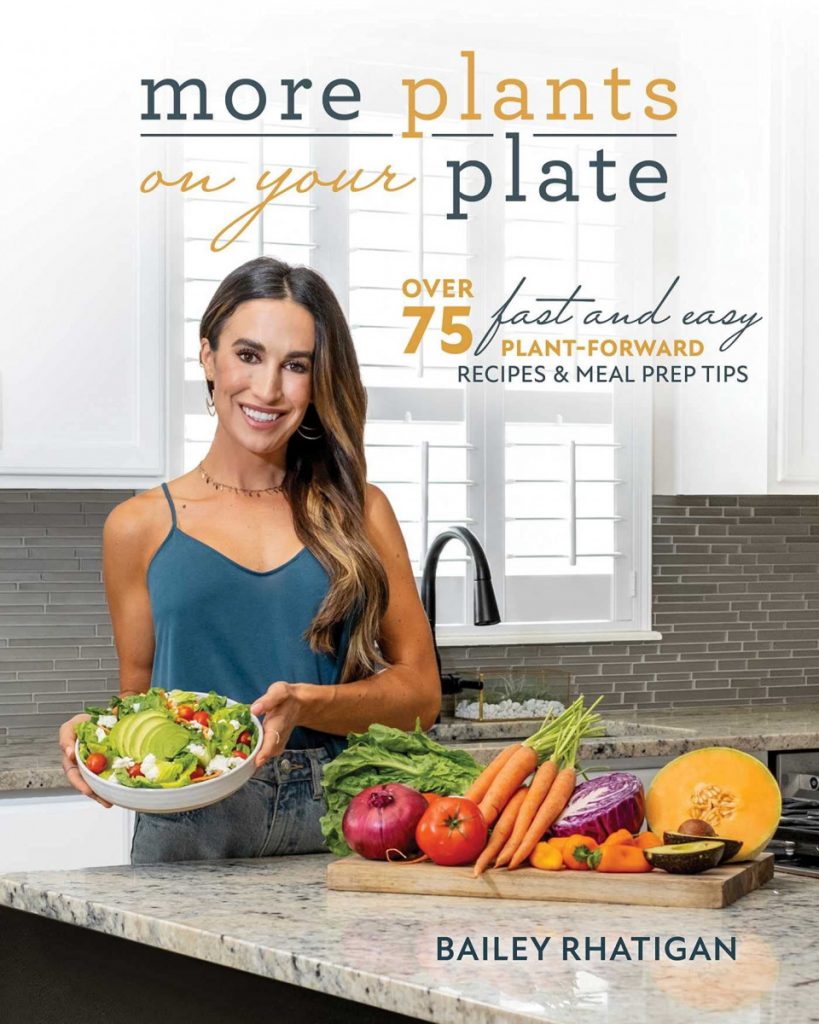 This is the most recent addition to my collection but what I love is that it best represents how I choose to eat. Plant-forward recipes but without too many restrictions! Plus the recipes I've tried so far have been very simple and usually come together in less than 30 minutes.
The loaded black bean quesadillas, veggie egg cups, and peanut butter banana chocolate chip bars were all delicious!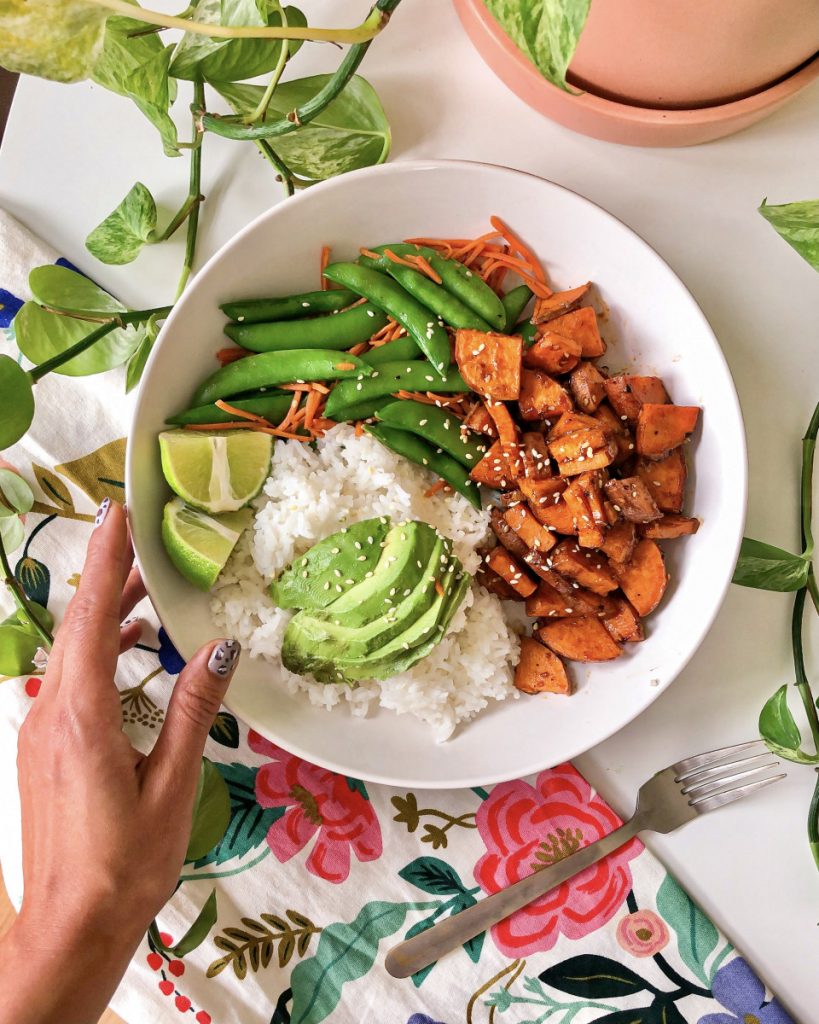 I feel like this cookbook is truly representative of a yoga lifestyle and the value of "ahimsa", which is to practice non-violence towards other living things. Knowing this, it shouldn't be a surprise that the recipes are entirely vegan. Don't let this deter you though! I've definitely gained inspiration for a lot of my smoothies and dressings from this book and there are many stand out dishes too.
The raspberry chia jam, Pina colada smoothie, summer rolls with Thai peanut sauce, and stuffed Mexican sweet potatoes have been some of my favorites!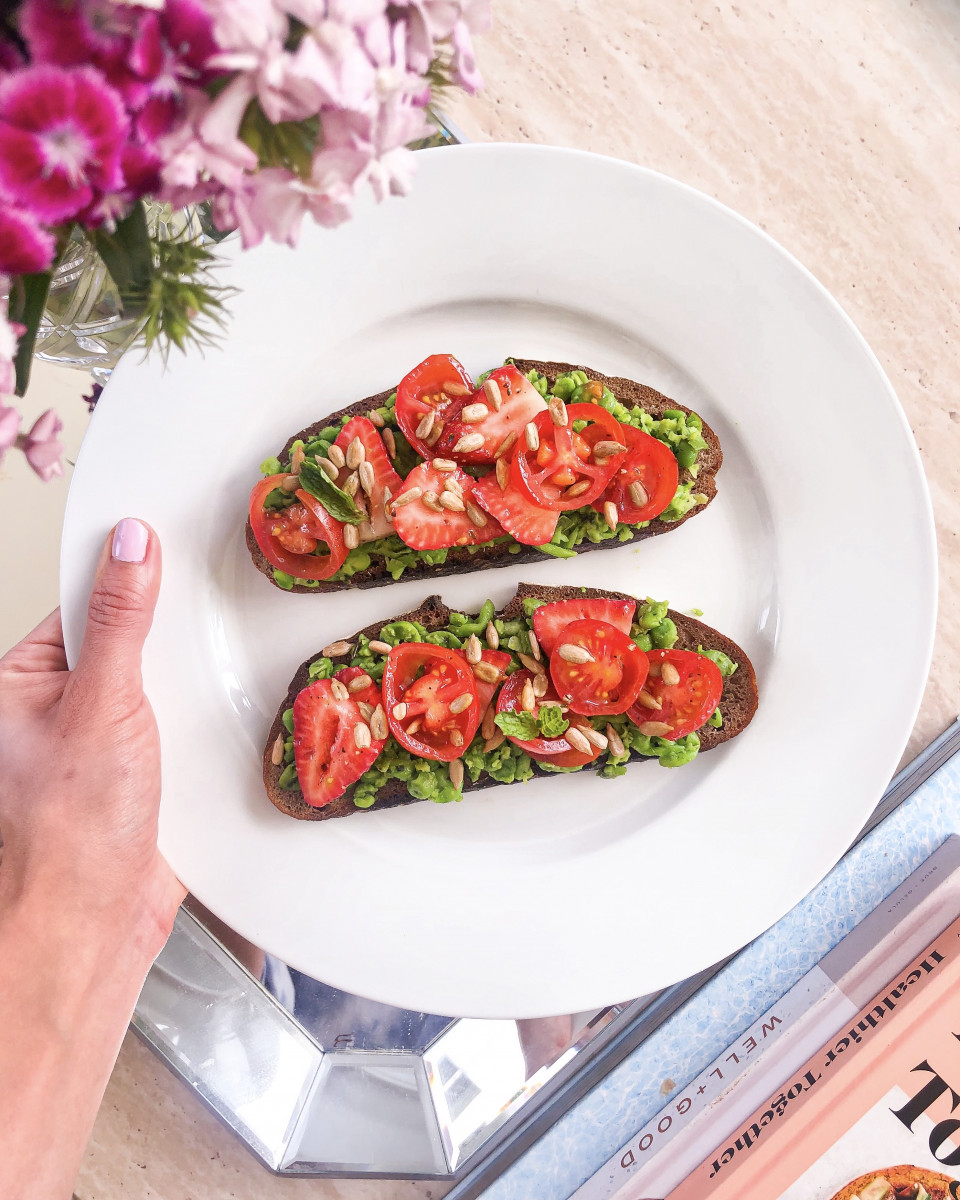 I hope you all enjoyed this roundup of my go-to healthy cookbooks! If you missed my Sunday Reset post I share more tips on how Bay and I started meal planning each week and which tool we use to make it easier.
Happy cooking!