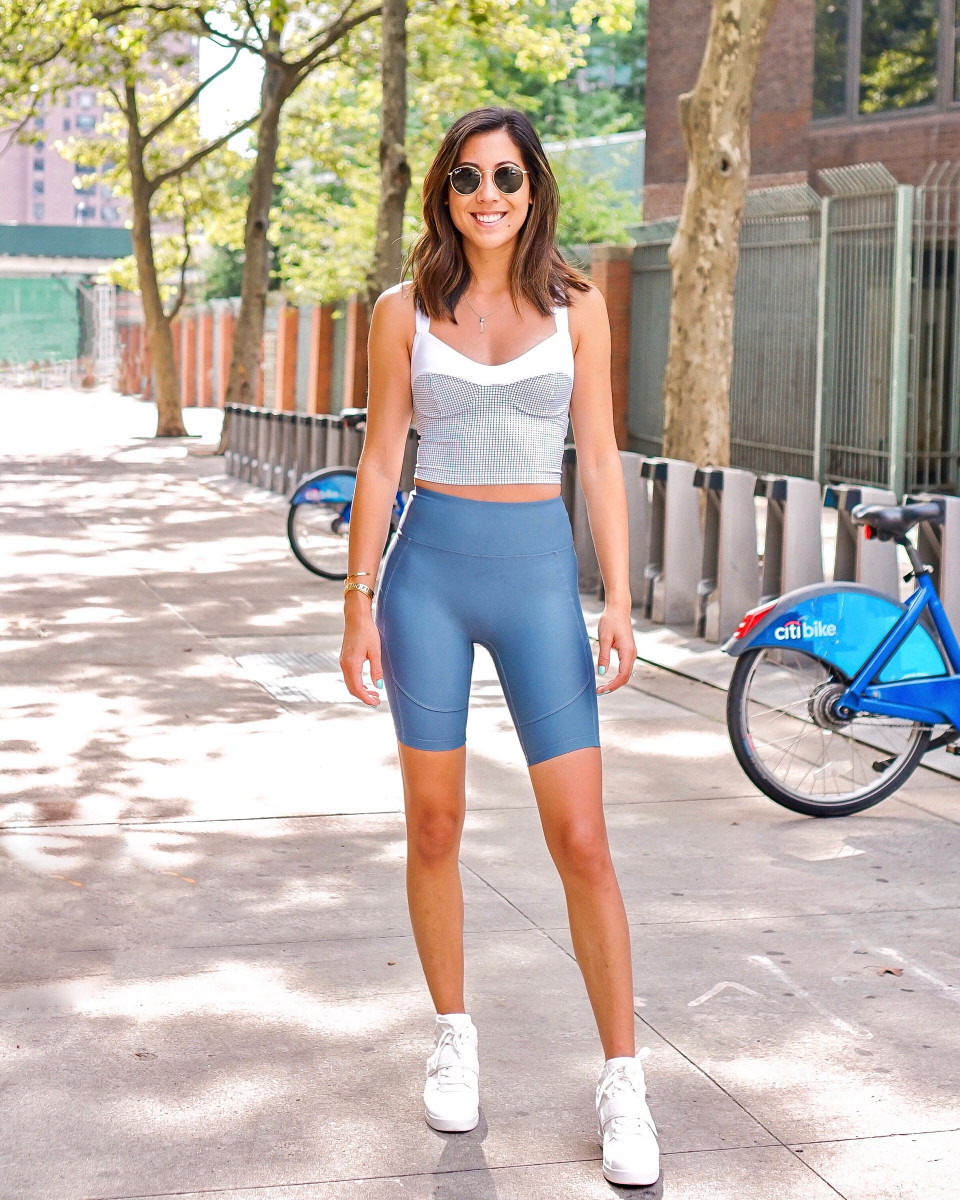 Happy Asian American and Pacific Islander Heritage Month! I was reflecting earlier this year on how little I've celebrated my mixed race heritage in the past and how I'd like to start embracing it more openly now. As a Hapa (Korean and Swedish/Ecuadorian) I've often felt confused by my heritage and was more focused on blending in than embracing my uniqueness.
It took nearly 30 years to finally feel confident with my cultural background and I'm excited to do more to share it with you all on my blog and social channels.
I've been thinking of creating this roundup ever since sharing my Black Owned Small Businesses blog post last year and in honor of AAPI month, I'm happy to finally bring it to fruition. Below you'll find a roundup of over 50 Asian owned brands, small businesses and creatives that I really love and think you'll enjoy as well.
If you have other favorites that you'd like to see added to this list, please don't hesitate to send me a DM or email so I can update this!
HOME DECOR & ESSENTIALS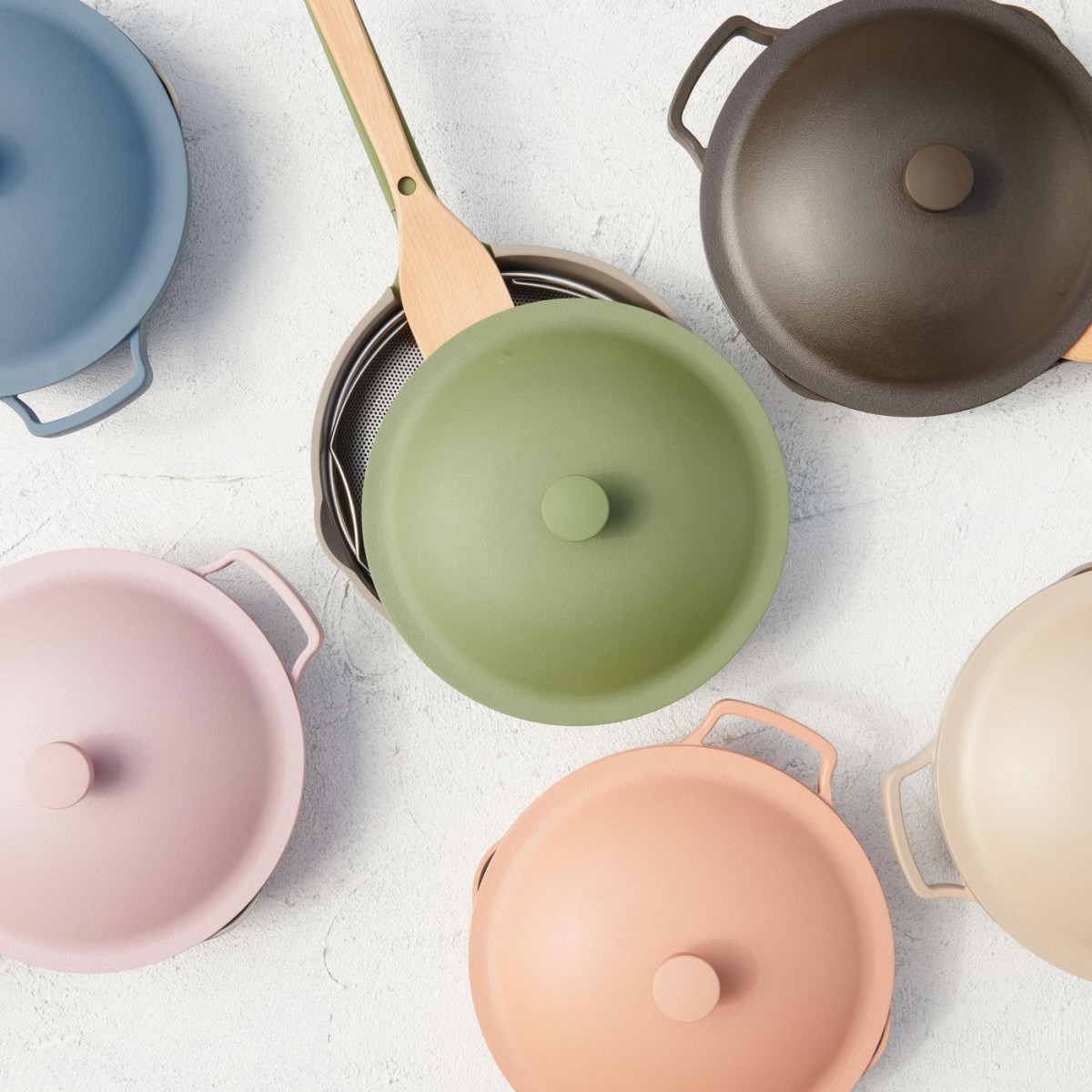 Wing on Wo & Co: The oldest store in Chinatown, New York, offering a wide array of beautiful porcelain ware and other home goods. They are also home to the W.O.W. Project which runs several initiatives to preserve and nurture Chinatown's creative culture through arts and activism.
BEAUTY & WELLNESS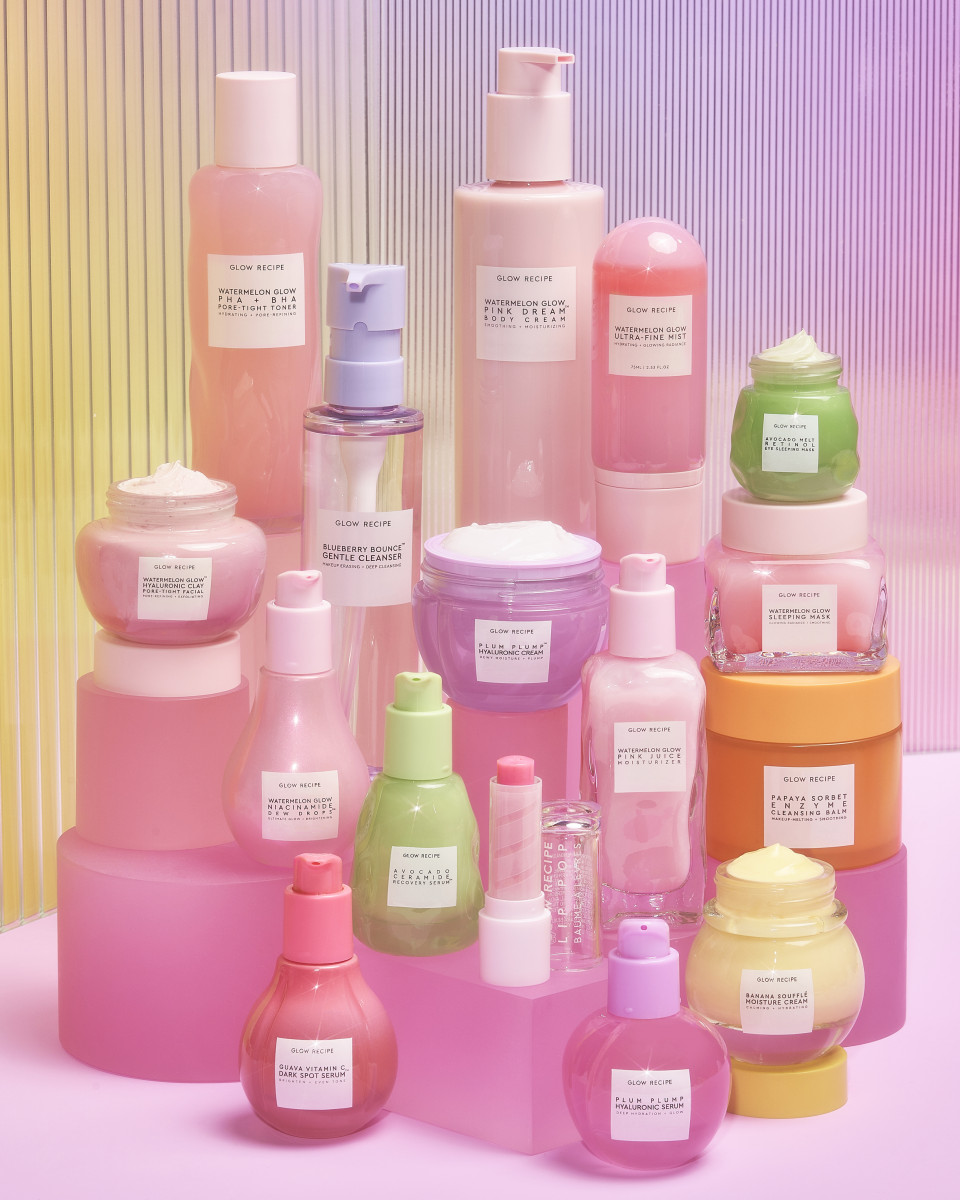 Sundays: Nontoxic nail care and polish in a wide variety of beautiful shades {Use code: Headstandsandheels for a 10% discount}
Cocokind: Clean and cruelty-free skincare at affordable prices
FITNESS & FASHION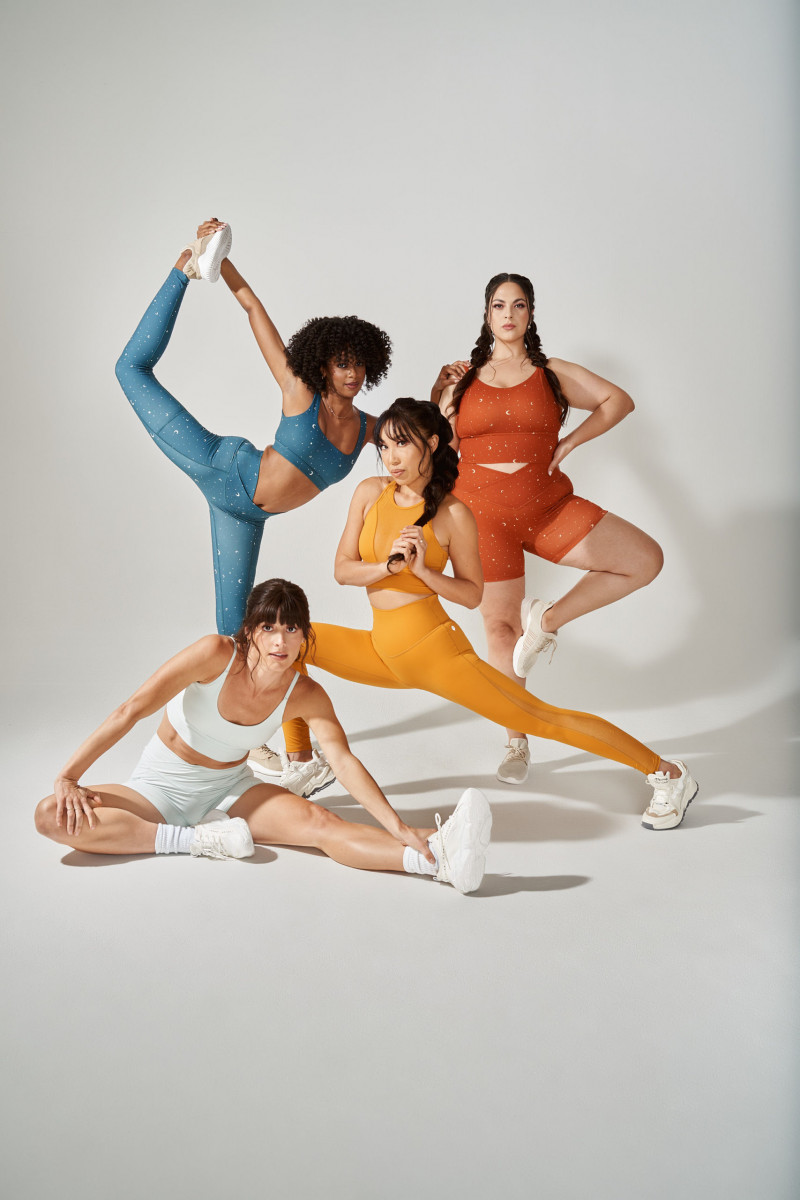 Nylora: Chic activewear that can take you effortlessly from your workout to your brunch plans
Alala: Designer activewear that will make you want to wear your workout outfit all day long
FOOD BRANDS & COOKBOOKS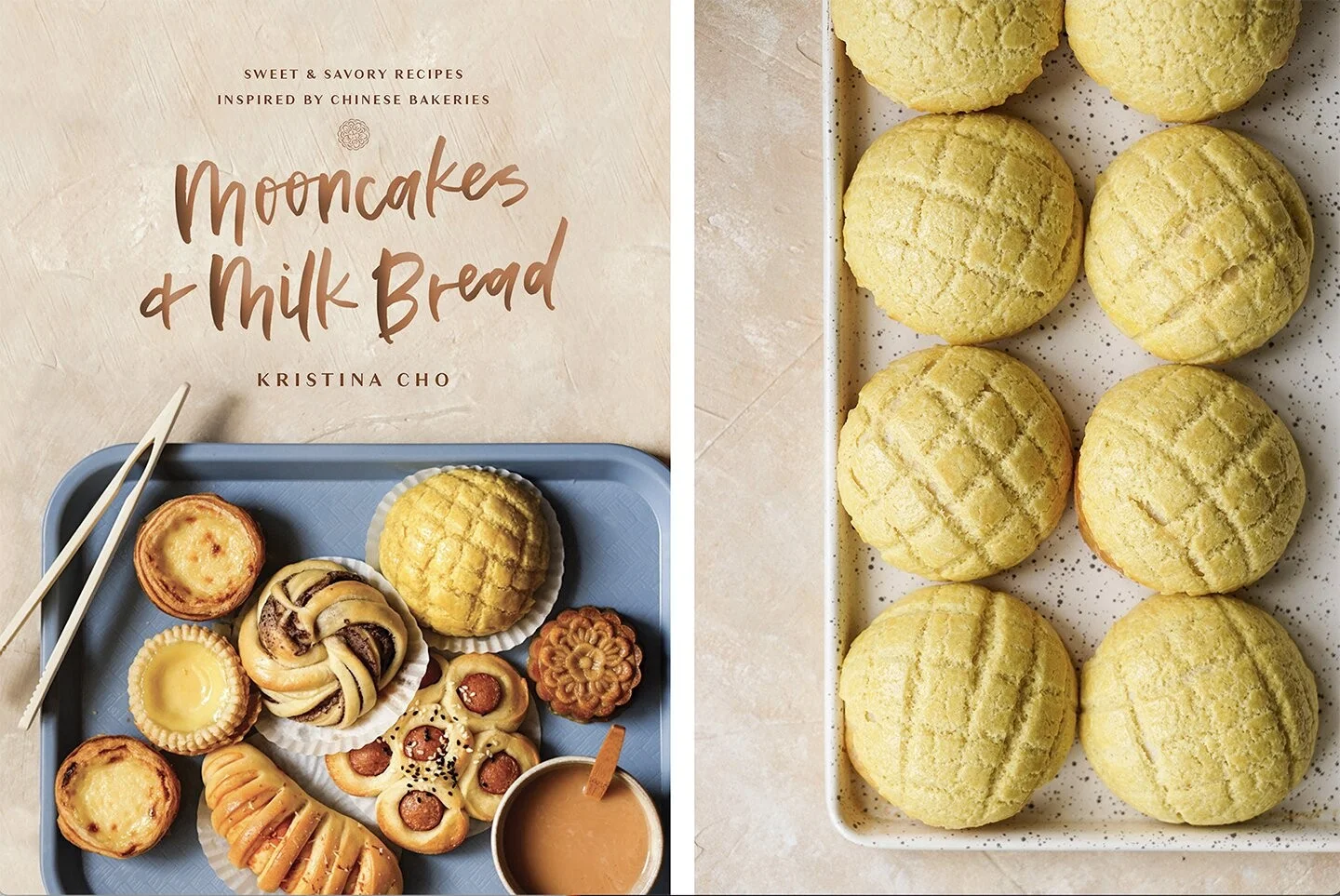 CREATIVES & CREATORS