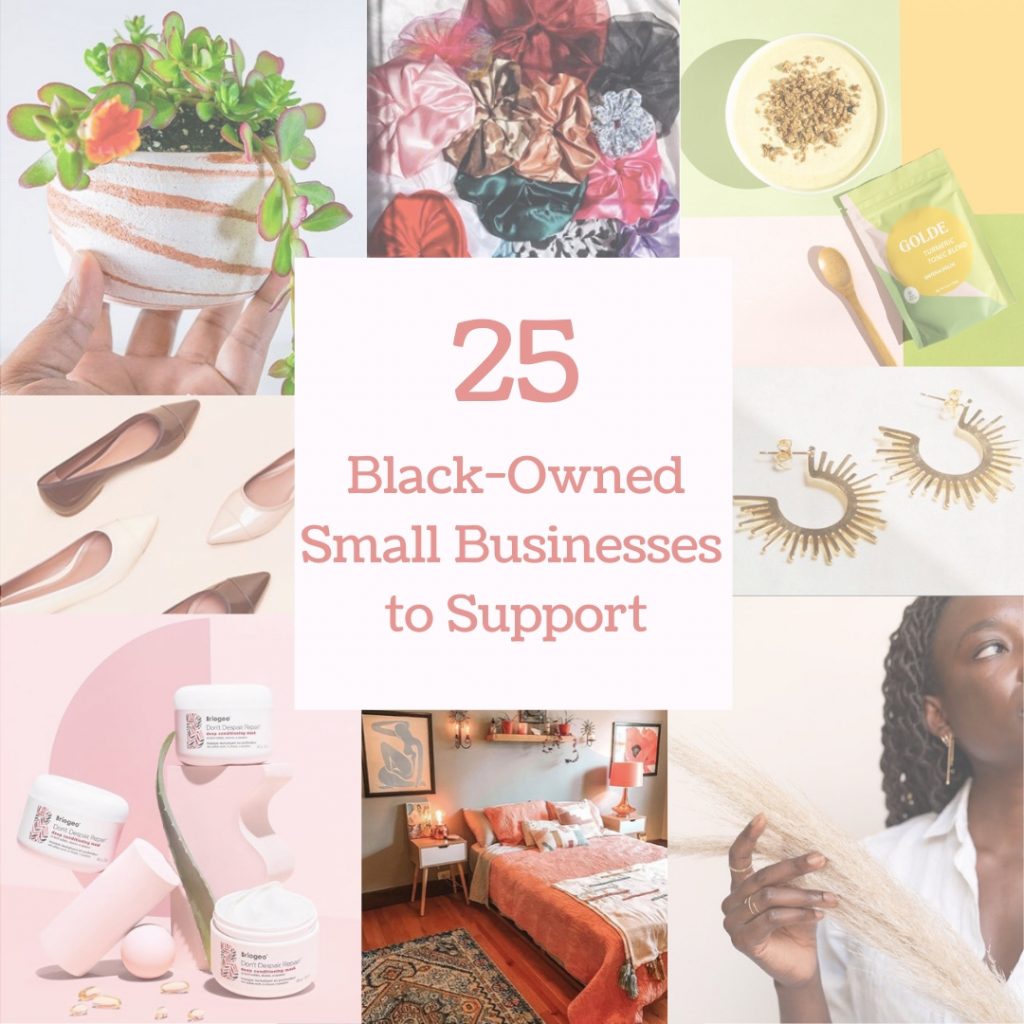 A few weeks ago, many of us participated in an online movement to "mute" our typical content and instead amplify melanated voices and Black-Owned businesses. Although that week has come to an end, I personally found it to be a big wake up call to how I can better use my platform to fight against injustice and promote inclusivity in the wellness industry.
With today being Juneteenth, a celebration I admittedly only learned about recently, I wanted to take this opportunity to highlight a few Black-Owned businesses I recently discovered and fell absolutely in love with.
With the pandemic wreaking havoc on the economy, supporting small businesses is even more crucial. I'm not suggesting that you need to give up shopping from larger stores, but if there's an option to weave in more purchases from Etsy shops, local businesses and smaller brands, why not do that?
As Mashable shared: "By diverting your purchasing power to more Black-owned businesses, you're not only helping to strengthen local Black economies — it can also contribute to shrinking the racial wealth gap, foster more job creation and help to hold larger companies accountable in regard to diverse representation."
Along with actively seeking out small businesses to purchase from, we can also do our part to urge larger retailers to make shelf space for Black-Owned products. The 15 Percent Pledge is a petition to do just that and it's a petition that I highly recommend checking out, signing and sharing.
About The Black-Owned Brands I'm Sharing
Some of the brands I've listed below I have already purchased from and you may have seen them on my Stories. Others are brands that I bookmarked to come back to and buy from later.
I know there are so many incredible roundups out there, but if you're a fan of my personal style, home decor and wellness suggestions, I hope you'll end up loving these brands as much as I do.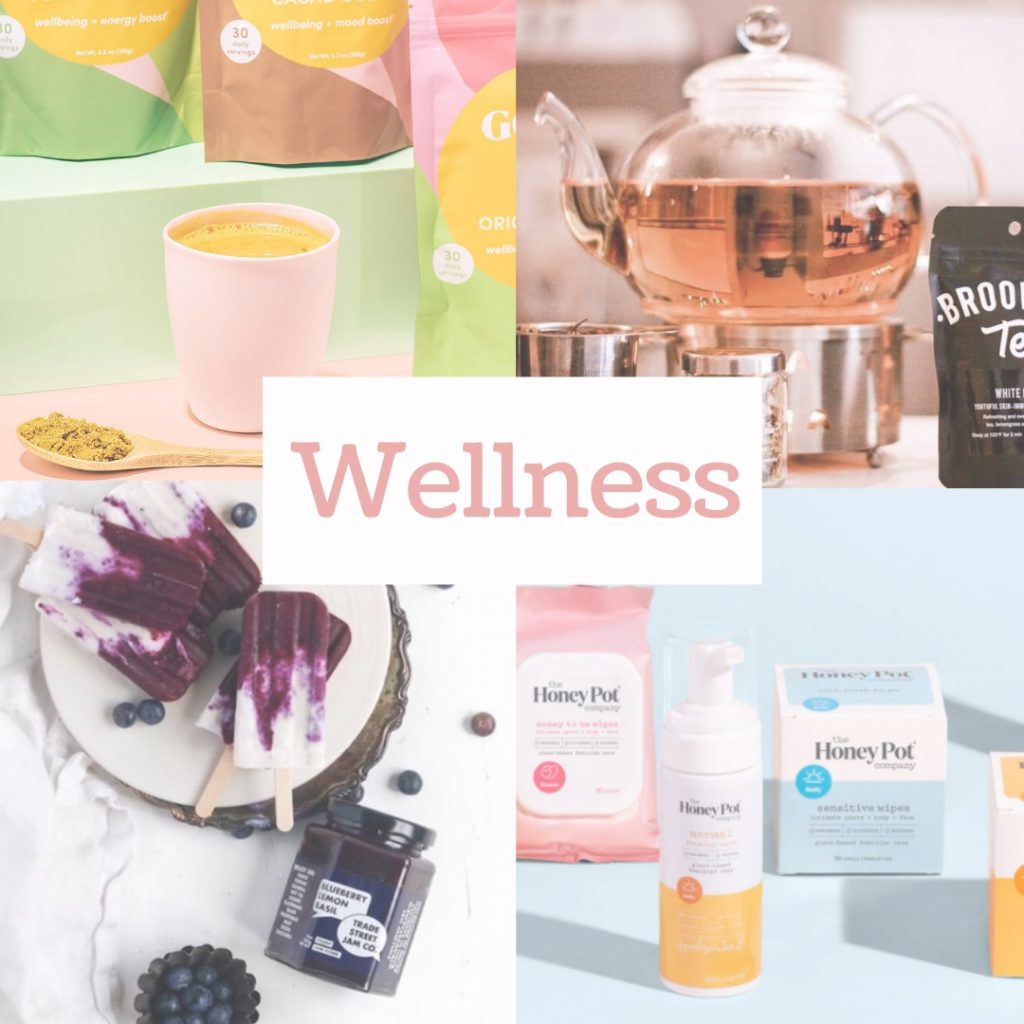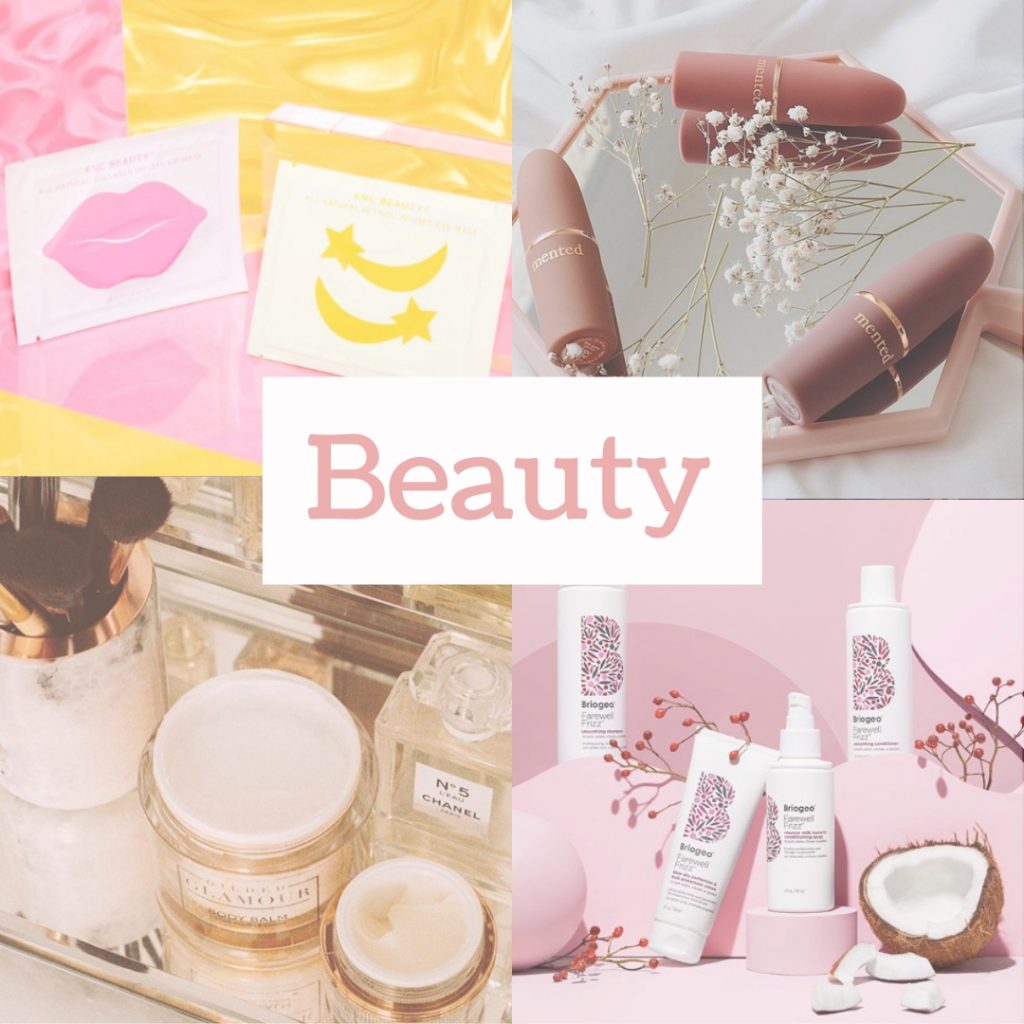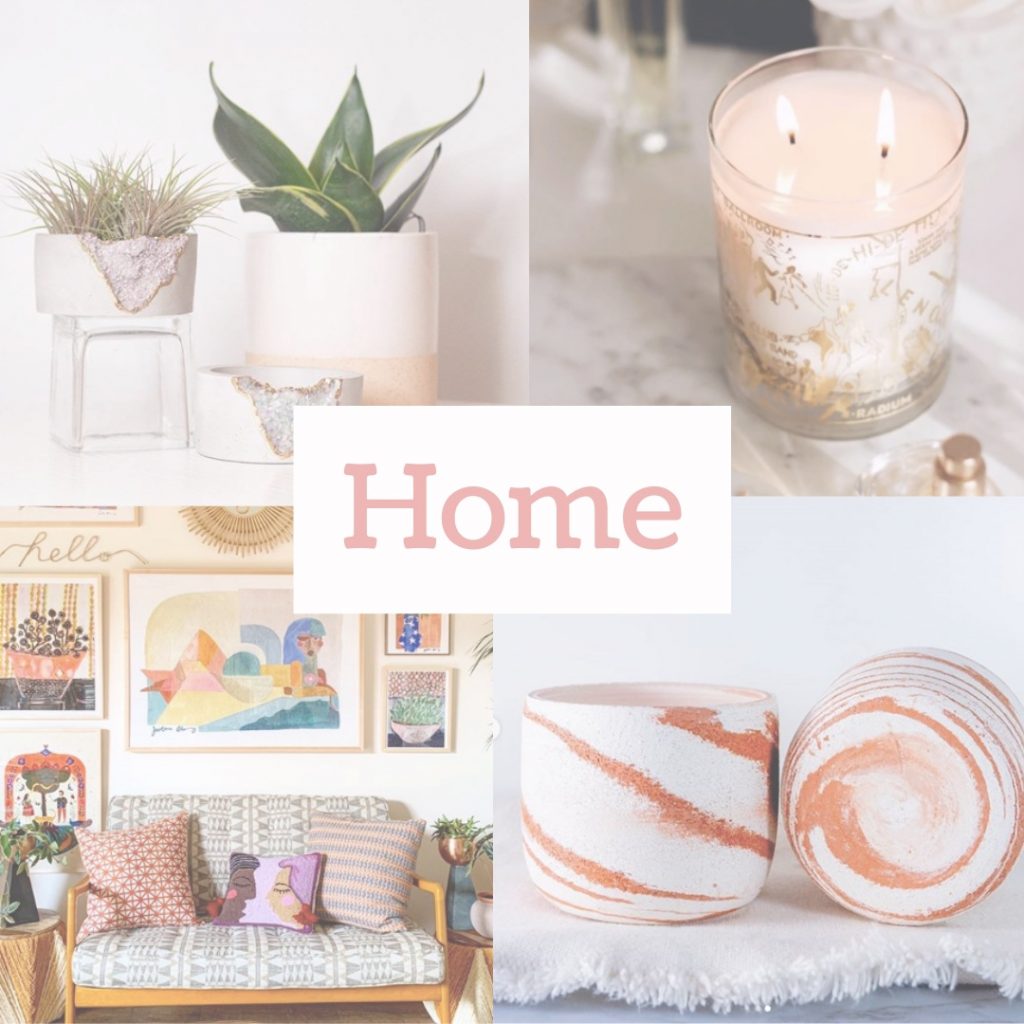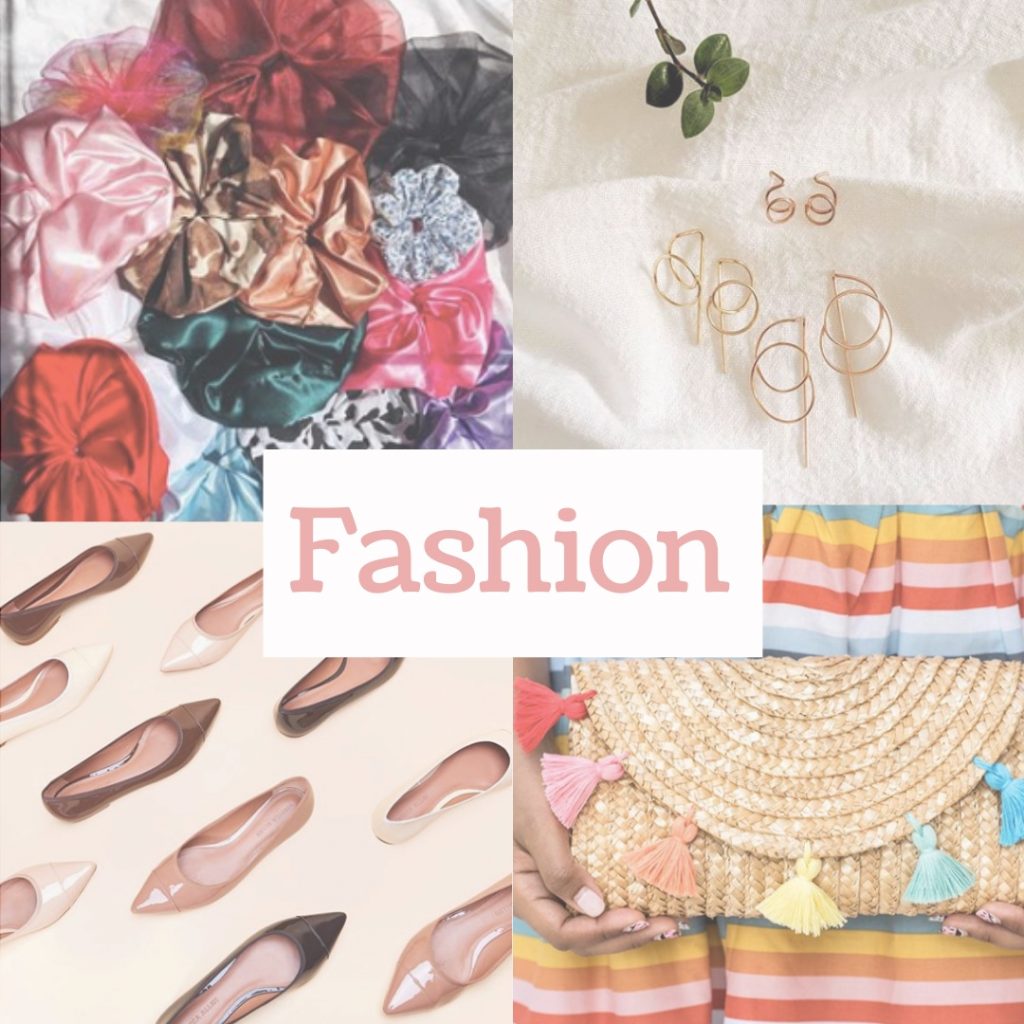 As a continuation of this blog post, I've decided to restart my "Friday Favorites" series on my IG stories. Each week I'll be sharing more small businesses I'm loving, with a primary focus on minority and women-owned brands.
If you have any favorite brands that you'd like me to feature, please don't hesitate to reach out!