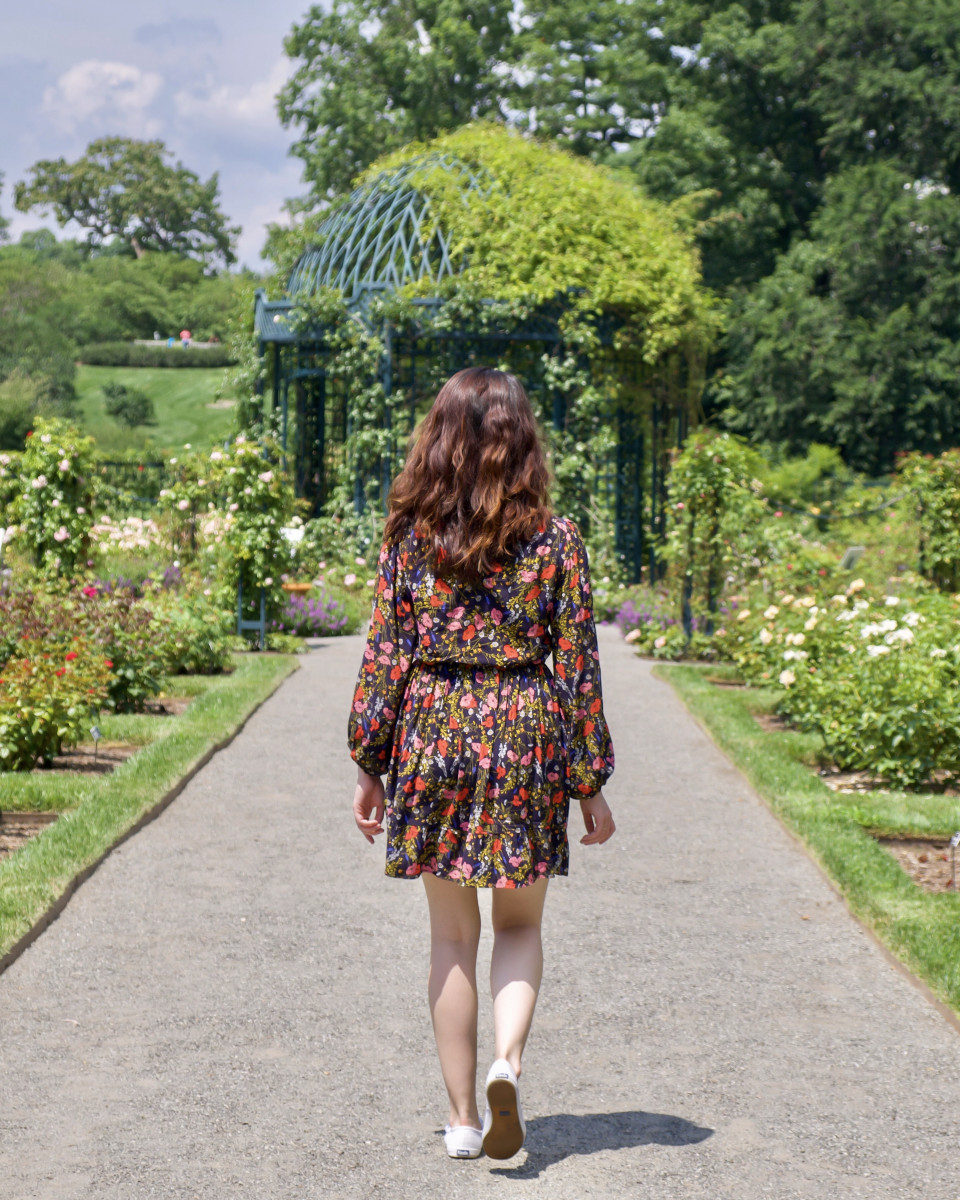 Hi friends! NYC is officially in Phase 4 of reopening and despite indoor activities being off limits, the city is starting to come alive again as people rush to rooftops, parks and outdoor dining. As we start to ease into this new way of living while also maintaining social distancing and staying safe, this has sort of become a time to "rediscover" the Manhattan we once knew and loved.
If you're in the Manhattan area and looking for ways to spend a summer day, you're in luck. I'm so excited to share Part 1 of a two part series of Summer activities to do in NYC!
This is also the very first guest blog post that I have on my channel and it's written by my amazing marketing assistant, KellyAnne Tang! Join her on her adventure through the city as she shares a few of her favorite Summer spots and what to expect while there.
Stay tuned for Part II from yours truly soon. ~ Mel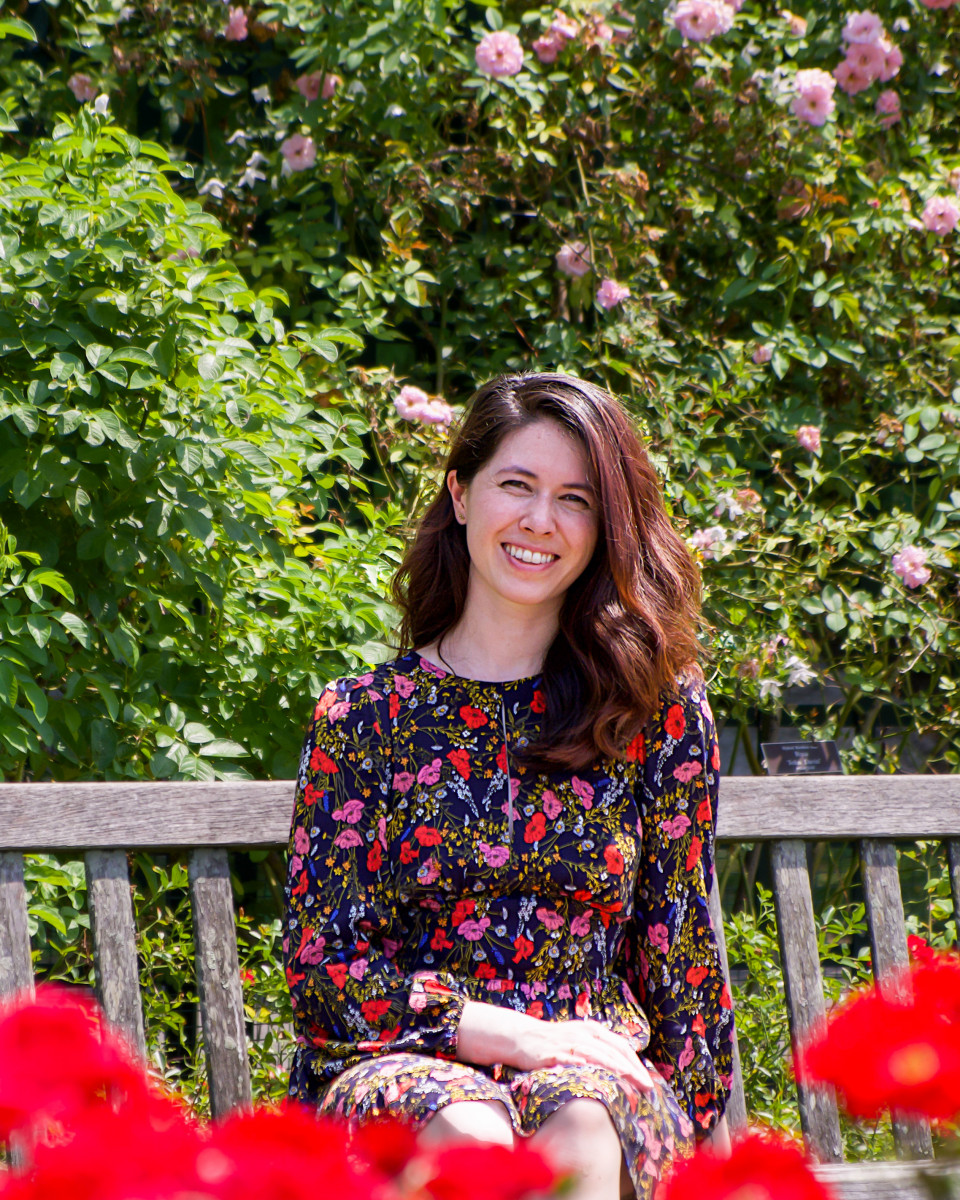 This summer marks my third anniversary of making New York City my home, and it's definitely been a year to remember. Over the past few months when it felt risky to even set foot outside of my apartment, I found myself desperately missing the city even though I never left. While this crisis is still far from over, it warms my heart to see the city slowly coming back to life.
I've recently started to feel more comfortable getting back on the subway and spending more time out and about. If you're feeling the same way, I wanted to share these 6 ideas for how to safely spend a summer afternoon in the city.
I live up in Harlem so these are based in Manhattan and the Bronx, but stay tuned for Mel's Brooklyn edition! Grab your face mask and hand sanitizer, and you're ready to go!
This urban oasis is one of those places that many New Yorkers haven't visited even after living here for years! It's only a quick, 15-minute ferry ride away, and once on the island, you can walk or bike around, have a picnic, and take in the absolutely stunning downtown views. There's also a courtyard with food stalls where you can grab something to eat and drink (including some fun frozen cocktails!).The island just reopened for the season, and you can make reservations for the ferry here ($0-3).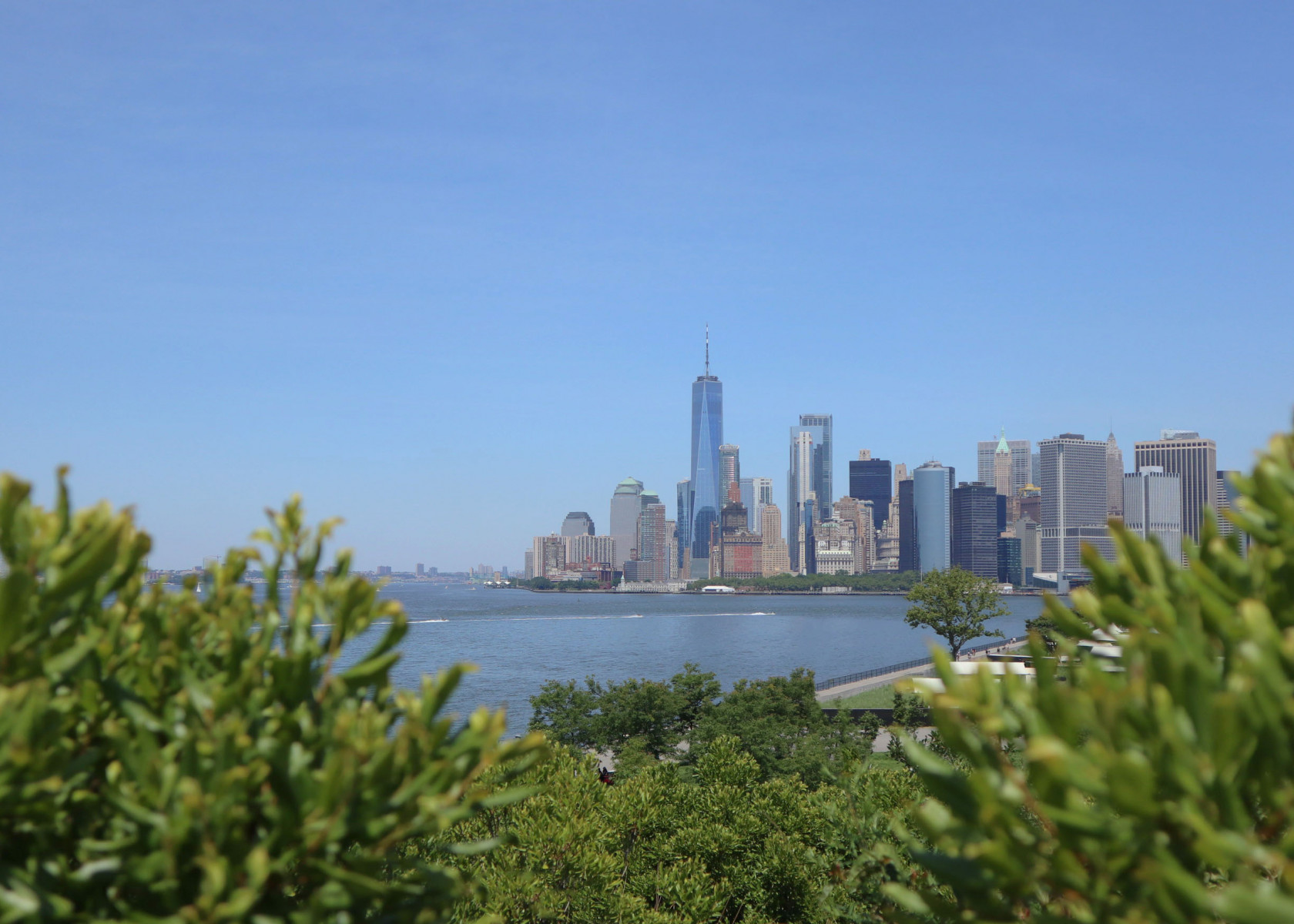 I'm sure this isn't new to anyone, but honestly, it never gets old for me. I love picking up fruit from the farmers market (there's a great one at the American Museum of Natural History on Sundays) and spending the afternoon in the park. Every time I've visited recently, it's been pretty easy to find space and shade. A couple of my favorite spots are the Great Hill and the secluded meadows hidden in the Ramble. I highly recommend waiting for the fireflies to come out for a little extra magic. Afterwards, it's an absolute requirement to get ice cream. I'm a big fan of either the Almond Bar or Grasshopper Pie flavors at Emack & Bolio's on the Upper West Side, but there are Van Leeuwen and Big Gay Ice Cream shops nearby as well!
This is a great route that follows almost the whole perimeter of Manhattan, and it's perfect for a long walk or bike ride with minimal car traffic. I first started running the western portion when I was training for my first half marathon, and I discovered that it's a great way to see a lot of the city. One of my favorite sections is the area between Riverbank State Park and The Little Red Lighthouse where there are lots of open areas to take a break. It does tend to get crowded on the weekends lately, so I would recommend trying to go on a weekday in order to make sure you can keep a safe distance from others.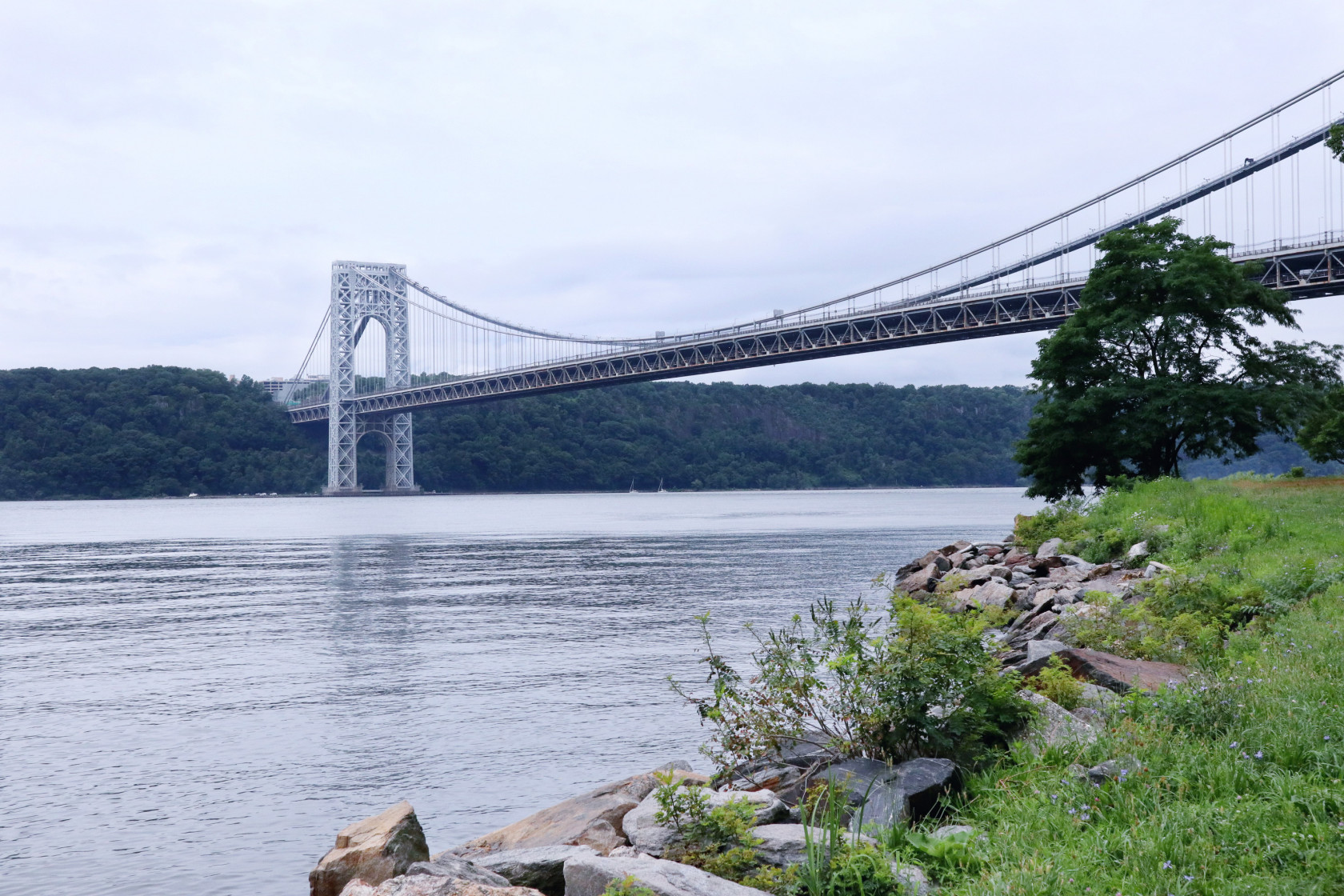 EXPLORE MORNINGSIDE HEIGHTS
One of my favorite not-so-hidden gems in this neighborhood is The Cathedral of St. John the Divine. It's definitely worth walking by and marveling at this enormous building on your way to grab breakfast. For something quick, pick up one of the best bagels in the city at Absolute Bagels, and if you're in the mood for brunch, try Community Food & Juice (sister restaurant of Clinton St. Baking Company on the Lower East Side). Their pancakes are AMAZING, but you can't go wrong with the french toast either. For a post-breakfast stroll, you can head to the nearby Riverside Park. You can go uptown and end up at Grant's Tomb, which is right next to a lovely park with lots of space for lounging. Or you could head downtown and admire the 91st Street Garden, which you may recognize from the end scene of "You've Got Mail."
STOP AND SMELL THE ROSES AT NYBG (BRONX)
The New York Botanical Gardens are one of my favorite places in the city, so I'm super excited that they are reopening their outdoor spaces. The Peggy Rockefeller Rose Garden is in full bloom right now, so it's a great time to go! They have designated picnic areas, and I recommend picking up supplies beforehand on Arthur Avenue, the Little Italy of the Bronx. It's about a 20-minute walk or a quick car ride from the gardens. You can grab focaccia and cannoli at Madonia Brothers Bakery and pick up some fresh mozzarella and tomatoes at any number of little shops nearby. NYBG opens to the public on July 28th, and you'll need to reserve a timed-entry ticket here.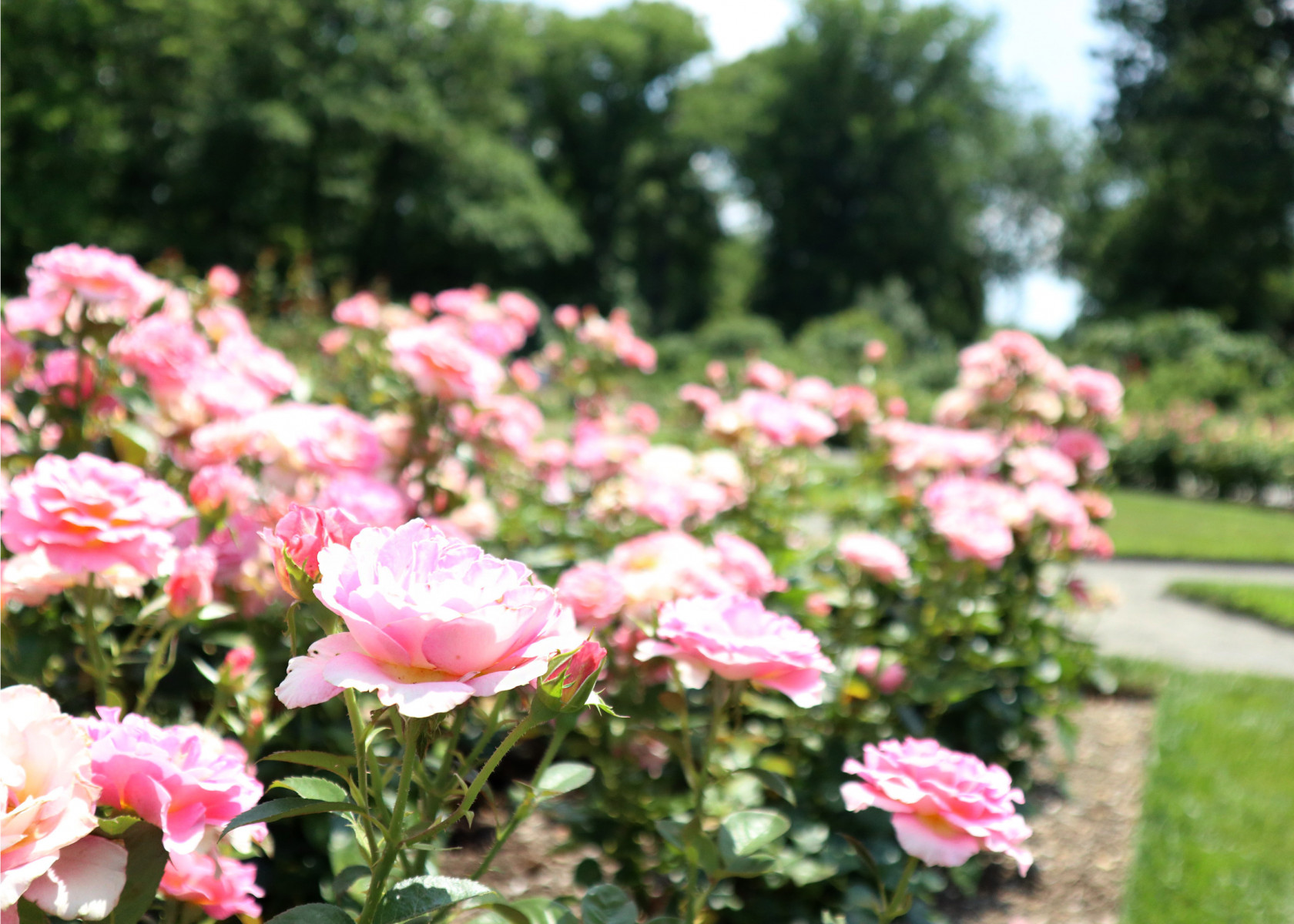 This gorgeous park in Washington Heights can be a little bit of a trek if you don't live uptown, but I promise it's worth it! There's an A stop that drops you off right at the entrance and from there, you can meander through the beautiful Heather Garden. When you need a break from exploring, find a bench overlooking the river or relax on the lawn beneath the Cloisters. There's a lot to see, so you can easily spend a couple hours here.
Stay safe and we hope you enjoy your afternoon exploring Manhattan! If you're looking for a weekend escape, be sure to check out Mel's recap from her time in the Catskills.
~ KellyAnne