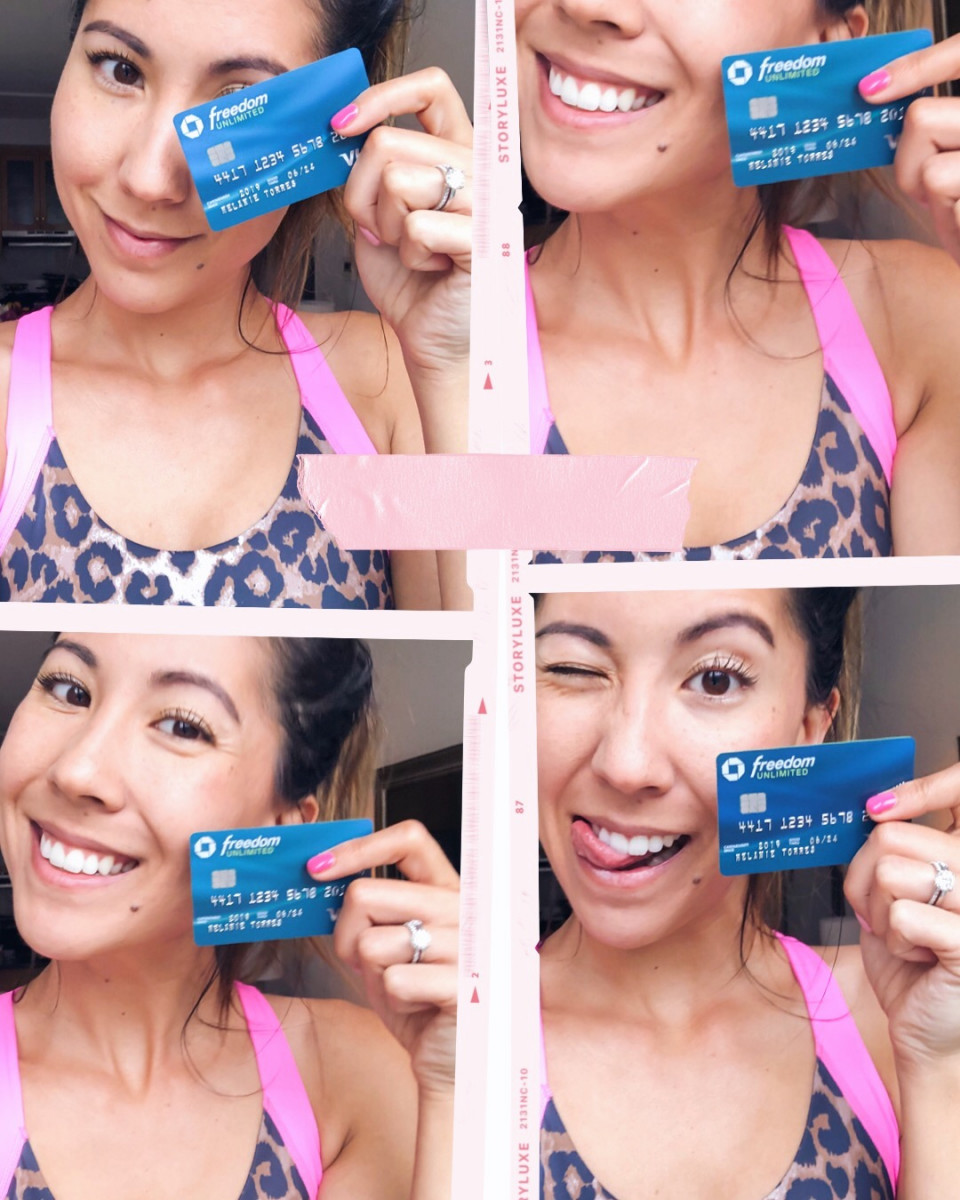 This post is made in collaboration with Chase Freedom Unlimited. All thoughts and opinions are strictly my own.
When it comes to setting goals, I find that it's easy to make them but hard to stick to them. This is mostly because some of our goals can be so daunting that we don't really know where to start, and in return, we don't start at all! Another big obstacle is the issue of time. Let's face it, life is busy and it's easy to let our hectic schedules stand in the way of what we want. Since we rarely have free time, it's important to learn how to prioritize the precious time you do have. By dedicating only 3% of my day (roughly 43 min) towards a specific goal, I not only feel more productive, but it's an easy way to slowly chip away at something large. Chase Freedom Unlimited rewards new cardmembers with 3% cash back, up to $20,000 for the first year (and 1.5% cash back on all purchases after that). It seems fitting right? 3% of my time spent daily towards reaching my goals and 3% cash back on purchases towards bringing it all to life.
This 3% of time can be spent doing any number of goal-oriented things. It can be brainstorming, physically putting things together, or making necessary purchases. It can be networking to make the right connections, but in my case, it's primarily spent planning out the next steps to revamping my workspace.
Workspace Update
Earlier this month, I mentioned that my goal is to create a health conscious workspace that will inspire creativity. I know it may seem a bit trivial, but keep in mind I work from home every single day and that time is primarily spent alone. Without a space that is multi-functional and brightly lit, much of my work would suffer. It's also going to be crucial to have a dedicated office space when I enter the next phase of my business (which is currently under wraps).
Thankfully, the first step to achieving this goal has been completed… Bay and I signed the lease to our NEW two-bedroom apartment! We are so over the moon excited and I cannot wait to turn the second bedroom into the workspace of my dreams. It's bright and airy with enough space to double as a content creation studio and office. Since we already have the major components, primarily a desk and computer, I've turned my attention to two other things that will significantly help with content creation:
A tripod for my phone that holds it both vertically for IGTV and horizontally for Instagram posts. ($25)
A new wide-angle lens that will allow me to take high quality photos in a smaller space. ($800+)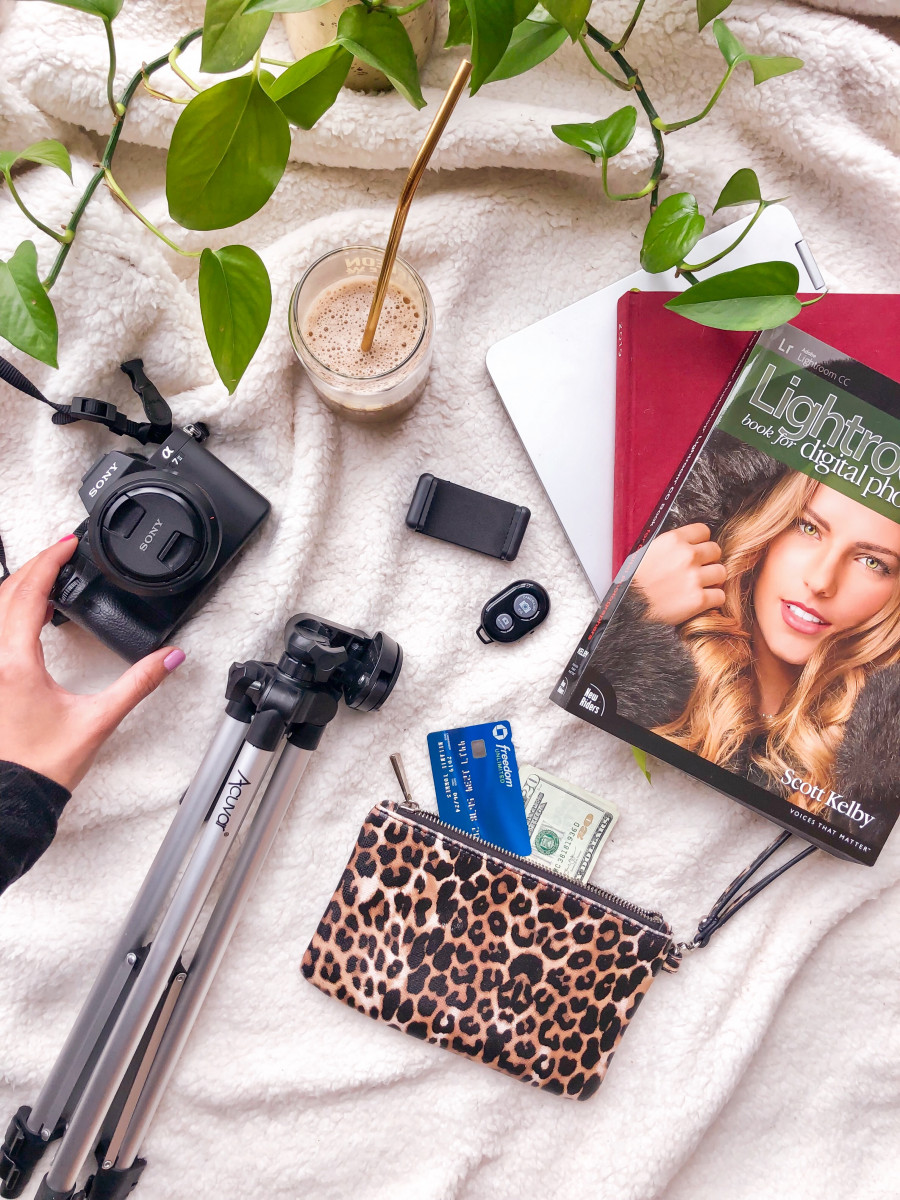 Now the tripod was an easy purchase, but with moving costs, I would typically be very hesitant to purchase the lens. Thankfully, with my cash back credit card I knew that I could pay it off slowly over time and earn 1.5% cash back in the process. It's an important business investment and one that will pay off greatly in the future with new branded partnerships and content creation opportunities.
We just moved into the new place, so I am VERY excited to do an office reveal in July and share with you how things are coming along. In the meantime, I hope you feel inspired to set aside 3% of your time towards working towards your goal. It can be a bit daunting at first, but once you make it a habit, you'll find yourself wondering why you didn't start this process a long time ago.
With love,