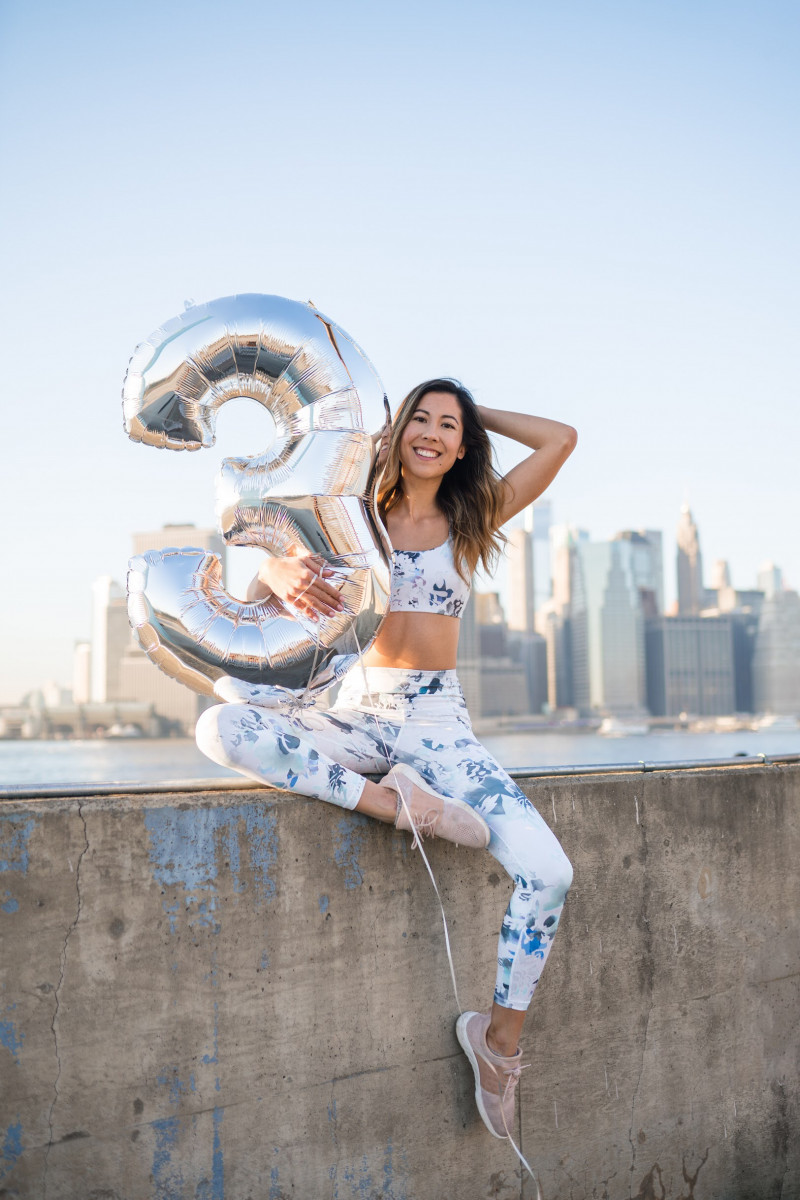 Happy Friday, lovelies! Today is a super special day because I'm celebrating four different occasions! You ready for this laundry list? *Takes deep breath. Okay… here we go:
5 years of dating Bay Phillips
Bay's dirty 30 birthday
My 3 year blogiversary
1 year since I put in my two week notice at my old 9-5 job to pursue blogging full time
If this doesn't call for cake and champagne I don't know what does. haha
I honestly can't believe it's been three years since I've started this blog of mine. Sometimes it seems like I've had it for so much longer, while other times it feels like I just started it yesterday. One things for sure, it DOESN'T feel like a full year of being my own boss. It's been a roller coaster of a ride with lots of highs and a few lows. I've dealt with my own insecurities and imposter syndrome has reared it's ugly head several times. Despite the low points, it has been so incredibly fulfilling to make my own schedule and build my brand. I know it sounds cliche but damn… I feel blessed. So so so blessed and thankful.
And I owe so much of this to you guys. My readers, whether you're new to Headstands and Heels or have been here since the beginning, I can't thank you enough. Every message, email, and comment of support has meant the world to me! It's easy to let pride and ego get the best of us when we're embracing the hustle, but let me tell you… it's not lost on me that you all are the reason being an "influencer" is a sustainable career path.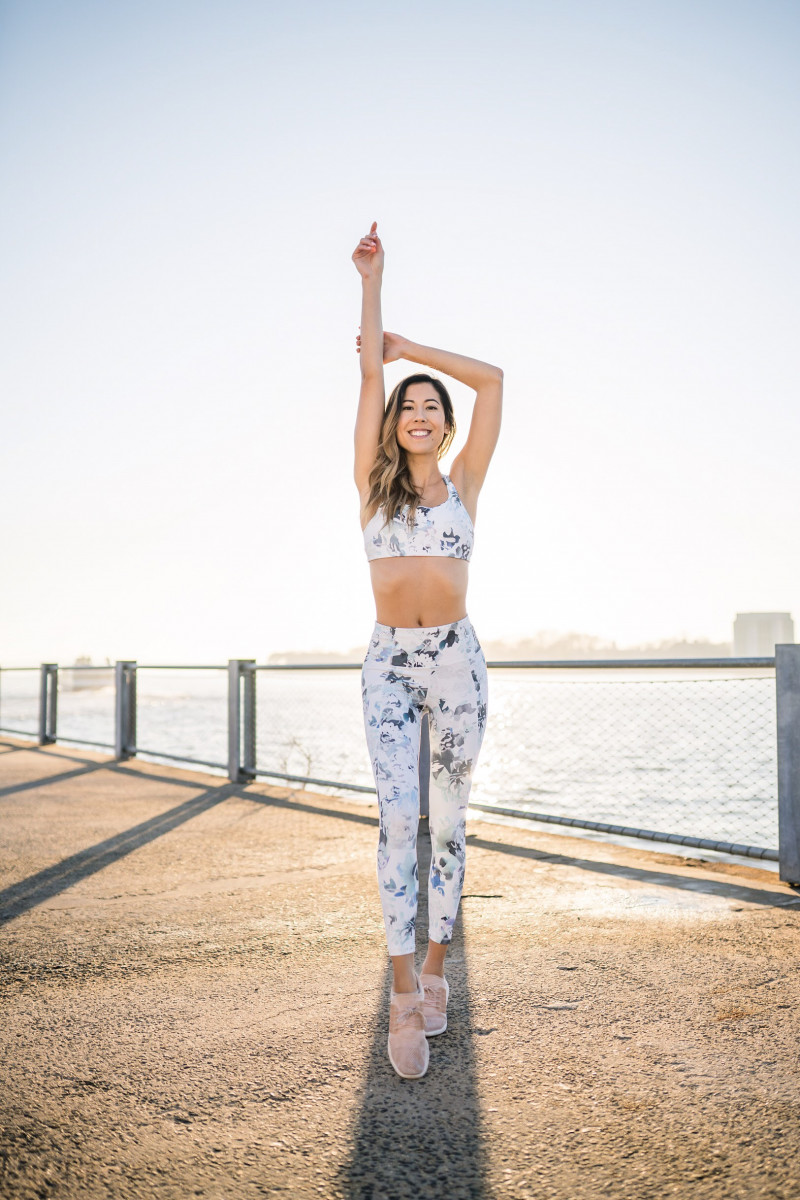 This year I've made it my mission to give back to you all in every way I can. This means hosting more free events, creating an e-book filled with branding tips (launching later this month!), offering more blogger consultations, sharing an IG Tips series on my Instagram Stories, and putting service above "likes" on all my posts. I hope that we can continue to grow and thrive together! I feel like there's so much in store for Headstands and Heels, and I hope you'll be along for the ride.
In the spirit of service, I wanted to use this opportunity to share something with any aspiring bloggers out there. If your Instagram presence or blog has been your side gig and you're thinking of taking the leap to make it a full time job, there are a few things I think you should know. These are all based on my own learning experiences from the past year. Some may not pertain to you and I'm sure there are many things that I'm accidentally leaving out. One thing's for sure, it's SCARY AF to leave a steady paycheck to embrace a freelancing lifestyle and we could use all the advice we can get. 🙂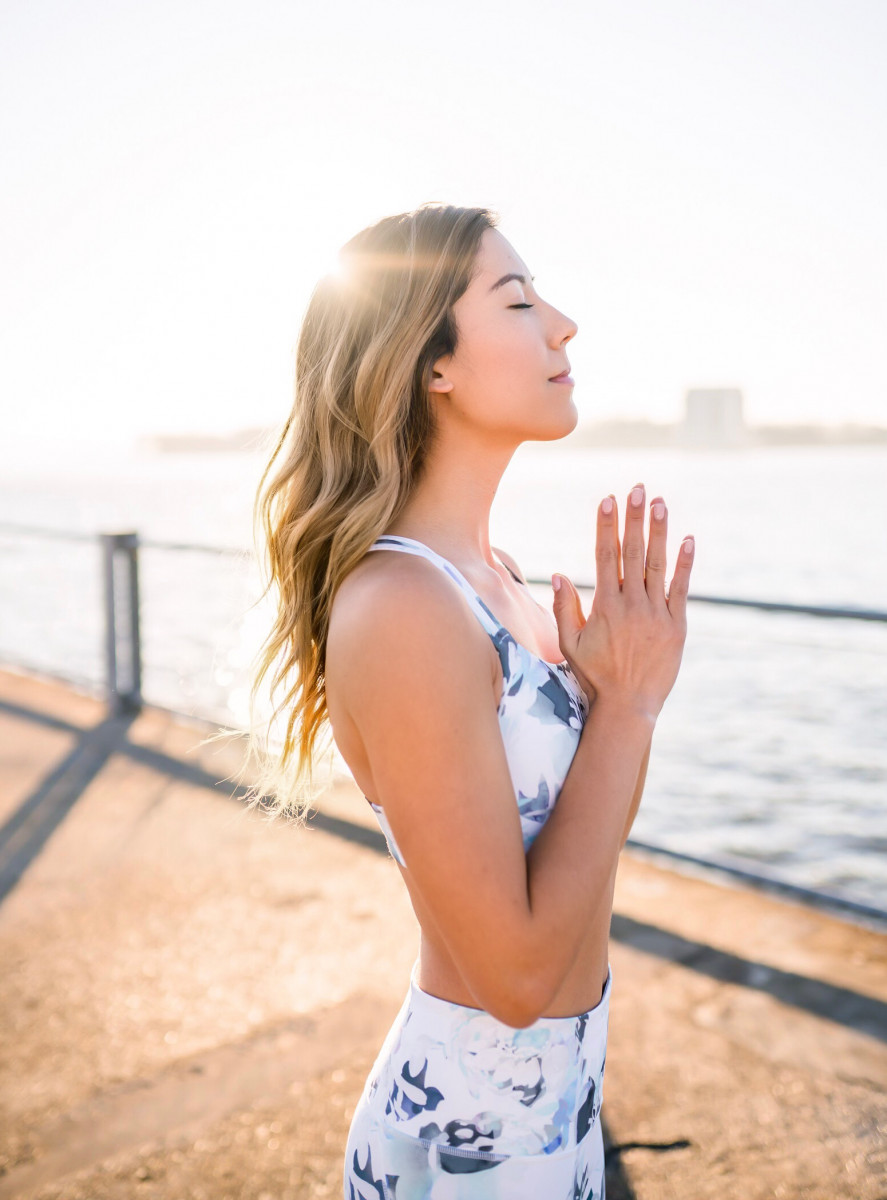 Organization is Everything
Administrative tasks tend to be the hardest but most important part of any business. When you are acting as the head of every "departement" it can be easy to let things slip through the cracks. Invest in tools that will help you (like Freshbooks for invoices or Dropbox for storage) and become proficient in free tools like Google sheets, Google drive and Google Calendar for the others. It doesn't hurt to have a daily planner where you physically write things out. I also think apps like Wunderlist or Evernote can really come in handy. These admin tools are going to be your BEST friend so don't be afraid to get nice and acquainted with them all very early on.
Prepare for Taxes
It is never too early to start prepping for taxes because let me tell you… tax season will come and it's SCARY. Not only should you be keeping track of all your income sources but it's crucial to put away at least 30% of what you earn each paycheck. Many bloggers will file quarterly instead of waiting for tax season to start. My suggestion is to open up a business account and use that to store all of the money earned from your brand. You can "pay" yourself (transfer money to your personal account) when needed but the majority should be kept separate. Get a filing cabinet and start saving all receipts related to business expenses so you can write them off later. I slacked on a few of these things and am paying the price now.
Schedule Days Off
When you make your own schedule it can be tempting to work around the clock. You're not bound by any office hours anymore and weekend work will become a thing. However, if you operate this way for too long it's a super fast track to burn out. Do your best to set "working hours" for yourself. It may vary week to week but for the most part it's helpful to give yourself structure and a sense of normalcy for your business. And please, don't be afraid to take some time off and away from social media.
Combat Loneliness
If you're coming from a 9-5 office job like me, it can be hard to adjust to the lack of company. You're going from being constantly surrounded by people to being… alone. Without a boss to keep you on track, a direct report to delegate to, or a colleague to ask advice, the world of blogging can become super lonely. You need to find ways to combat this. Maybe it's investing in a membership at a co-working space. Maybe it means setting up at a coffee shop twice a week just so you can be around more people. Or maybe it's setting up meetings and in person co-working dates with other bloggers/influencers. The important thing to remember is that you're not actually alone, you may just need to work a little harder to find your new "colleagues."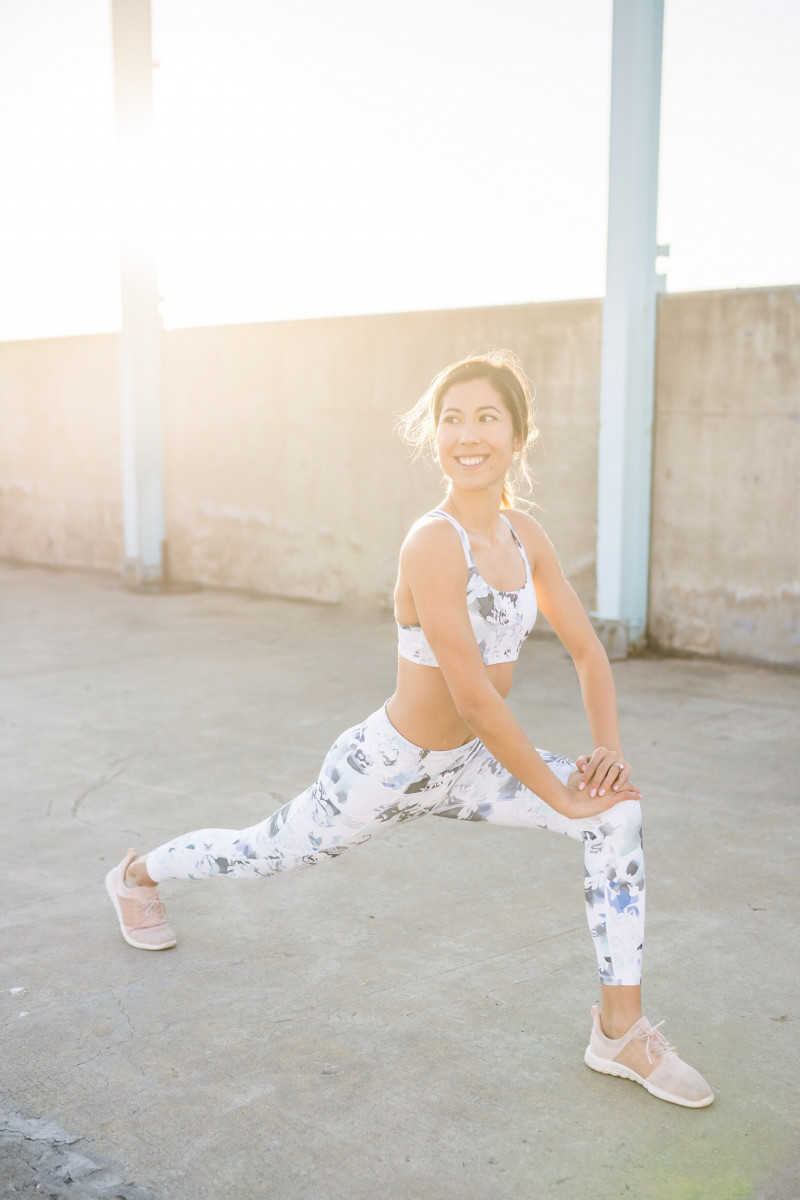 Know Your Worth
When it comes to negotiating rates with brands, it can be tough. Some will try to low ball you. Many won't give you the time of day. Others may scoff at your price points. It's important to remain respectful but stay firm in your negotiations. Don't be afraid to turn something down if you don't think the compensation is worth it. But also don't be afraid to do things at a lower price point or even on an exchange basis if it means building a lasting relationship with a brand. It's important to be very realistic in this department and remind yourself that whoever is on the receiving end is not your friend. When it comes to partnerships, you are one brand doing business with another brand. You need to do enough research on market value to come up with a fair fee while also being honest about how much time, energy and money it will take you to complete the agreed upon scope of work.
Say Yes, Especially If It Scares You
As your brand grows, there will be opportunities presented to you that challenge you to step out of your comfort zone. Whether that's being asked to speak on a panel, record an Instagram Live, lead a workshop, host a class, attend a cool event, fly somewhere solo, etc. There will be things that scare you and that's 100% okay. You need to feel this fear, acknowledge and accept it for what it is, and then learn to let it go. Learn to say yes to the things that scare you because more often than not, these are the things that will change you in the best way.
Invest Wisely
Don't be afraid to invest in areas of business where you need help. This is no longer going to be your side hustle, it's your full time job now. This means you might need things like: a better camera, an accountant, a lawyer, a go-to photographer, and maybe even an intern or assistant. No one wants to pay the big bucks in the beginning but it's necessary! You have to be willing to invest in your business in order for it to thrive and grow.
Build a Network
This business is all about who you know. It can be tempting to stay home and power through your workload but it's important to prioritize networking. That means saying yes to events, finding other like-minded, local bloggers to connect with on Instagram, and creating meet-ups. I know it can be intimidating and somewhat exhausting to meet new people every day but trust me when I say it's worth it! Building a network is a powerful thing to have in your toolbox and brands pay attention to how "in the scene" you are.
Take Risks
Don't be afraid to experiment. Want to write an e-book? Do it. Start a YouTube channel? Go for it. Try a new post series? Sounds great. The best of the best are constantly innovating and refining their craft. They aren't afraid to try something new. Even if it fails, it's a learning experience and they'll move on. Life without risks is boring and businesses that don't take risks become stagnant.
Remember Your Why
On the days when you feel extra stressed or find yourself lacking direction or clarity, step back. Remind yourself why you started your blog/Instagram in the first place. Remember a time someone reached out and said that your post impacted them in some way. Ground yourself in your purpose and your reason for doing what you do. It's not about money. It's not about the "likes." These things are so fleeting and should never be the reason why you do what you do.
I hope all you aspiring bloggers find this helpful! And if you're not looking to become a full-time blogger, well, I hope you at the very least found this to be entertaining! Maybe it gave you a little insight into my day to day life. 🙂
I'm signing off and going to go pick up Bay's birthday cake now! Cheers to 3 years and more years to come!
Shop My Look (and head to my latest Instagram post for a chance to win a $300 Athleta gift card!):