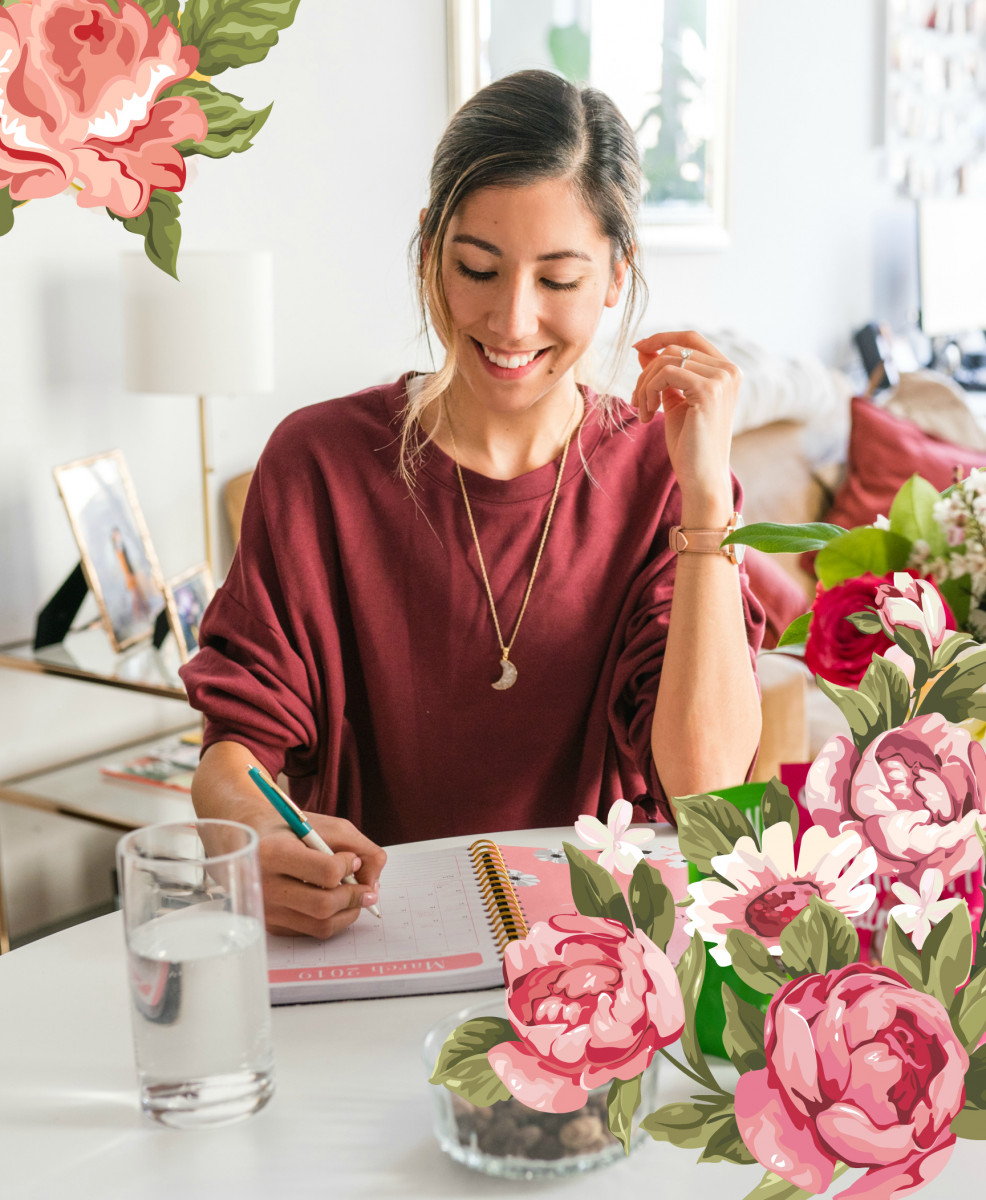 Today is a BIG day because I'm officially launching my very first e-book! The Insta STARter Kit was created specifically for new or aspiring Influencers who are looking for ways to build a purposeful brand on Instagram and grow their influence.
I literally can't stop smiling and am so excited for you to dive right in. I thought long and hard about what would go into this first edition and wanted to make sure it encompassed all the building blocks I personally think you need to build a solid brand foundation. Before you rush off and pay the $25 to buy my e-book, there are a few things that I want to make VERY clear about what you can expect to see.
What's Inside:
27 pages full of tips and advice on how to elevate your Instagram presence. This includes…
My 6 step system to build a personal brand
A "Brand Purpose" worksheet I give to all my clients
The hashtag strategy you may not be thinking of
My go-to tools for productivity, organization and content creation
The "Secret Sauce" for growing an engaged following
An "Insights" hack to discover exactly what your audience wants to see
Insider Tips on what qualifies as "good" engagement
6 things I keep top of mind when creating content
How to start getting noticed by the brands you love
What This E-Book Is Not:
A magic genie that will suddenly make you Insta-famous
A guide for how to monetize your platform, work with brands, or make Instagram your career
Okay, now that expectations have been set you can do what you please! 🙂 If you do decide to purchase my e-book I would absolutely love if you could leave a comment on this blog post with your thoughts and review. Any feedback would be greatly appreciated as it will help me when I create the second and third editions (which will dive deeper into content creation specifics and the in's and out's of making Instagram your business).
Ready To Take The Leap?

And if you're really loving my e-book, please share on Instagram with #TheInstastarterKit and tag me @headstandsandheels so I can see.
Thank you all so much for supporting me in this endeavor and I truly hope you love my e-book as much as I loved writing it. I can't wait to hear your feedback!