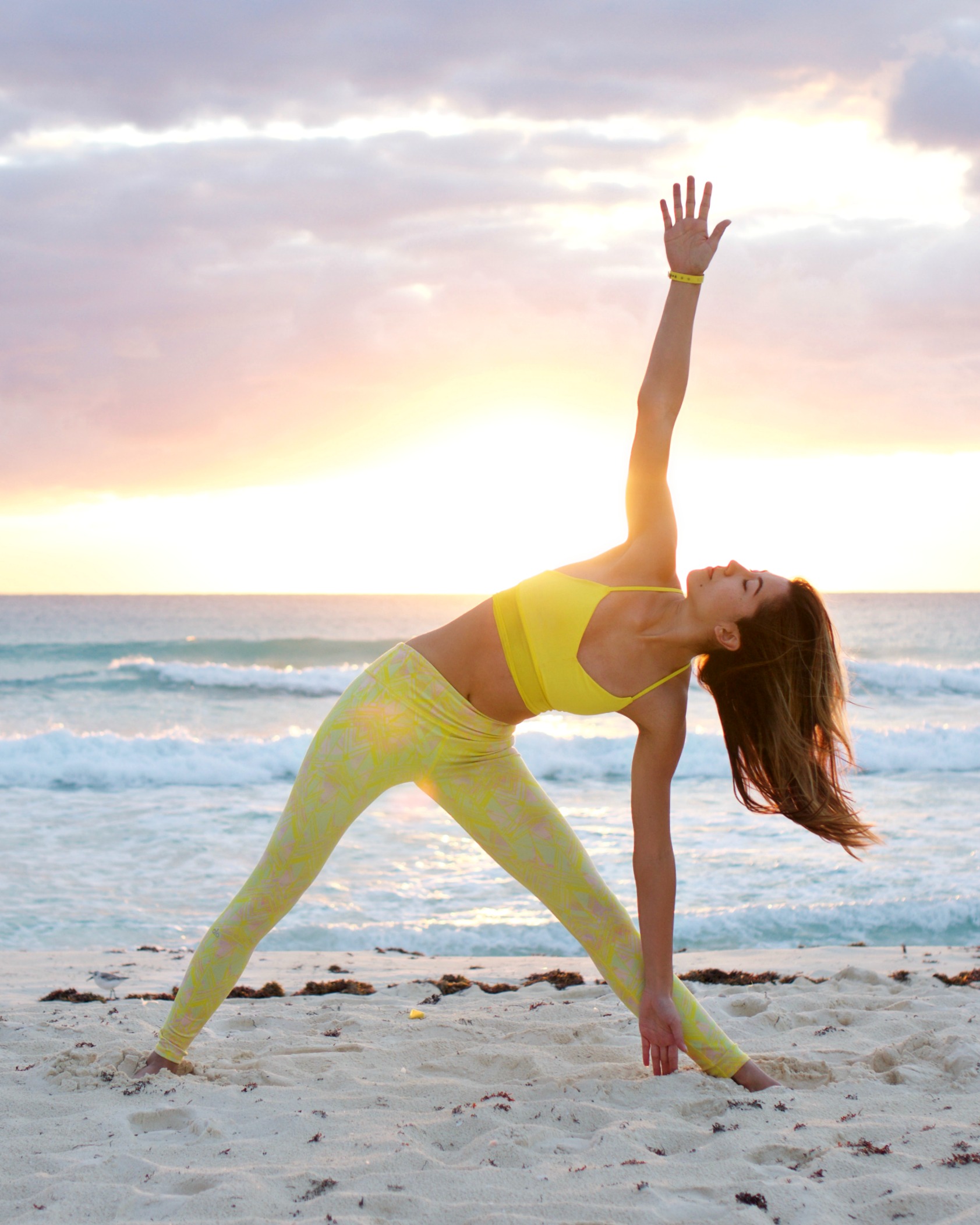 Hi friends! In case you've missed my stream of Instagram posts I just returned from a wonderful 5 day trip to Cancun and am feeling so revitalized. Honestly, this vacation couldn't have come at a more perfect time. This past month has been particularly busy and intense at work, so being able to step away and unplug from emails was greatly appreciated. I'm a big fan of the work hard, play hard mentality because to me, it's a simple reminder that life is all about balance.
Speaking of balance, if you've ever attended a yoga class you're probably familiar with the notions of mindfulness and finding balance in your life. . . but does it ever strike you as incredibly vague?
I don't know about you, but the idea of balanced living usually sounds more like an idealistic fairy-tail vs. an obtainable reality. I know this may sound a little shocking coming from someone who is typically all about the feel good "vagueisms" that pepper many of my blog and Instagram posts, but trust me, I've struggled with this concept plenty of times. In fact, finding balance when life is so damn busy is something I'm constantly working towards. This is mostly due to 4 things:
I have a full time job as a Digital Strategist at a global PR firm
I try to maintain a solid yoga practice in hopes of someday becoming a yoga teacher
I've been working towards growing my blog and social channels for the past year
I live in New York City – ya know, the city that never sleeps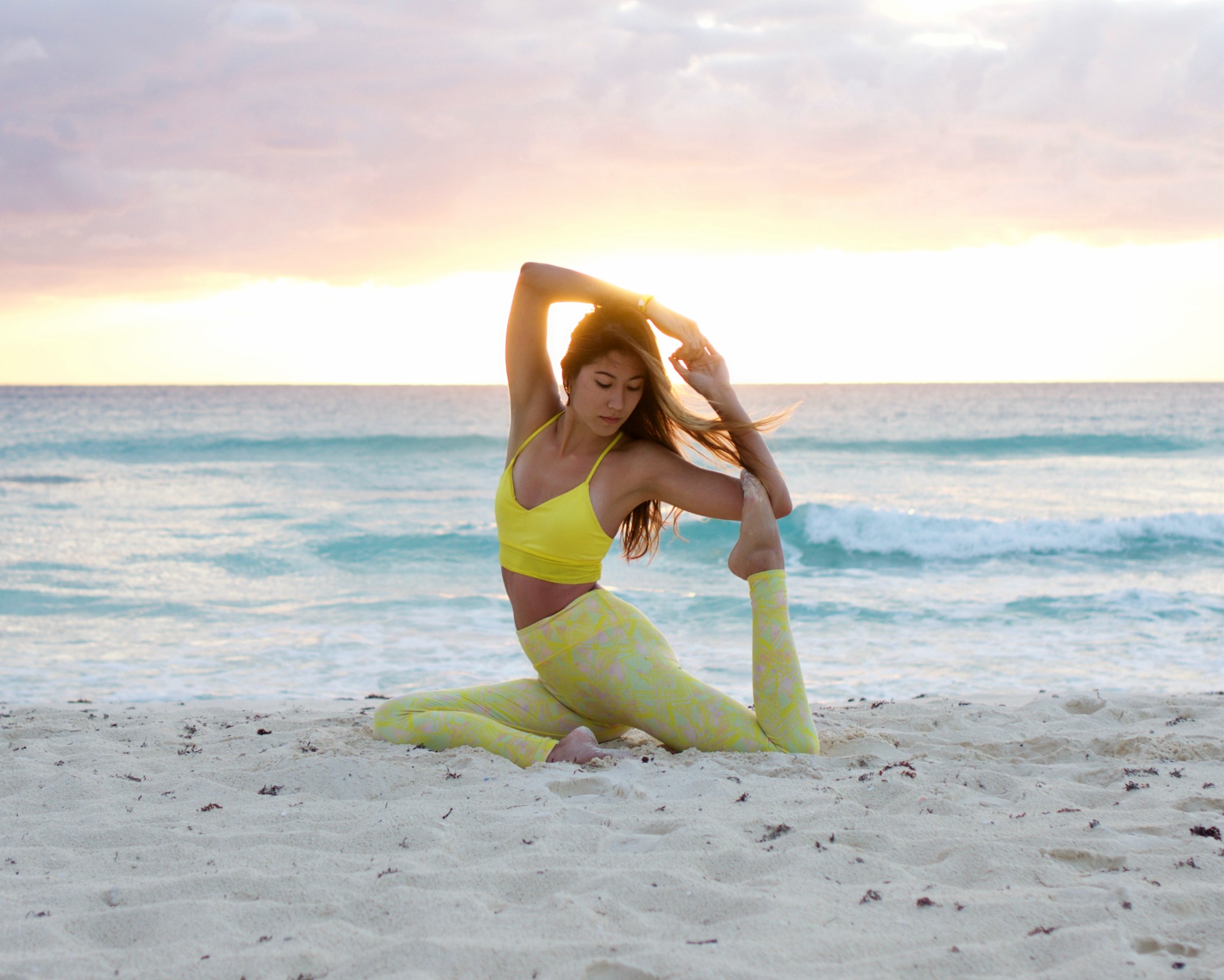 One of the things I'm often asked is how I find time to blog while also working full time. The truth is, it can be pretty difficult and definitely takes a lot of persistence and determination. Luckily, I know there are plenty of bloggers that are in my shoes – juggling a full time work load while pursuing their passion on the side.
And somehow knowing that we are all in it together makes the act of finding balance a little easier. . . because as out of reach as it may sometimes feel, it IS possible. Maybe not 100% of the time, but that's okay.
The following are 6 tips that have helped me in striking the right balance in my busy life and I hope will provide a little encouragement for those of you who are looking to do the same. I'm not claiming that all these little "hacks" will work for everyone, and please feel free to add, remove or edit any to fit your current situation. As I've mentioned earlier, I still struggle with this concept so I'm hoping that by sharing my thoughts we can work towards balanced living, together.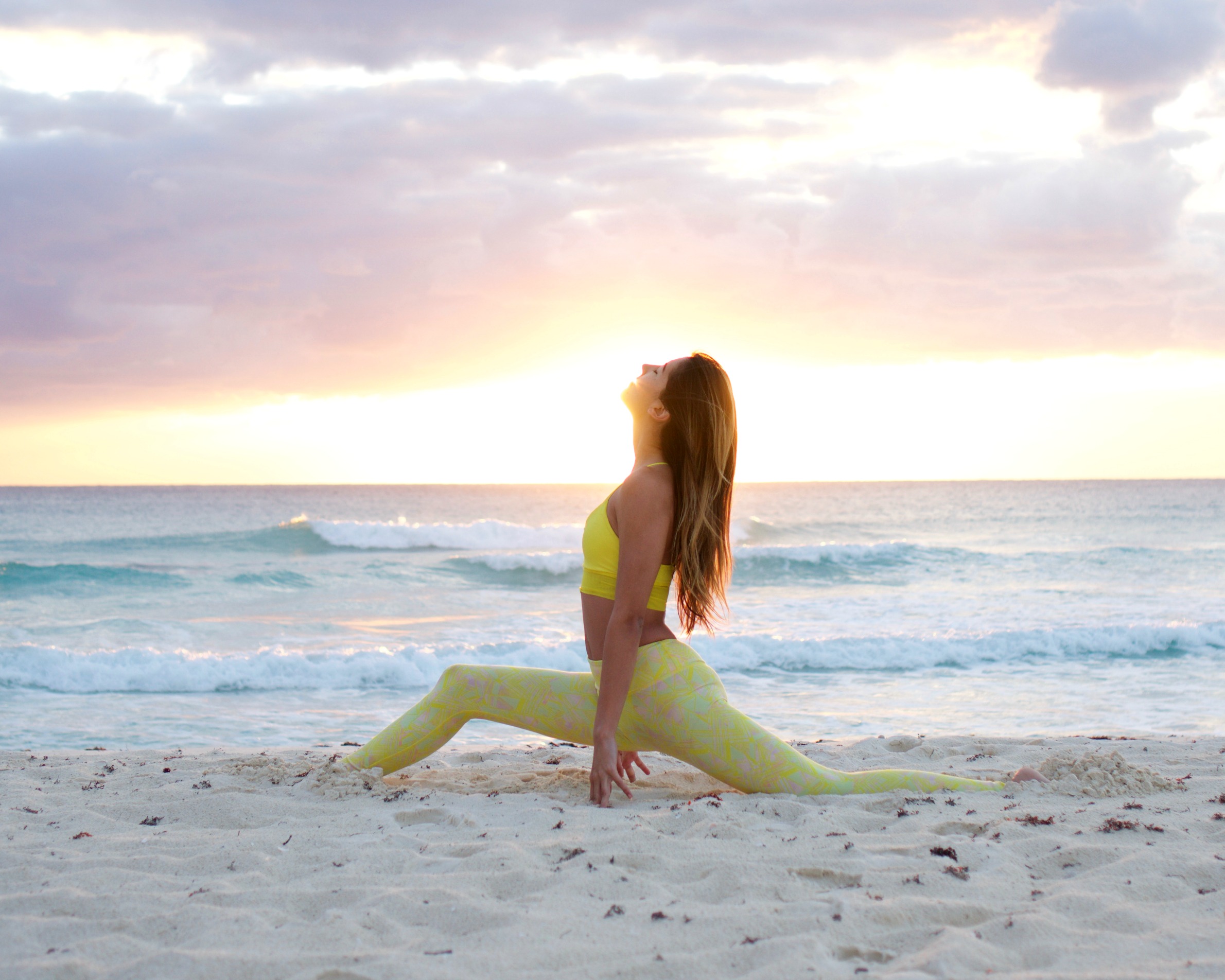 Set a schedule and stay organized
It's easy to follow a schedule for your job but what about your mornings, evenings and weekends? Do you set specific times for other priorities or does it fluctuate week to week? I'm not suggesting that you set a super rigorous schedule for everything (unless you're into that sort of thing) but having some kind of structure can really help you balance various tasks. I personally try my best to stick to a weekly routine to maximize productivity and keep me on track with blog and fitness goals. A little organization tip: write it down and set alarms/reminders on your phone.
Work HARD
This is an obvious one but something that I feel we could always be reminded of. Juggling tasks, doing well in your career, having a healthy relationship – these all take constant effort. In order to grow as a person its crucial to be willing to put in time, effort and energy into ALL aspects of your life. So many people quit when it gets difficult or things take longer than they'd like, but I'm a huge believer in the old adage "you reap what you sow". Be willing to work hard for what you want! It makes every milestone you achieve so much more worth it.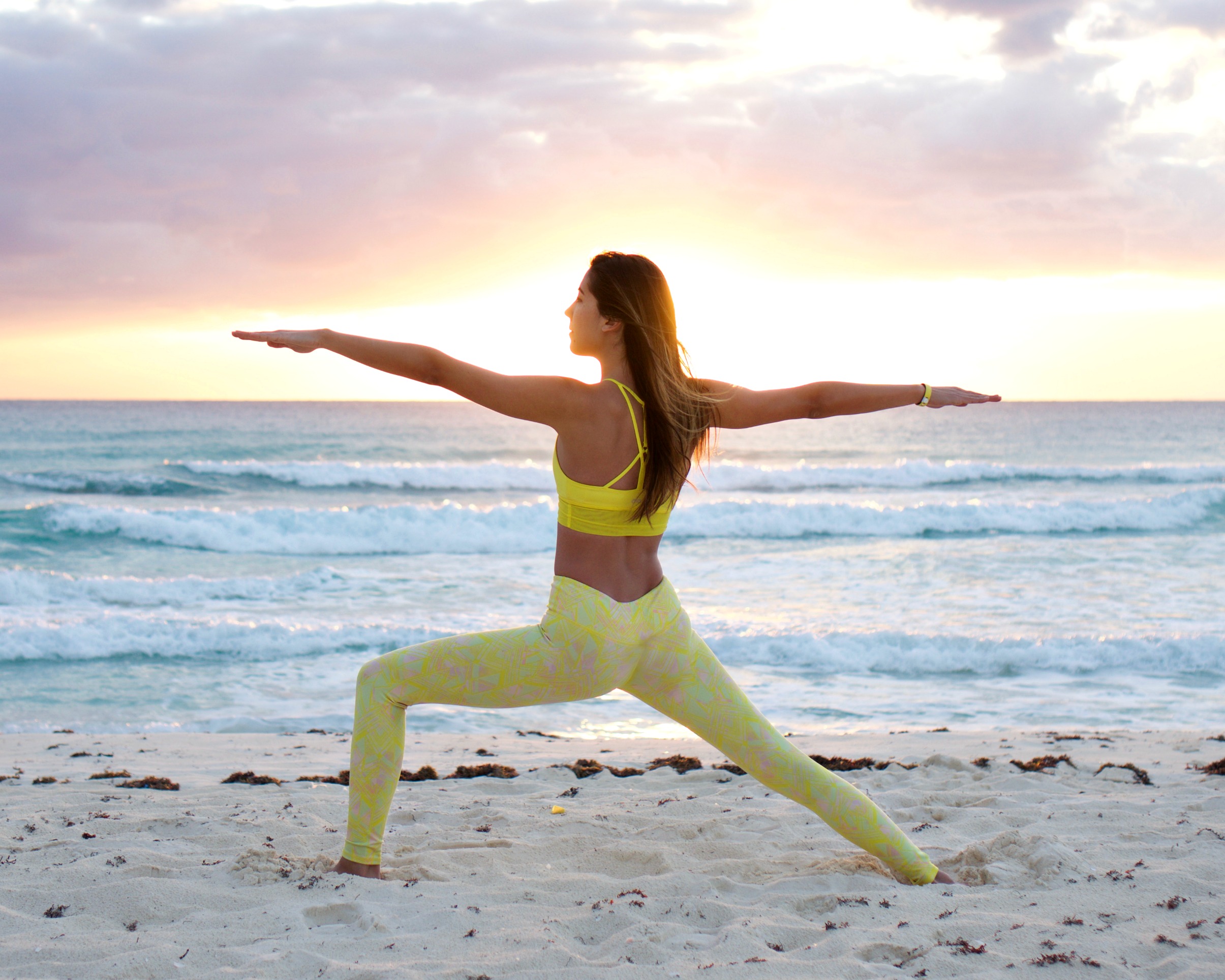 Allow yourself days to relax (and don't feel bad about it)
Coming off the work hard tip, giving yourself "off days" is JUST as important for your well being.
We are not machines. We are not robots. We are not programmed to run full speed 24/7 without fail. Give yourself time to unwind and de-stress.
If you're beginning to feel burned out, assess your current workload and see where you can make adjustments. Take a vacation, allow yourself time to get away and unplug from the daily grind. If you had a particularly rough week at work, allow yourself that day to do nothing but lay on your couch and binge watch Gilmore Girls. We've all been there.
Find time for self care
There's a reason why #SelfcareSunday is so popular on Instagram. We are usually moving so quickly that we tend to put self care on the back burner. No matter how busy life gets, try to give yourself at least one evening a week dedicated to treating yourself to something soothing. Whether that be a long bath complete with candles and bath bombs, a manicure, massage, or even something as simple as curling up with a good book, relaxing tunes and a good cup of tea. Always remember to make your well being a priority. You deserve it.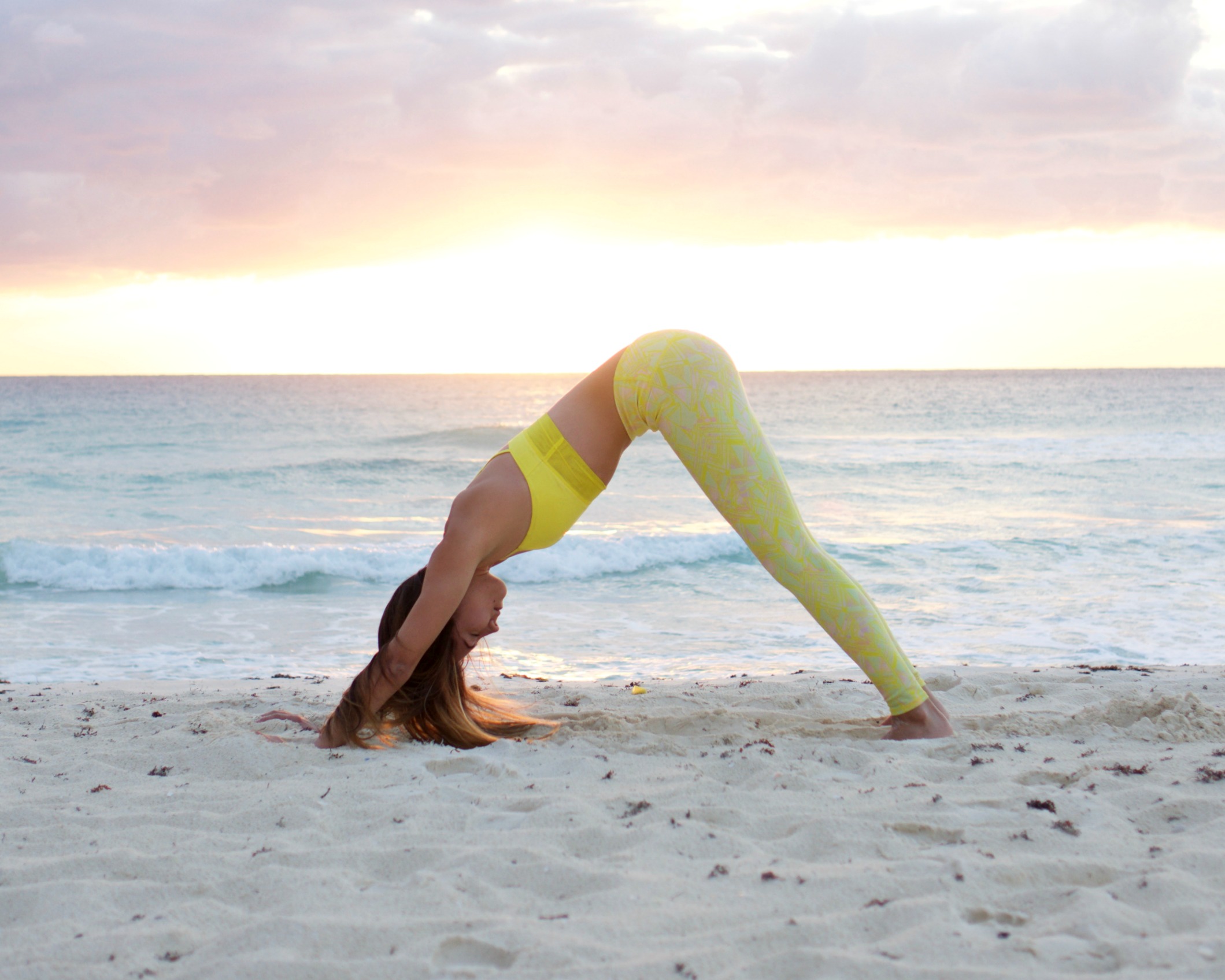 Join Classpass, a gym, or yoga studio
I've always loved practicing yoga at home but there are times when I feel a severe lack of motivation to get myself on my mat. I mean, the couch is usually so much comfier. Thankfully, Classpass has really helped me find time for fitness and has forced me to explore new studios and workouts that I may never have tried otherwise. This is not an ad for Classpass – it's just something that has really helped me in scheduling weekly workouts and committing to them. Of course, joining your local gym or a yoga/barre/pilates studio that you love can have the same effect.
Make people a priority
"What is life without people to share it with?" I posted that quote on my Instagram a few weeks ago and it's been echoing in my head ever since.
Taking time to truly connect with people – family, friends, coworkers, a significant other, etc. – is key to cultivating a happy and fulfilled life.
When life gets busy we tend to blow off the people we care about because we feel that they'll understand and won't judge us. Unfortunately the more we do this the more distance we put between us and the people we love. Think about this the next time you blow off that coffee date, choose working late over having dinner with your significant other or forget to call your parents multiple weeks in a row. Maintaining healthy and happy relationships is a huge part of living a balanced life.
And there you have it! Just a few thoughts on how to find balance when you're feeling like this: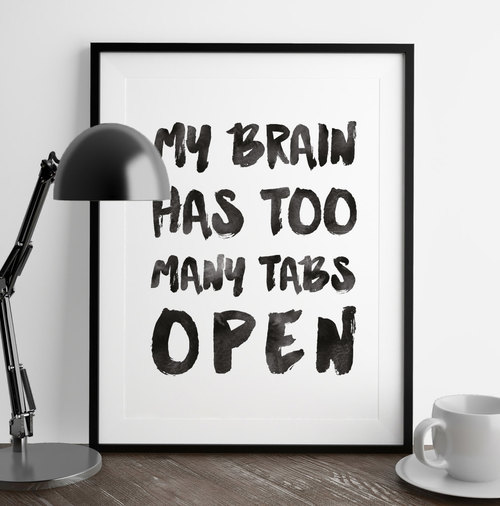 I hope that all you boss babes (and bros?) find this to be helpful as you try to balance your busy schedules. If anything, just know that whenever you feel overwhelmed, you're not alone. We're all rooting for you and 100% believe that you are capable of doing anything you put your mind to.