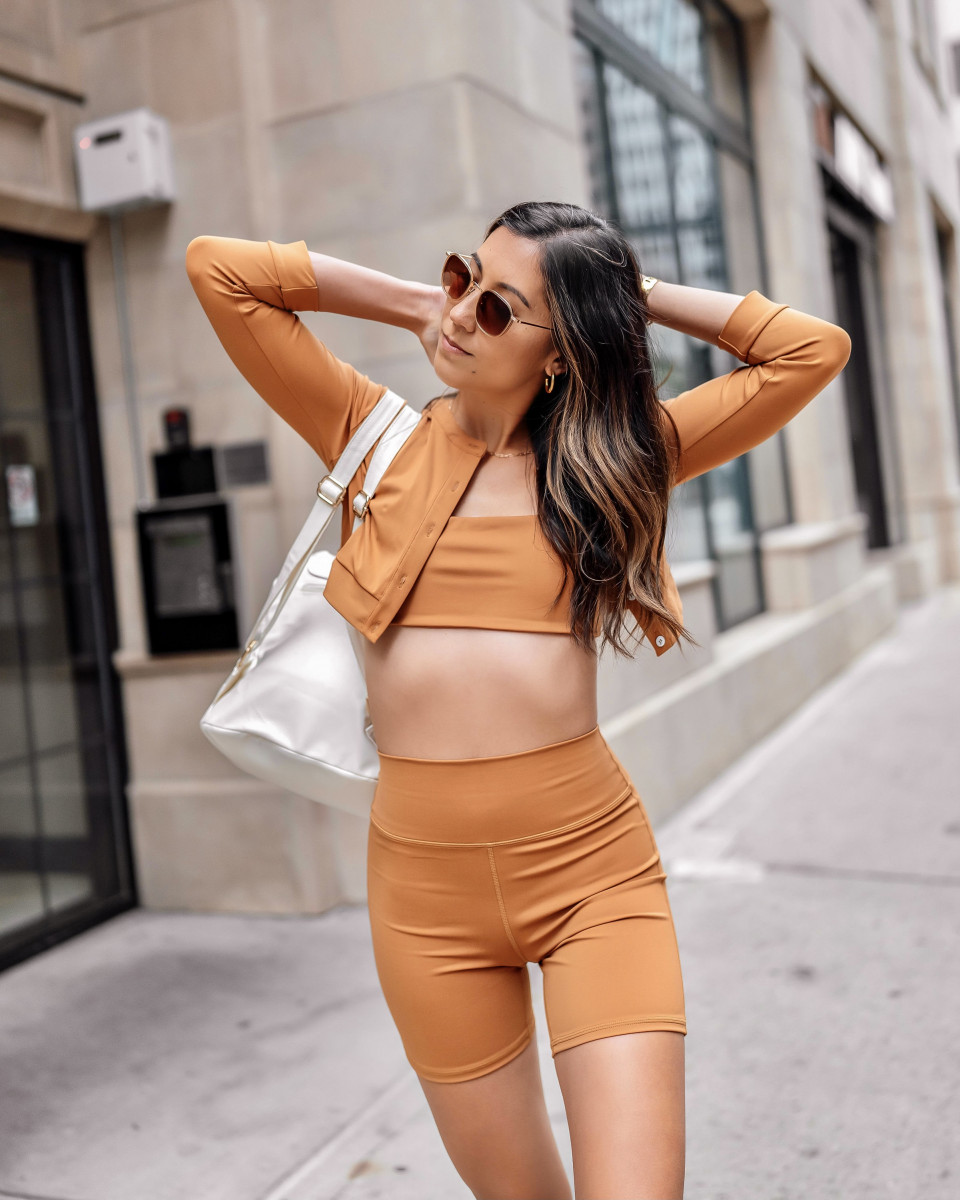 November is officially here and with it we welcome chillier temps and a closet full of neutrals. I'm personally a huge fan of Fall fashion! The ability to layer and mix and match between pieces always seems to elevate an outfit, even when it's basic athleisure wear.
As I was going through my own activewear wardrobe I wanted to see how many different combinations I could put together with just a few basic sets and layering pieces. The result was a video that I just shared on my Instagram (and perhaps my favorite reel to date) and truthfully, there were way more outfit possibilities that I didn't get to film.
Whether you're in need of some basic Fall athleisure necessities or simply looking for styling inspiration, I've done my best to link everything I featured in the video. Some of the pieces are no longer available so I linked the closest thing to it.
I hope you enjoy!
Basic 1: Black Sweat Set
This cozy french terry jogger and sweatshirt are from Summersalt and I'm a huge fan! They are super soft, very flattering and are perfect for creating new outfit combinations.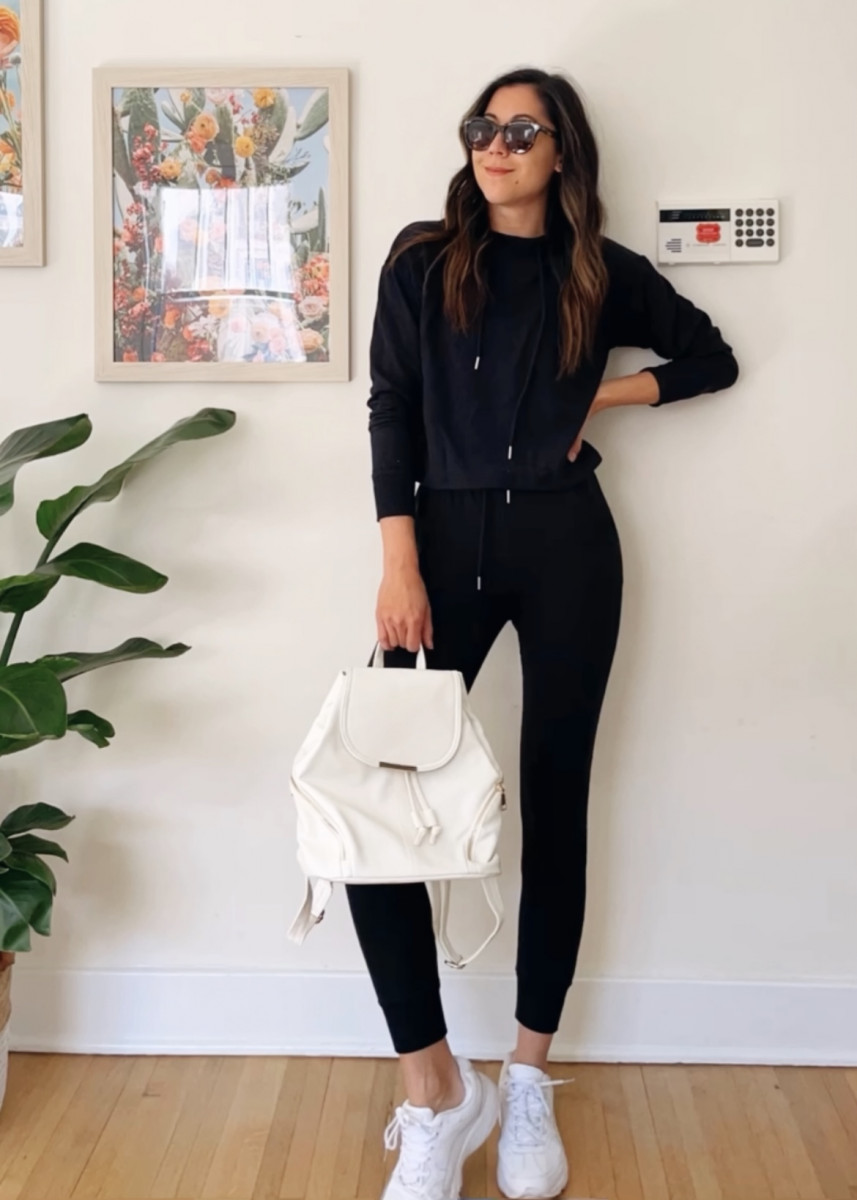 SHOP MY LOOKS:

Basic 2: The Workout Bodysuit
Onsies are back in style and when I saw this copper brown one on sale at Old Navy I knew I had to snag it! You can wear it with a sports bra underneath during workouts, throw on a large sweatshirt over it or pair it with a hoodie.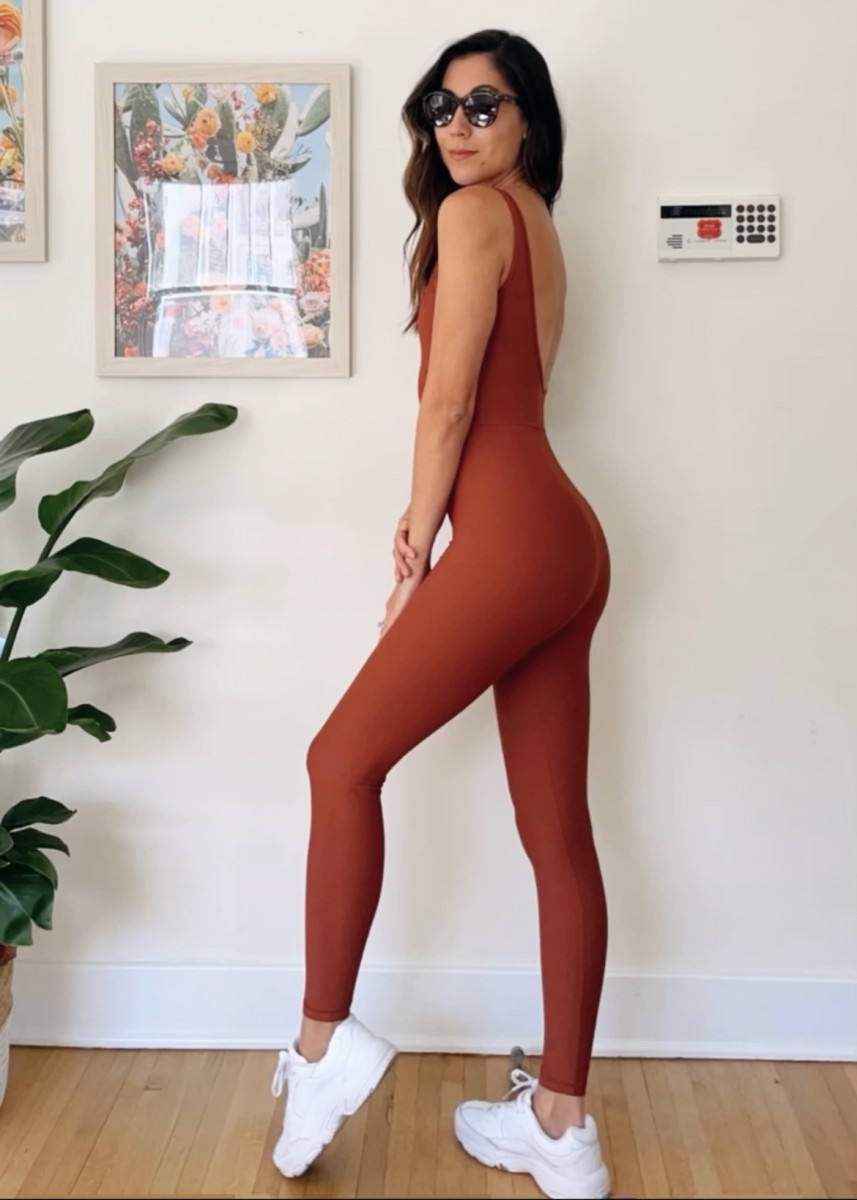 SHOP MY LOOKS:

Basic 3: The Bike Short
It's true that here in Colorado my time with bike shorts will be somewhat limited as we move into winter, however if you're somewhere where it stays warm all year then this is a must! This particular matching fit from WeWoreWhat is SO chic and easy to mix and match.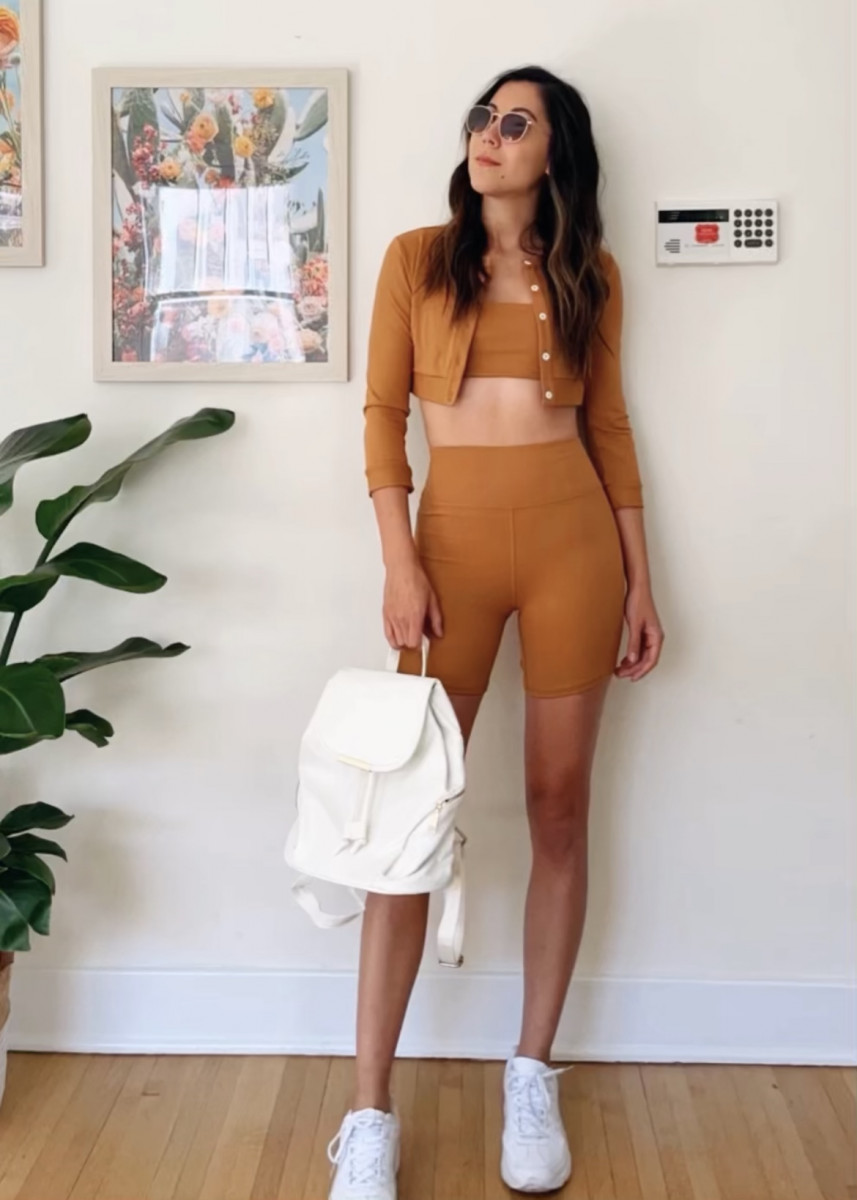 Shop My Look:

Basic 4: The Long Sleeve Set
A long sleeve top with just the right amount of compression that you can wear over your sports bra during a workout is ESSENTIAL for cold weather workouts! I love the oatmeal color and sleekness of this ribbed knit set from Lilias Active. I've linked some other similar sets below.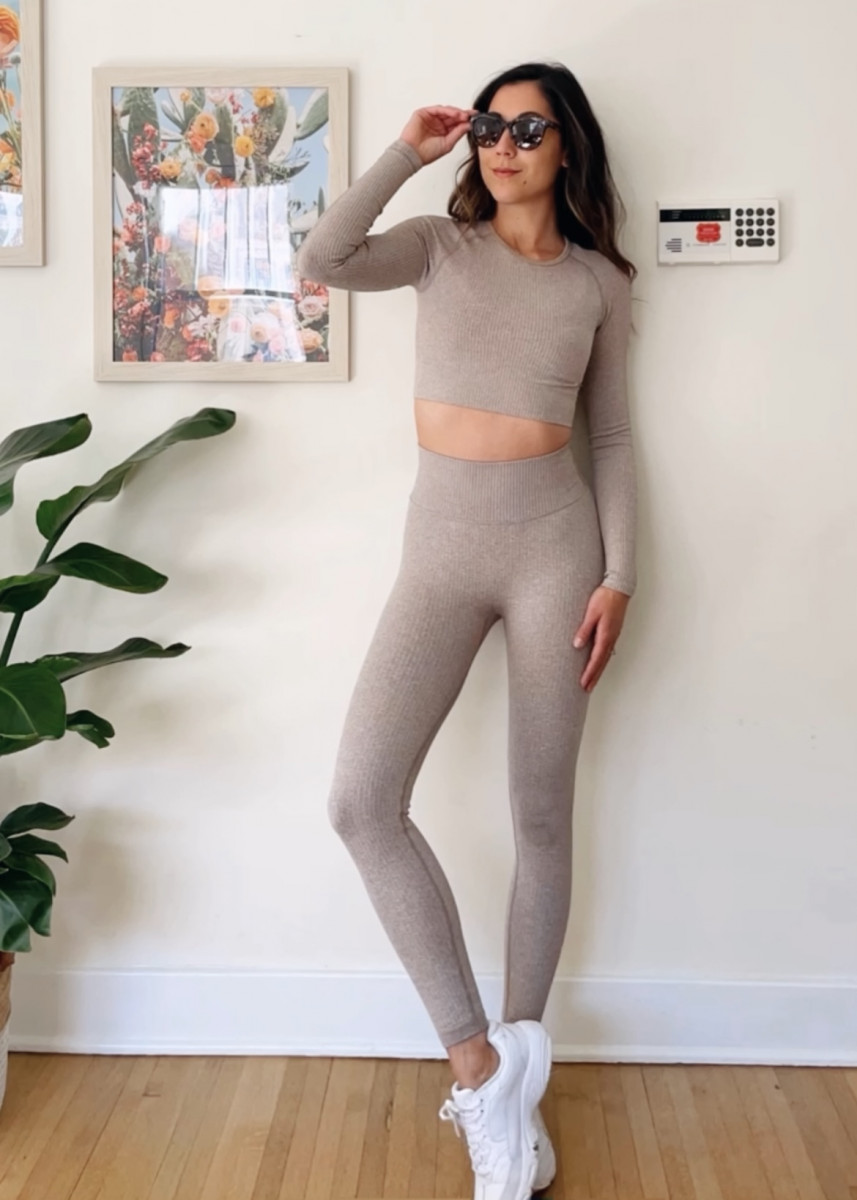 Shop My Look:

Basic 5: The Fall Floral
Florals aren't just for Spring! When you select one in shades of orange, red, black or brown a floral print is absolutely perfect for Autumn. I love this one from Bandier x Sincerely Jules and it's on sale right now!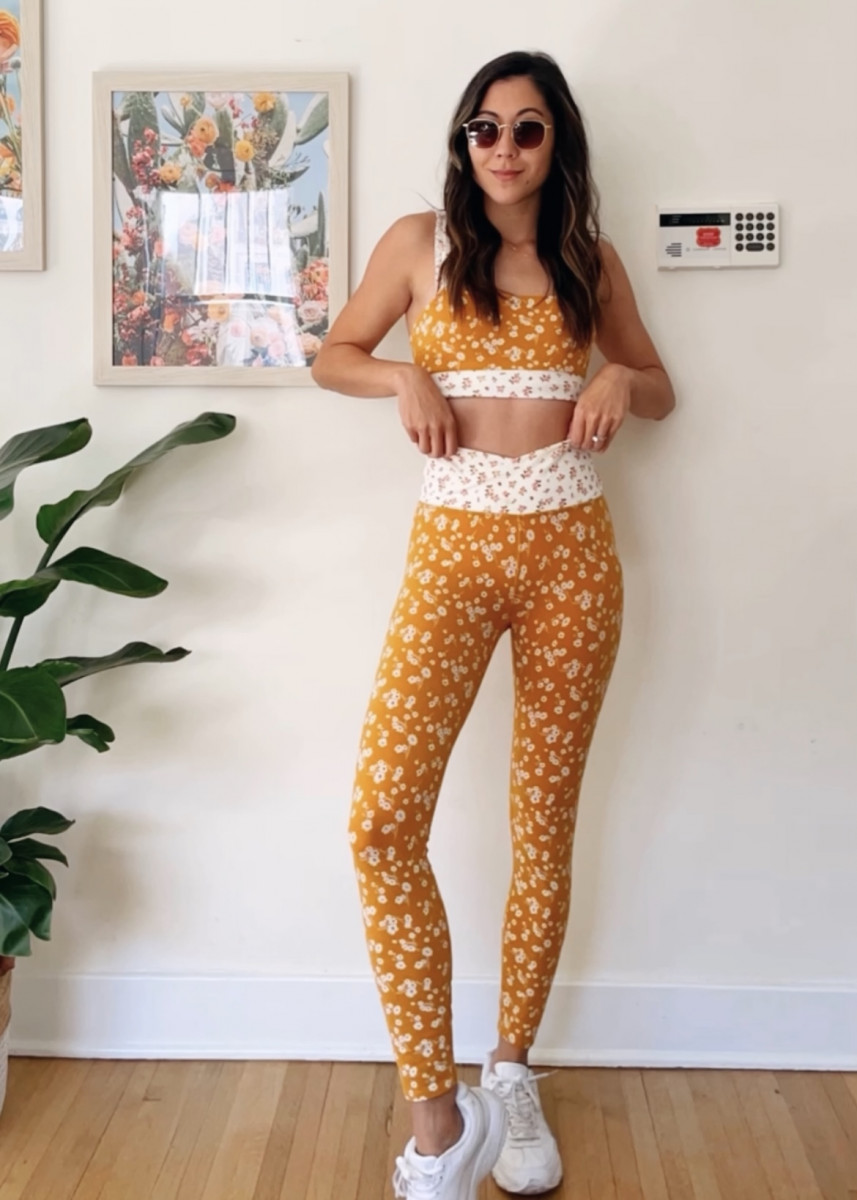 Shop My Look:

Basic 6: The Black Set and Oversized Hoodie
Every gal should have at least one basic black set that fits well and makes them feel like a million bucks. I love that Popflex Active released a new Basics collection and this set + cloud hoodie are a dream. I have paired the cloud hoodie with nearly every other outfit in the video but also found a similar one at Lululemon that I linked below.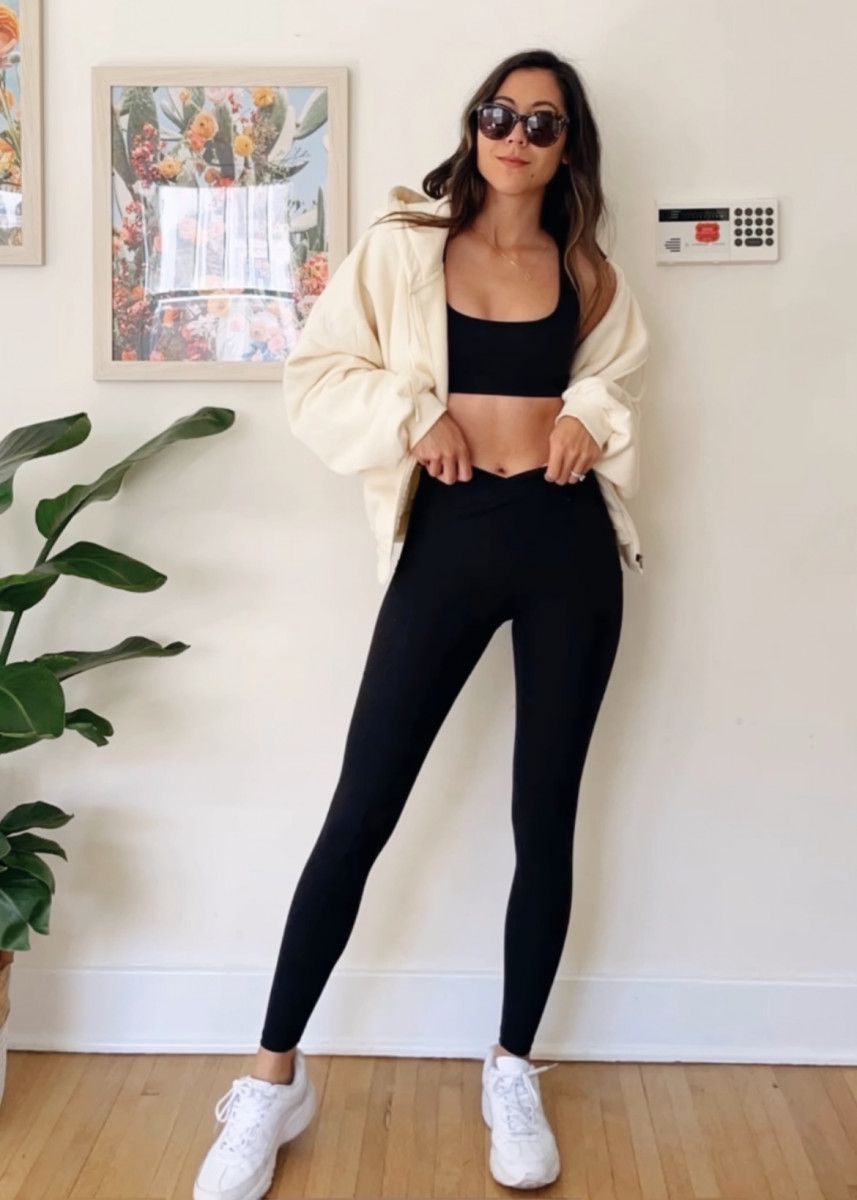 Shop My Look

Basic 7: Jewel Tones
Whether you go with a garnet, emerald, or amethyst, jewel toned sets or leggings are an amazing staple for Fall and winter! The green set shown here is from Lilybod and the red is Adam Selman Sport. Unfortunately both colors are no longer available so I've linked alternatives below.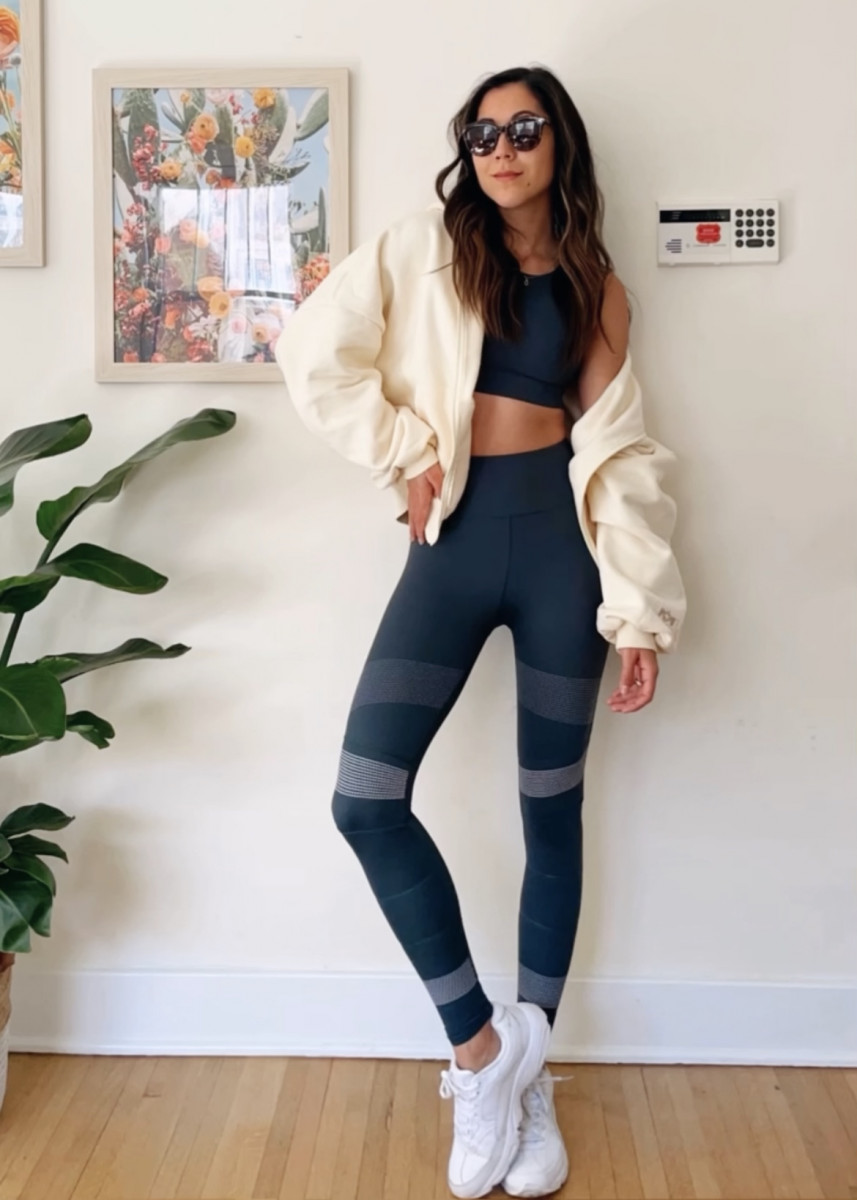 Shop My Look: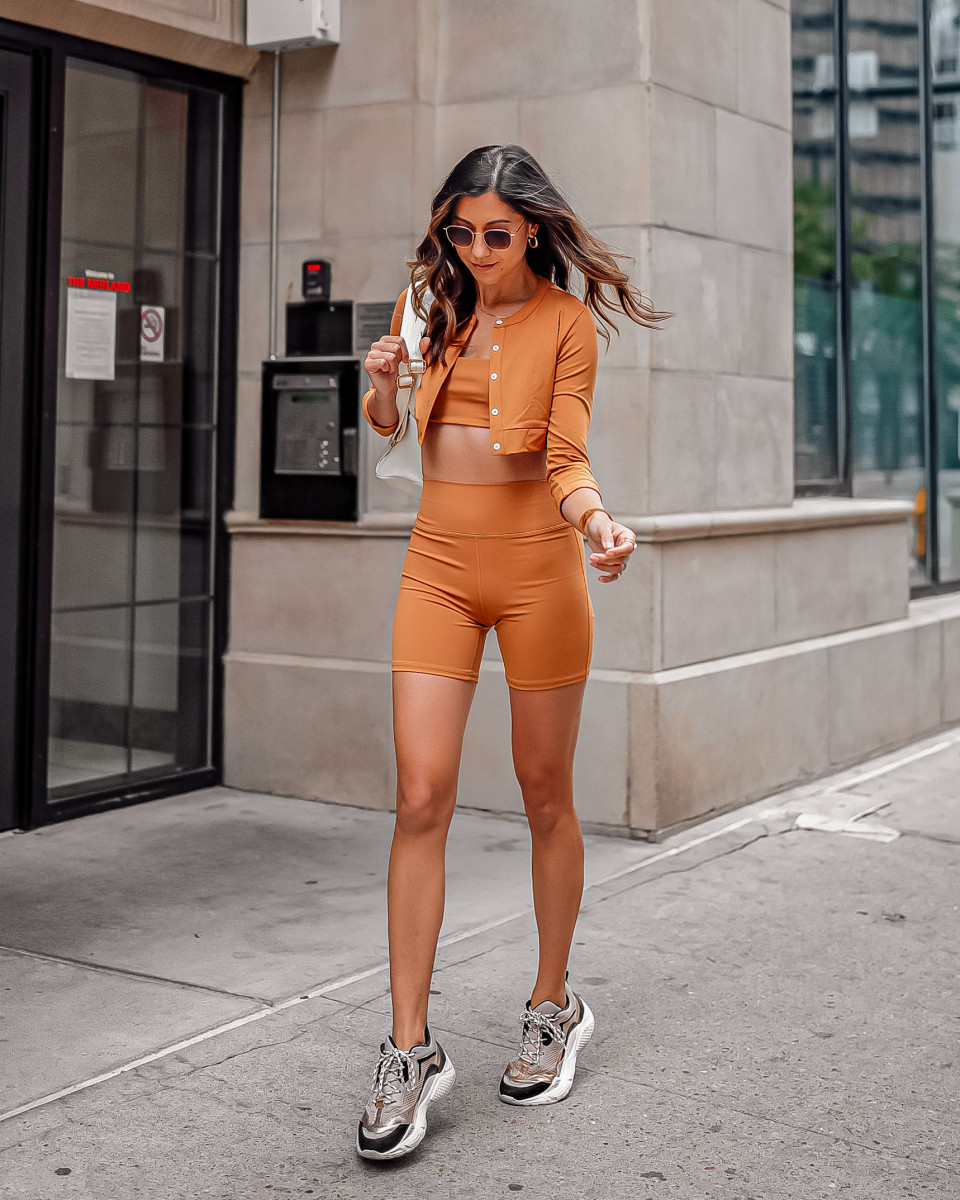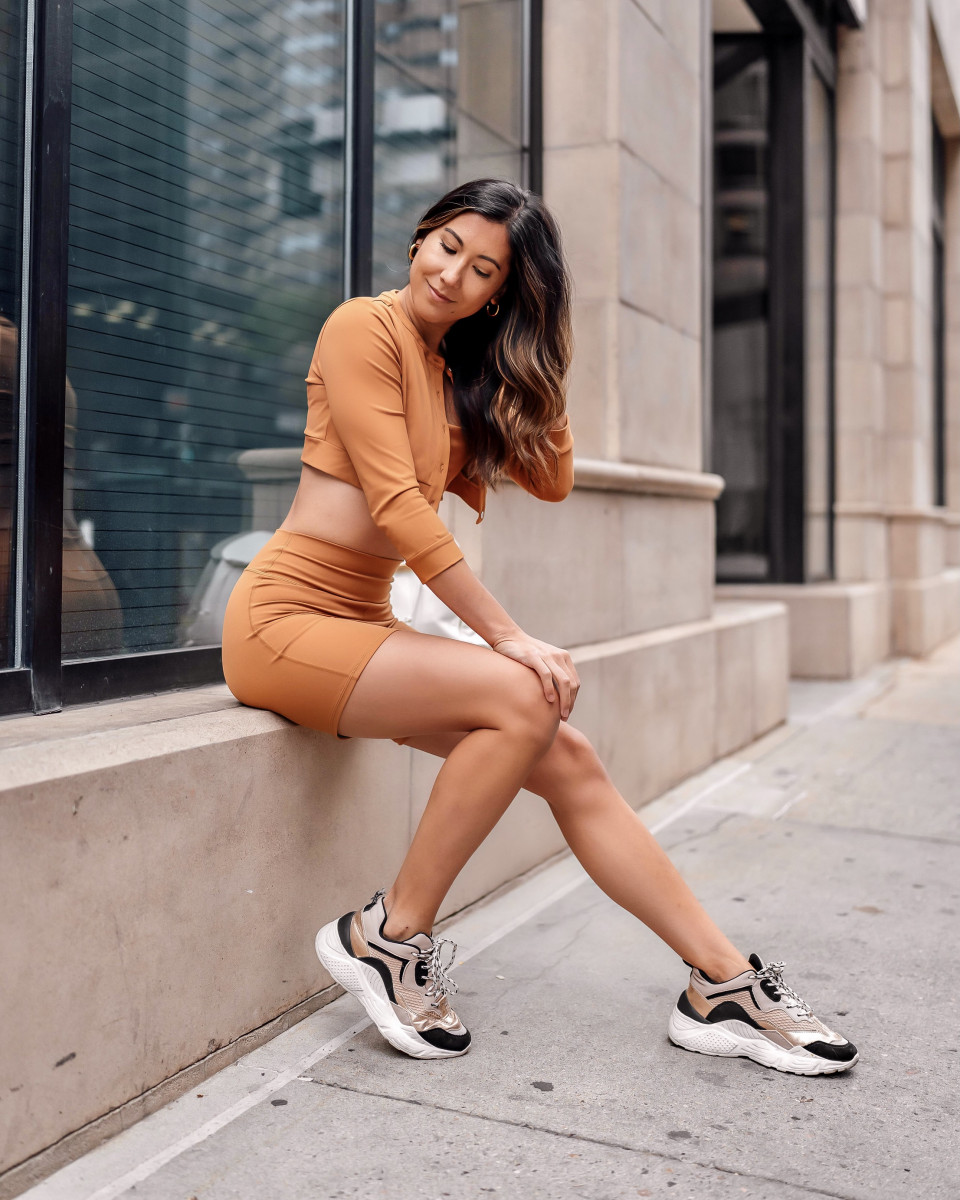 And that's it folks! I hope you all find this helpful as you build out your cold weather athleisure outfits! If you'd like to see more styling blog posts like this let me know. I'm happy to share more!