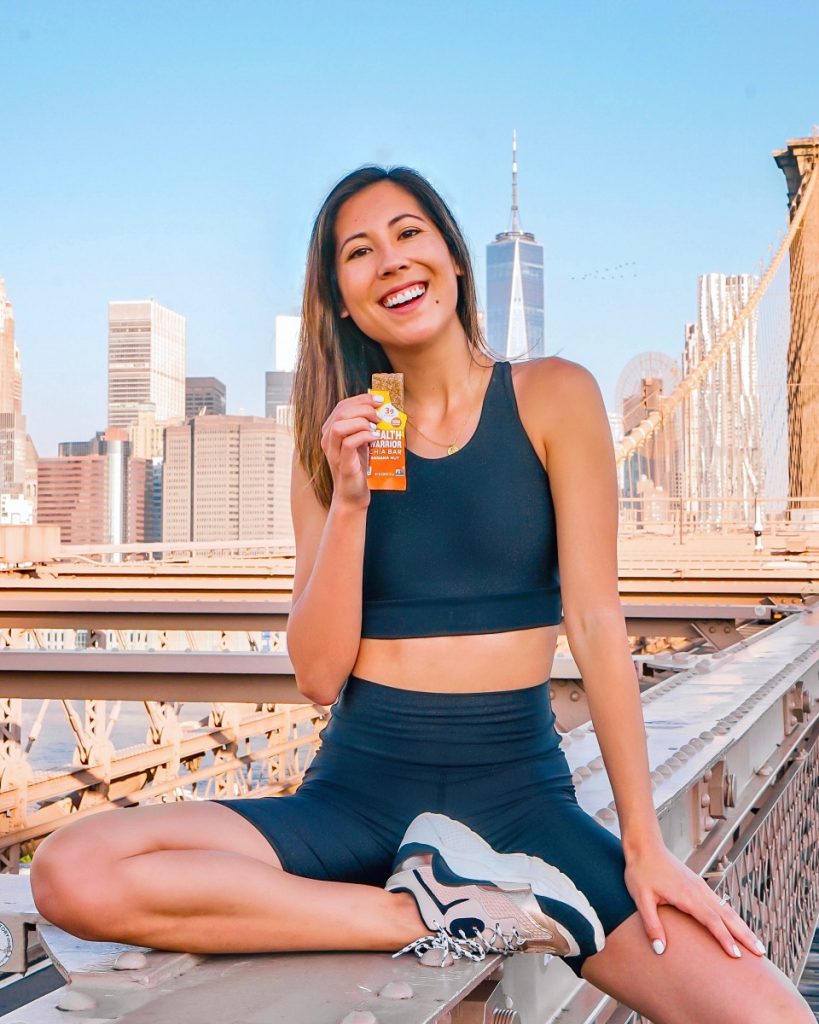 Good morning, beautiful people! We're nearing the half way point of my Healthy Habits Challenge and today's theme is all about choosing healthy snacks that make you feel good.
Thankfully, healthy snacks have come a long way since our kindergarten days of peanut butter on celery (although that's always still a great option). I've shared some healthy-ish desserts on the blog but if you're looking for snacks to fill your pantry, I've got you covered.
I have tested out A LOT of snack brands and homemade snacks over the past few years as a wellness blogger and narrowed this list down to the 20 that are delicious, made with minimal or healthier ingredients than their mainstream counterparts, and make snacking something you can still feel good about.
Here's what to look for your on your next grocery run!
SAVORY
SWEET
Happy, healthy snacking everyone!