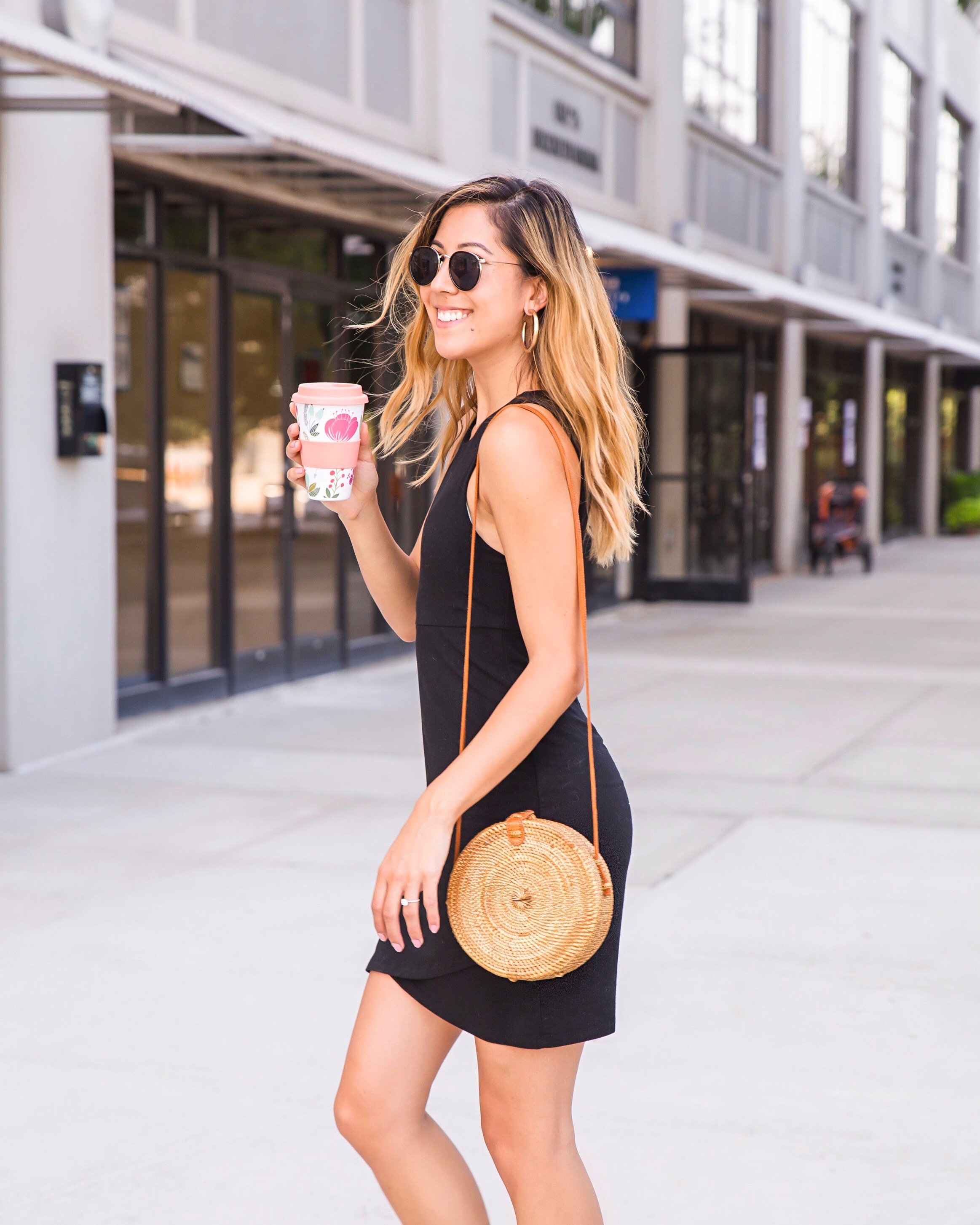 #PlasticFreeJuly may be over but I have to admit, last month was a particularly good month for self-reflection. Ever since switching to a vegetarian diet I've admittedly become a little more aware of the small choices I make every single day that have a lasting impact on the environment — and to be honest, I was starting to question why in the world I hadn't made a conscious effort to be more eco-friendly. Because here's the thing guys…
It's SO easy.
I'm not talking going zero-waste (although kudos to the people who do that!).
I'm talking simple, effective and most importantly, affordable, products you can buy from Amazon that will ultimately help reduce the amount of plastic overflowing our landfills and ending up in our oceans. BONUS: They'll also make your wallet happy in the long run!
Now I know the notion of being "eco-friendly" may to some people seem a little hippy dippy but I urge you to put your prejudice aside and listen to some hard facts (via National Geographic).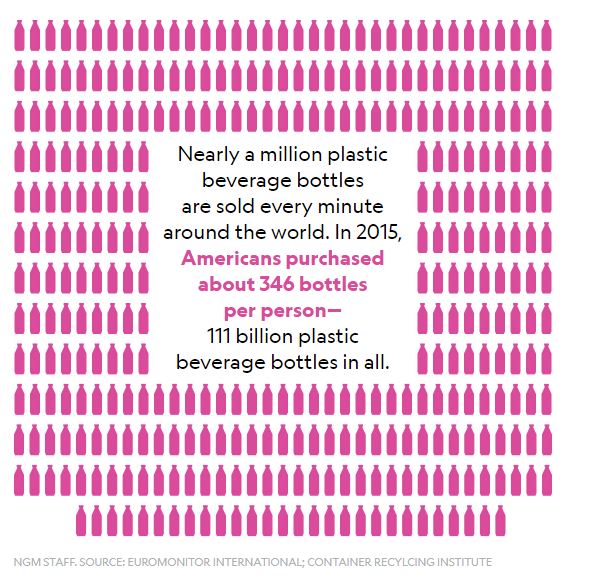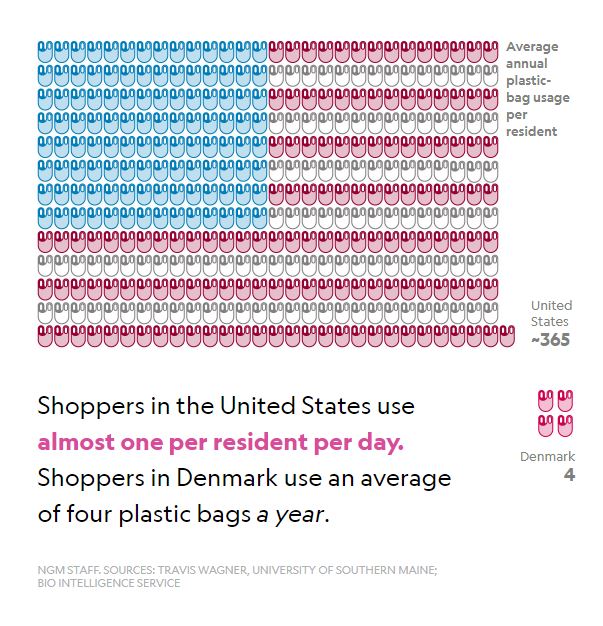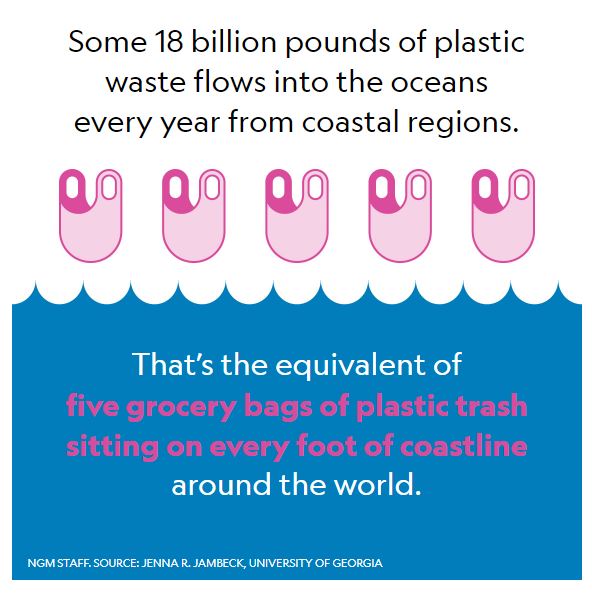 It's after hearing the above facts repeatedly that I finally thought to myself, I can either feel bad about it or go do something. After going on a late night Amazon Prime shopping spree last month, Bay and I swapped out so many products. And the best part? After using some of these new eco-friendly options we were like "why haven't we done this sooner?"
I am by no means perfect and I would never suggest you be so hard on yourself that you start not enjoying life. I still find myself out and about without my reusable coffee mug (I literally just posted a photo of a plastic cup filled with delicious matcha boba tea). However, by having these products available in my home, I'm more inclined to bring it with me when I leave. So even if I end up without a plastic cup 5 out of the 10 times I get coffee each week, that's 50% less plastic I'm contributing to the world.
Small steps can make a big impact, especially if we're all in this together. And in the wake of large corporations like Starbucks, Seaworld, Ikea and Royal Caribbean (among MANY others) getting on the eco-friendly train by banning plastic straws and plastic bags, I can't think of a better time to start.
Bees Wrap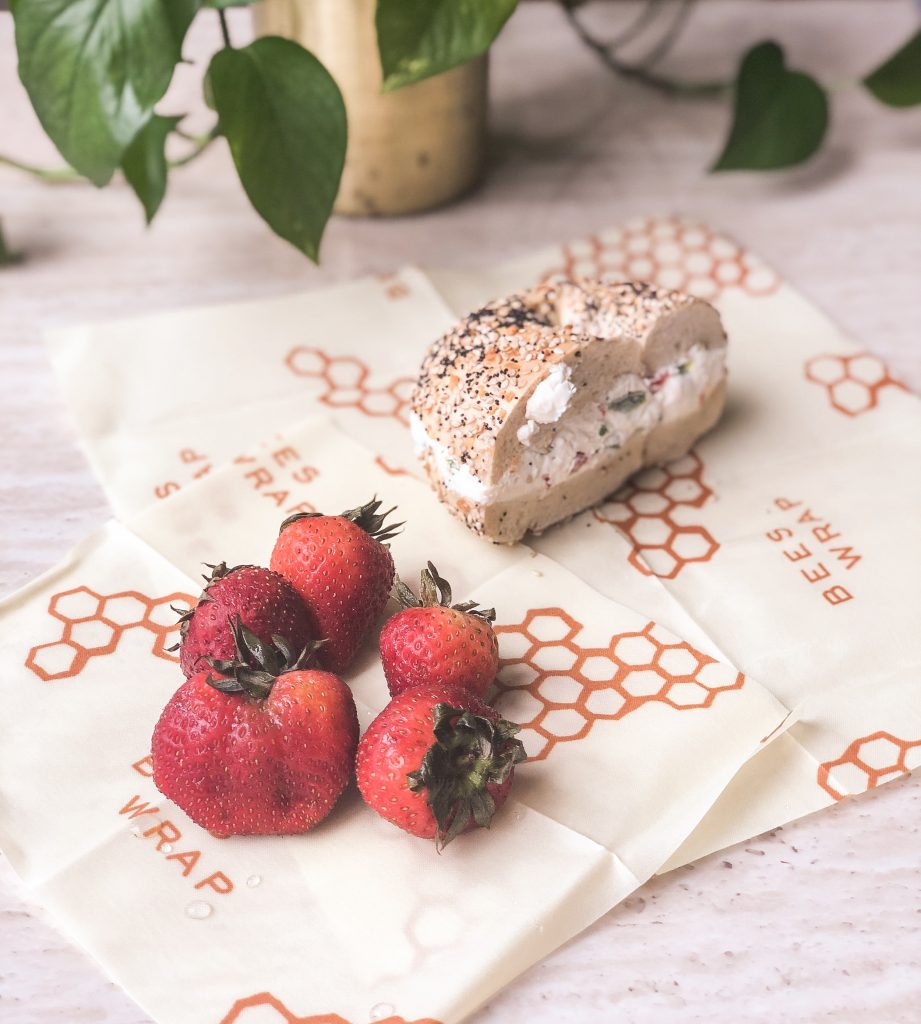 This is by far my favorite eco-friendly product switch! We ditched plastic wrap (which tends to be super annoying anyway) in favor of Bees Wrap, a reusable product made with organic cotton, beeswax, organic jojoba oil and tree resin. You can use these to wrap EVERYTHING and they are so much sturdier than plastic cling wrap. All you have to do is use the warmth of your hands to mold it over fruit, sandwiches, bowls, bread, etc. and it'll retain its shape. Then simply wash with cool water and soap and hang to dry to reuse again.
Cost: $18 for a 3 Pack
Travel Coffee Mug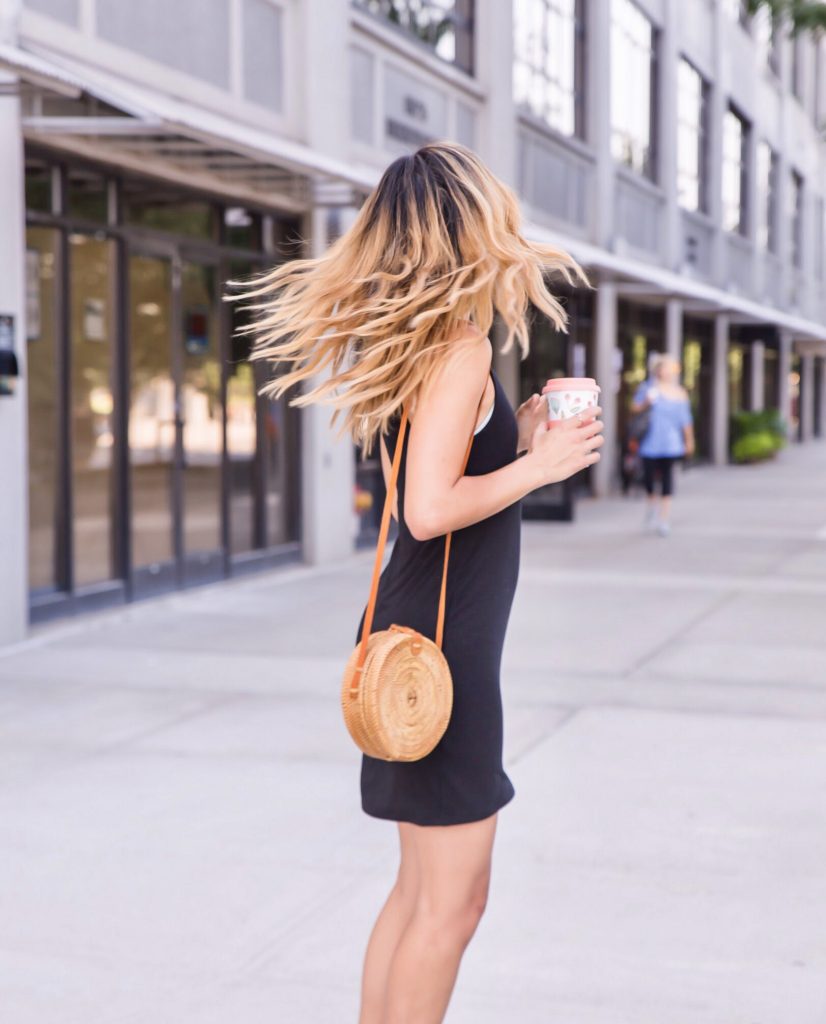 One of the simplest and most cost effective swaps Bay and I have made was to start carrying our travel coffee cups with us whenever we went out. We bought both of ours on Amazon and we couldn't be happier with them. Mine is from a small company called Boo in Bloom and it's made from non-toxic, organic bamboo fiber with the cutest design! Bay went for a Joco 16oz glass coffee cup with a navy lid and thermal silicon sleeve. The nice thing is, most of the time when you bring them to a coffee shop the baristas end up giving you a discount or charging you the price of a small cup even if you order a large.
Cost: Mine was $12 and his was $26
Reusable Water Bottle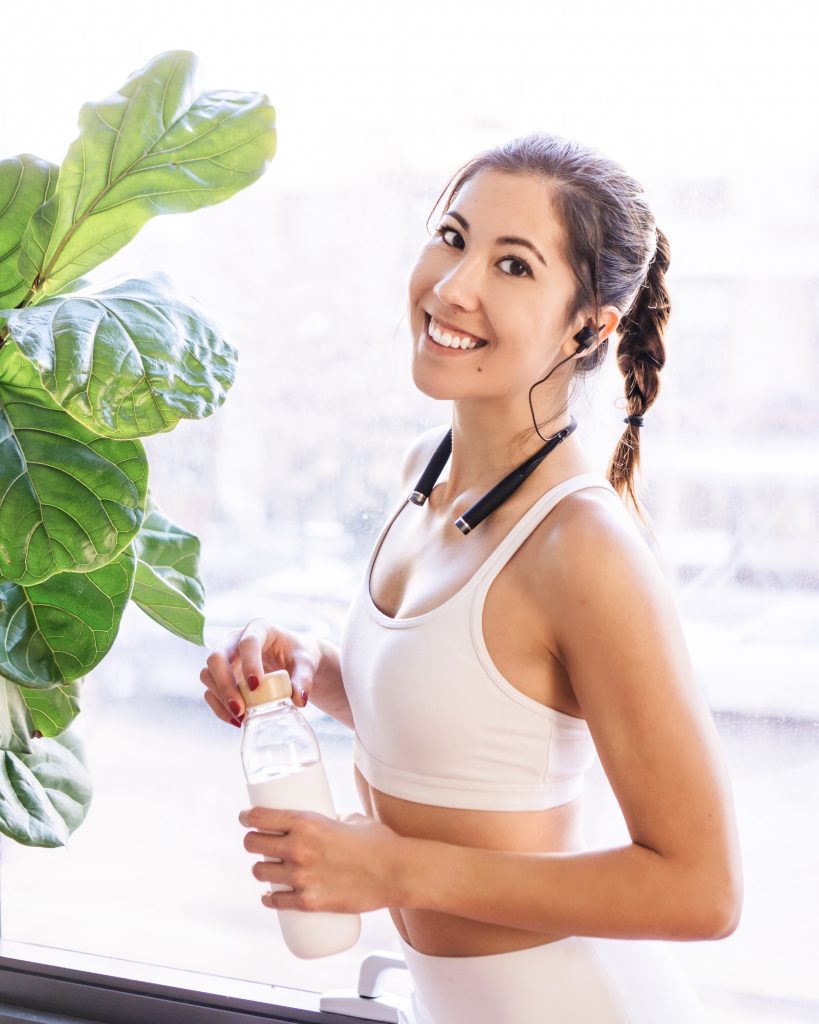 With nearly a million plastic beverage bottles sold every minute around the world, it can make a big difference if more people started bringing their reusable water bottle with them. I have a whole box full of different ones that I've received or purchased over the past two years but my favorites are Swell (it keeps your drink SO cold all day long) and Soma (beautiful design and made of glass). Both companies are sustainable and charitable so it really just depends on personal preference.
Cost: Swell bottles range from $25 – $45 depending on size // Soma bottles are $30
Stasher Bags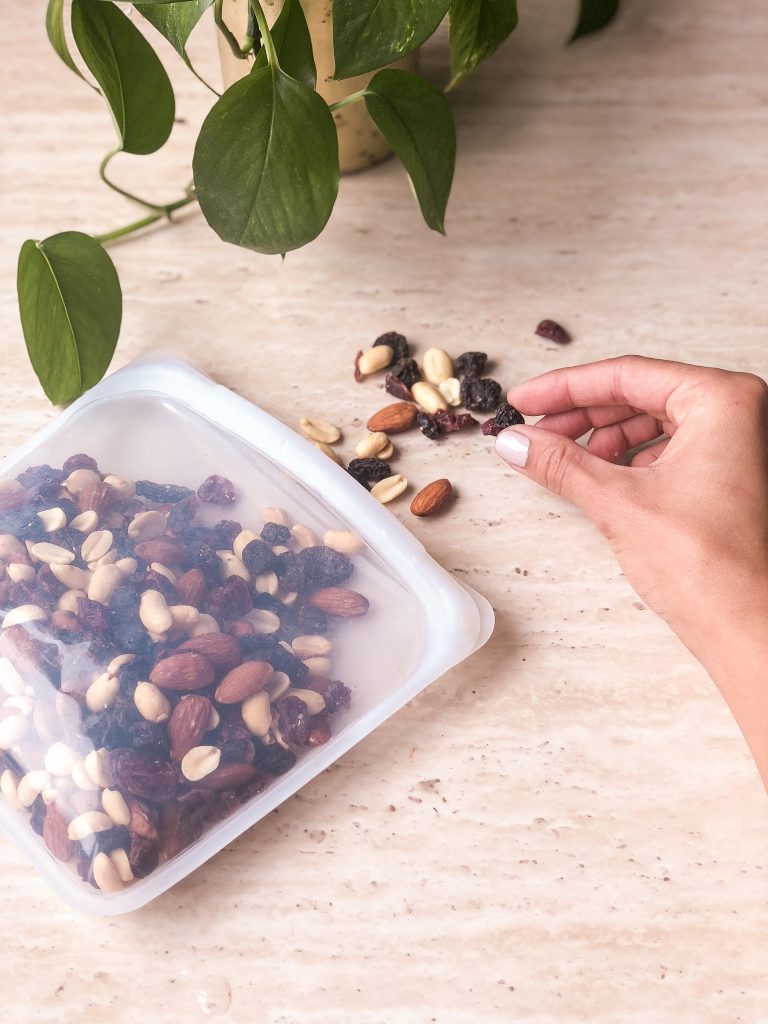 Okay, I've admittedly heard about Stasher Bags from all my wellness blogger friends and I can't believe it's taken me this long to bite the bullet to get them. The consensus — they are AMAZING. Essentially they're a great alternative to plastic ziploc bags since they're made from food grade silicon that can take the heat and the cold just fine. Not only are they perfect for storing food, carrying snacks, and all things food related but you can also use them to hold bathroom supplies or even when traveling. They may be a little on the pricier side but considering their reusable the price per use will end up making them very worthwhile.
Cost: Multi-pack is usually $54 but they're on sale for $43 right now!
Reusable Shopping Bags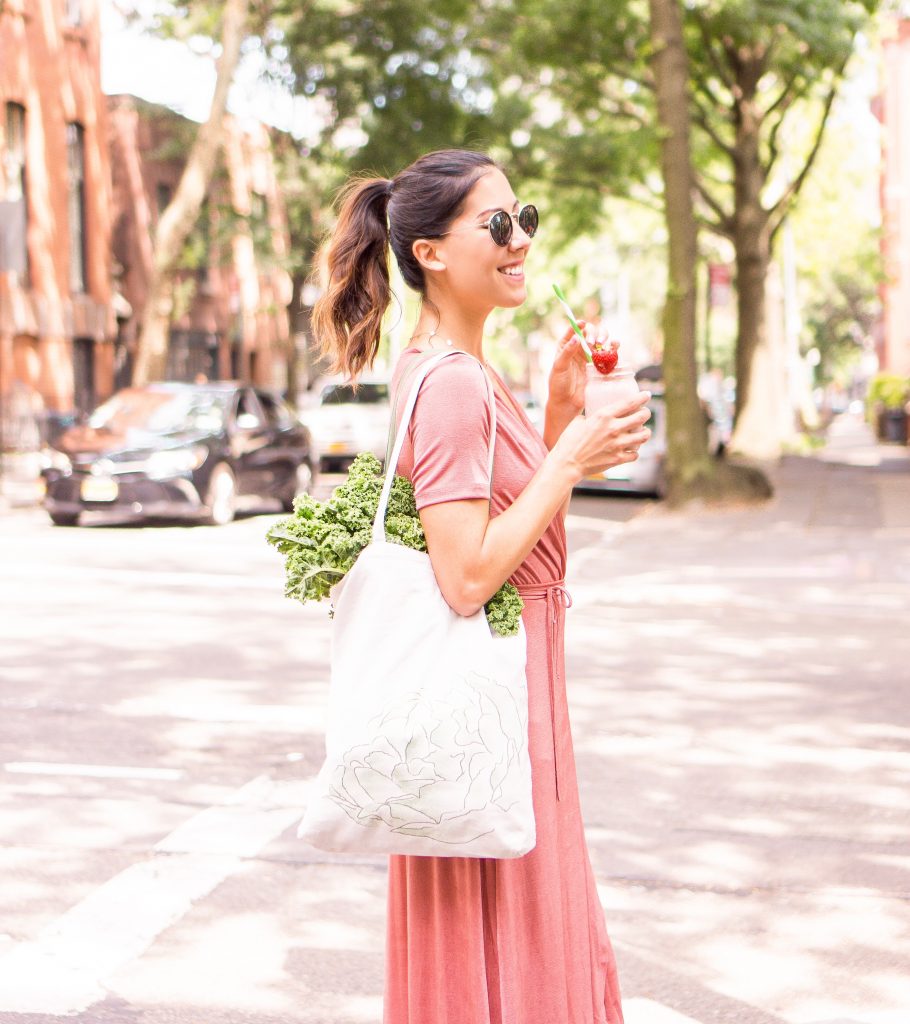 We've been collecting reusable grocery bags, canvas totes from events, and even really nice sturdy shopping bags from nicer retailer stores for quite a while now to use for groceries. We keep them near our front door in plain sight to help us remember them whenever we're on our way to Trader Joes or the farmer's market, but if you have a car I'd highly recommend keeping a few in their too! You can usually purchase them at the grocery store or you can always get them on Amazon! There are even reusable produce bags you can bring so you don't have to put your fruit and veggies in those plastic bags in the grocery store.
Cost: 5 for $21 on Amazon
Natural Cleaning Products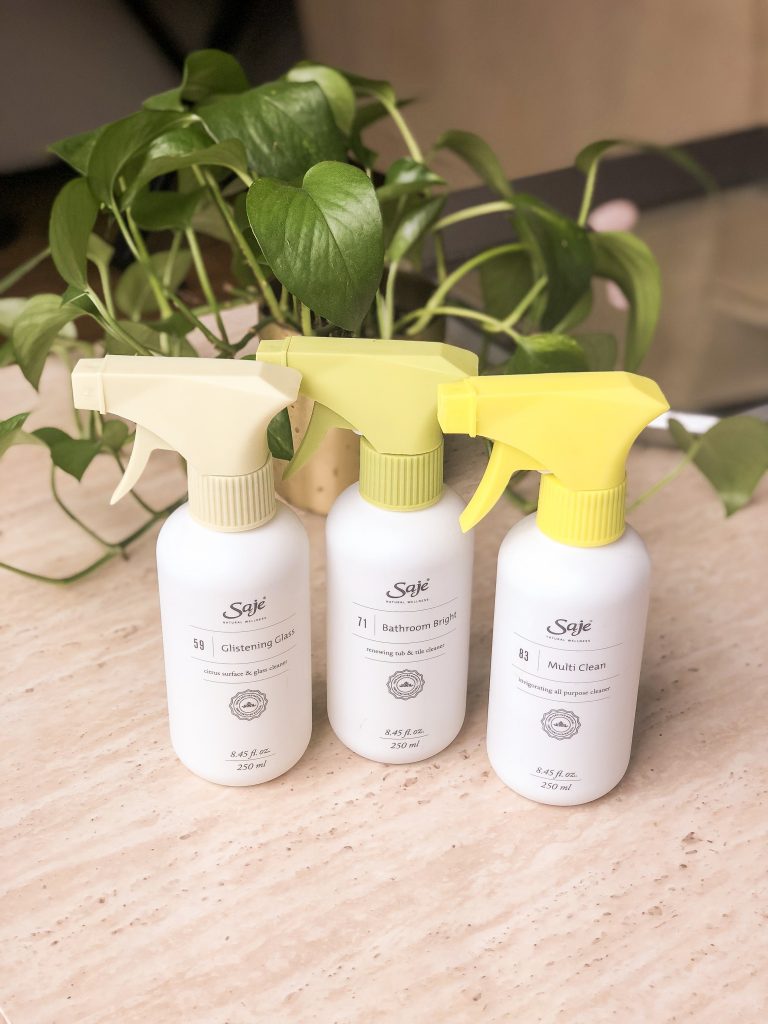 Ever since Saje Wellness introduced me to their new line of natural cleaners, I started wondering why Bay and I hadn't made the complete switch to greener cleaning products? They're safer (for you, your home, and the environment), non-toxic and most of them are made from sustainable and biodegradable resources. Two companies that we're going to try are Mrs. Meyers, which makes products derived from plant-derived ingredients and essential oils; and The Honest Company which makes everything from household cleaners to laundry detergent.
Cost: Mrs. Meyers Kitchen Basics Bundle is $40 and The Honest Company products range from $3.99 – $15.99
Stainless Steel Straws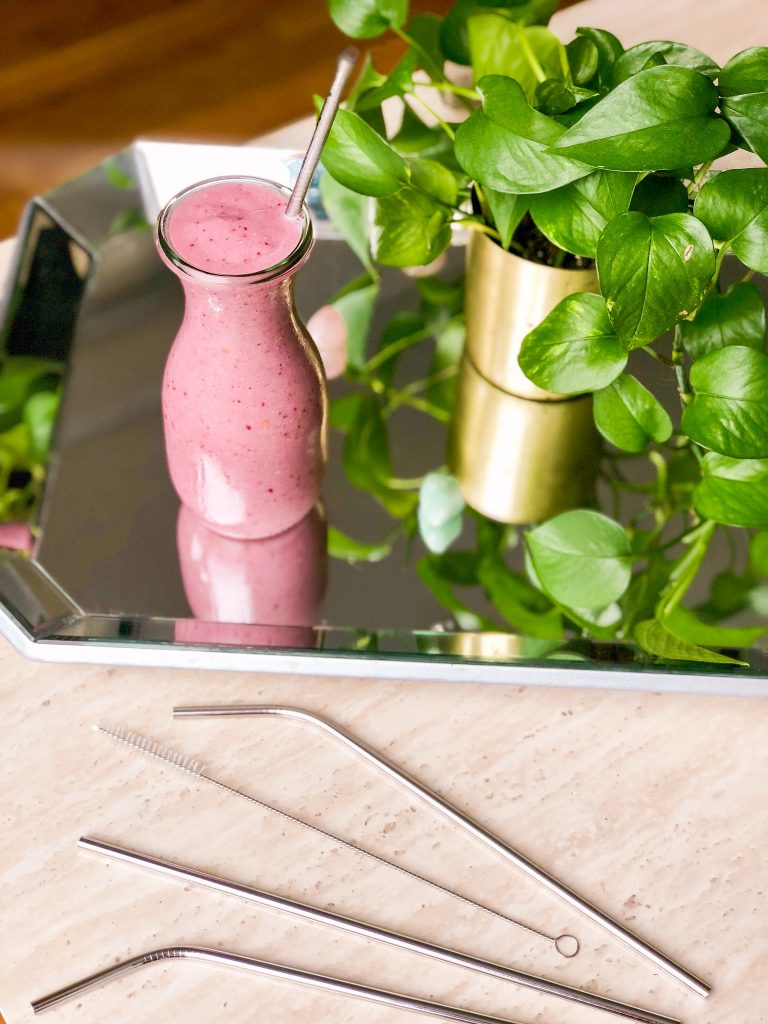 I've been reusing a set of really pretty reusable plastic straws for a long time but we decided to order a set of stainless steel straws to bring while on the go. It's a helpful thing to have with you if you're ordering a drink that typically comes with a straw at your favorite brunch spot. You can just kindly tell the server that you already brought yours! Less waste is always the way to go.
Cost: Set of 4 for $7.50
No matter how old you are or what habits you already feel comfortable with, if you can make a simple switch that will ultimately help the planet and maybe even make your life a little easier, then why not give it a try?
With love and light,