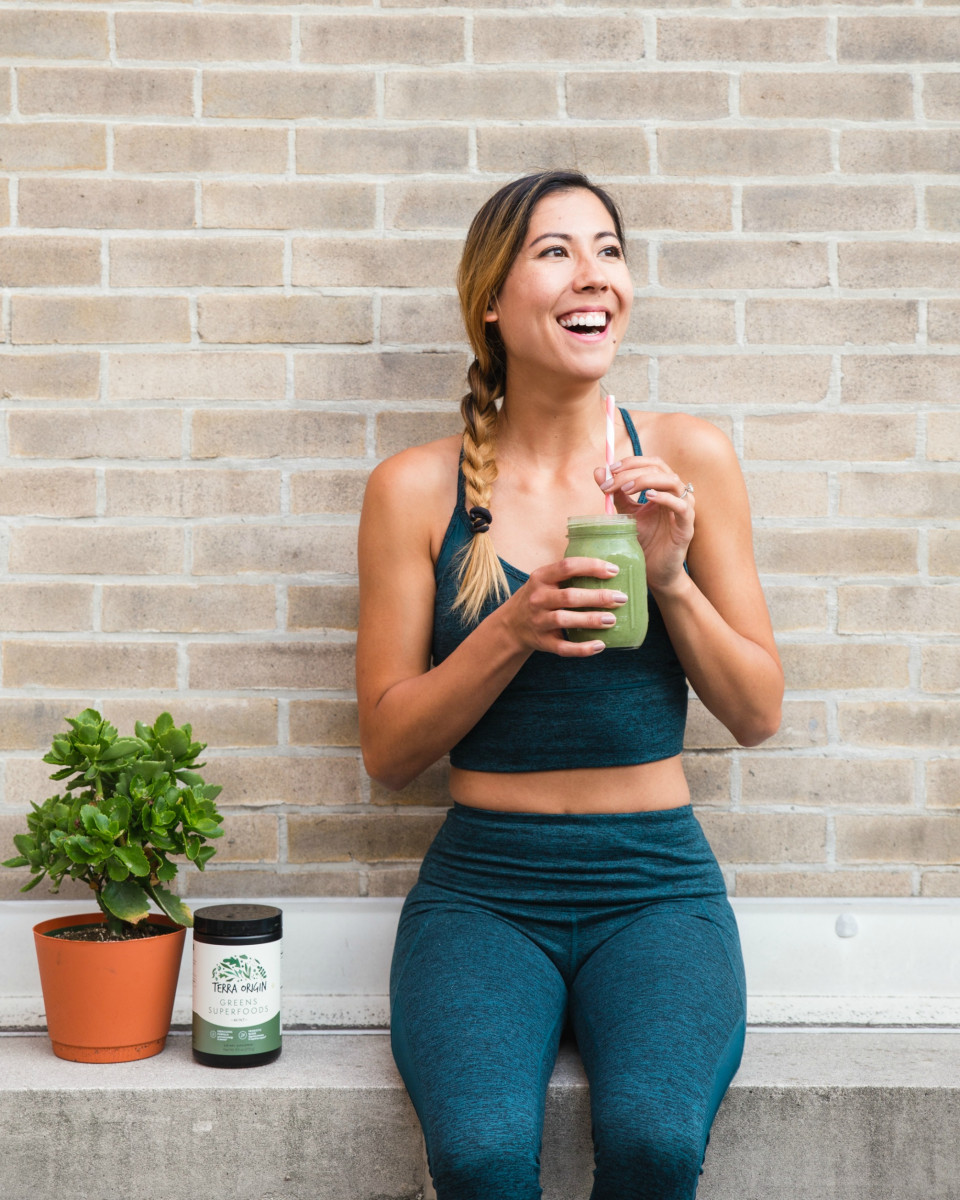 Fall is officially underway and with it brings promises of sweater weather, PSLs, and apple picking. Unfortunately, it also tends to bring something else — the flu or common cold. Not gonna lie, as I type this I'm wondering if I'm jinxing myself and basically just asking to get sick. (*knocking on all the wood)
The truth is, I haven't had the flu in years. Maybe I'm just super lucky or maybe I have some kind of super human immune system (joking). 😉 Regardless there are several things that I try to be extra diligent about when flu season hits. Before I dive in with all the little things I do to help naturally prepare my body for the icky germs heading my way, please know this is all based on what works for me. I am not a doctor, nutritionist, dietitian, physician, or anything of the sort and do not claim to be. I still think you should probably get the flu shot like everyone else and obviously stock up on over the counter cold meds and cough drops just in case.
Get Enough Sleep
Listen, I love sleep. Like LOVE it so much. It's probably why I still struggle with waking up anytime before 7am and also why I can't even remember the last time I was up past 1am. I aim to get a solid 8 hours every single night but even more so if I'm feeling particularly exhausted. I think getting enough sleep is one of those silly, common sense things that everyone knows but rarely follows. If you don't allow your body time to recover how can you expect to continue operating at full speed?
I like to set a bedtime alarm on my phone and wind down in the evening with a warm golden milk latte. It's a little ritual that helps my body know it's time to hit the hay.
Manage Stress Levels
Let's be real, stress is inevitable and unavoidable. It's how you prepare for and react to stress that makes all the difference, especially since our minds and bodies are more connected than we give them credit for. I personally find all kinds of stress relief through daily exercise, Yoga and meditation… but I also know that there isn't always time for that! Sometimes just pausing for 5 to 10 minutes at a time throughout the day and taking deep, slow breaths can be just what your body and mind need to calm down and refocus.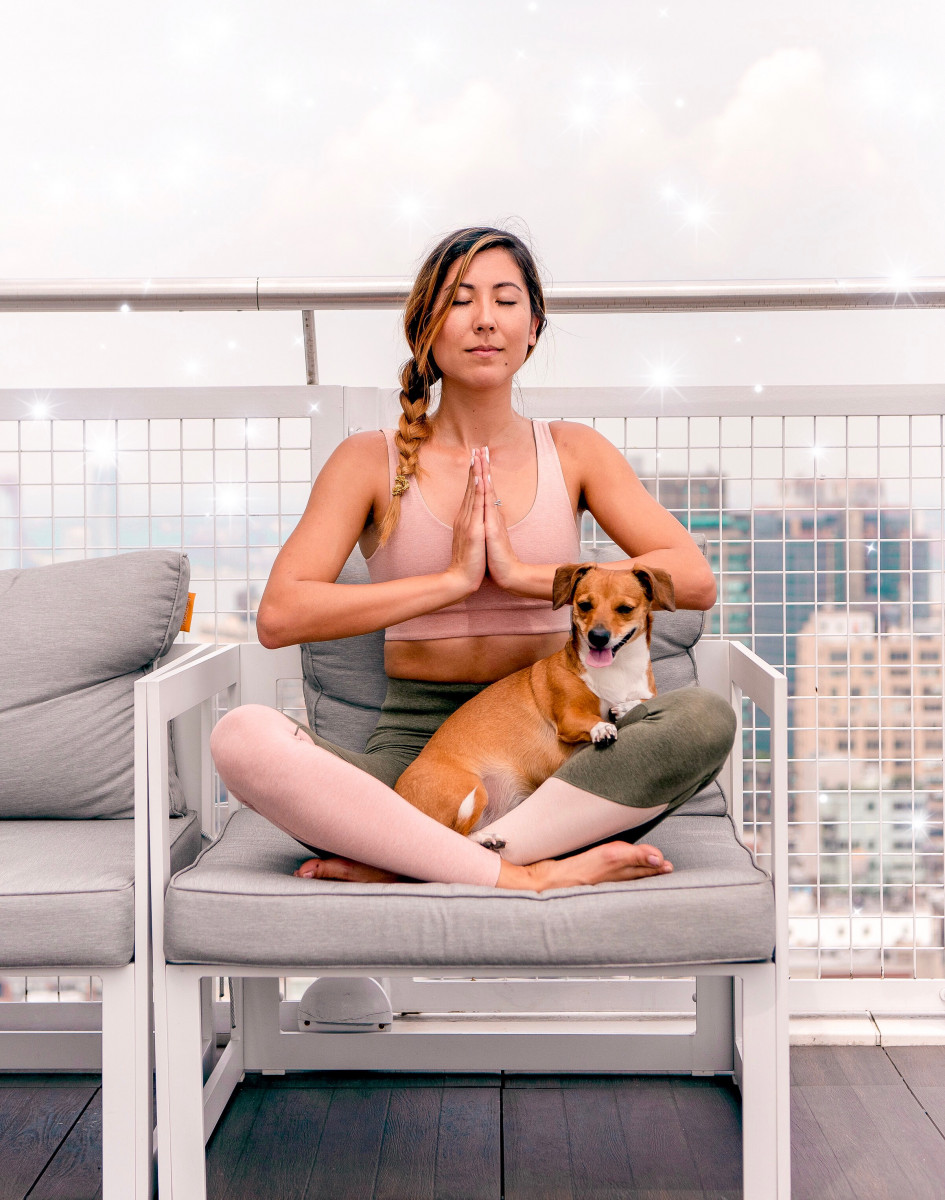 Fuel Yourself
It's obviously important to feed your body nourishing food all year round but I find that to be especially true when the seasons change. I tend to drink lots of matcha, take a daily vitamin C gummy (and now Vitamin D too), eat lots of seasonal veggies + dark leafy greens, and reach for spices like turmeric, cinnamon, and ginger.
On days when I know I need an extra boost of veggies and antioxidants, I'm a big fan of Terra Origin Healthy Greens Superfood (Mint). One scoop delivers a blend of over 45 green foods, including Spirulina, Barley Grass, Alfalfa, Wheat Grass, Wheat Sprout, Chlorella, Parsley & Spinach. It's also rich in probiotics, digestive enzymes, herbs & antioxidants… basically everything your body needs to boost your immune system and prepare it for any fight it may have.
Try it out in this green smoothie:
1 ripe banana
Handful of spinach
Handful of frozen strawberries or mango
1 tbsp of Manuka honey
2 Cups of unsweetened Almond Milk
1 Scoop of Terra Origin Healthy Greens Superfood
Lots of Ice
If you all would like to try out Terra Origin for yourself, you can use my code headstandsandheels25 for 25% off any purchase on Terra Origin's website.
Scrub, Detox and Cleanse
Living in NYC has made me extra diligent about basic hygiene practices. You know, like washing your hands before your meal or after getting out of the subway. I carry cleansing shower sheets in my bags that serve two purposes — wiping away sweat post workout and cleaning my hands after touching various equipment at whatever studio I'm frequenting.
I'm also a big fan of taking detox baths with epsom salts (and sometimes sliced oranges or organic flowers). It's more than just a beautiful, spa like experience, epsom salts actually are an amazing way to remove harmful toxins from your body. Not to mention they're a great way to de-stress and relax sore muscles after all your workouts. I shared one of my favorite flower detox baths a few months ago in case you missed it.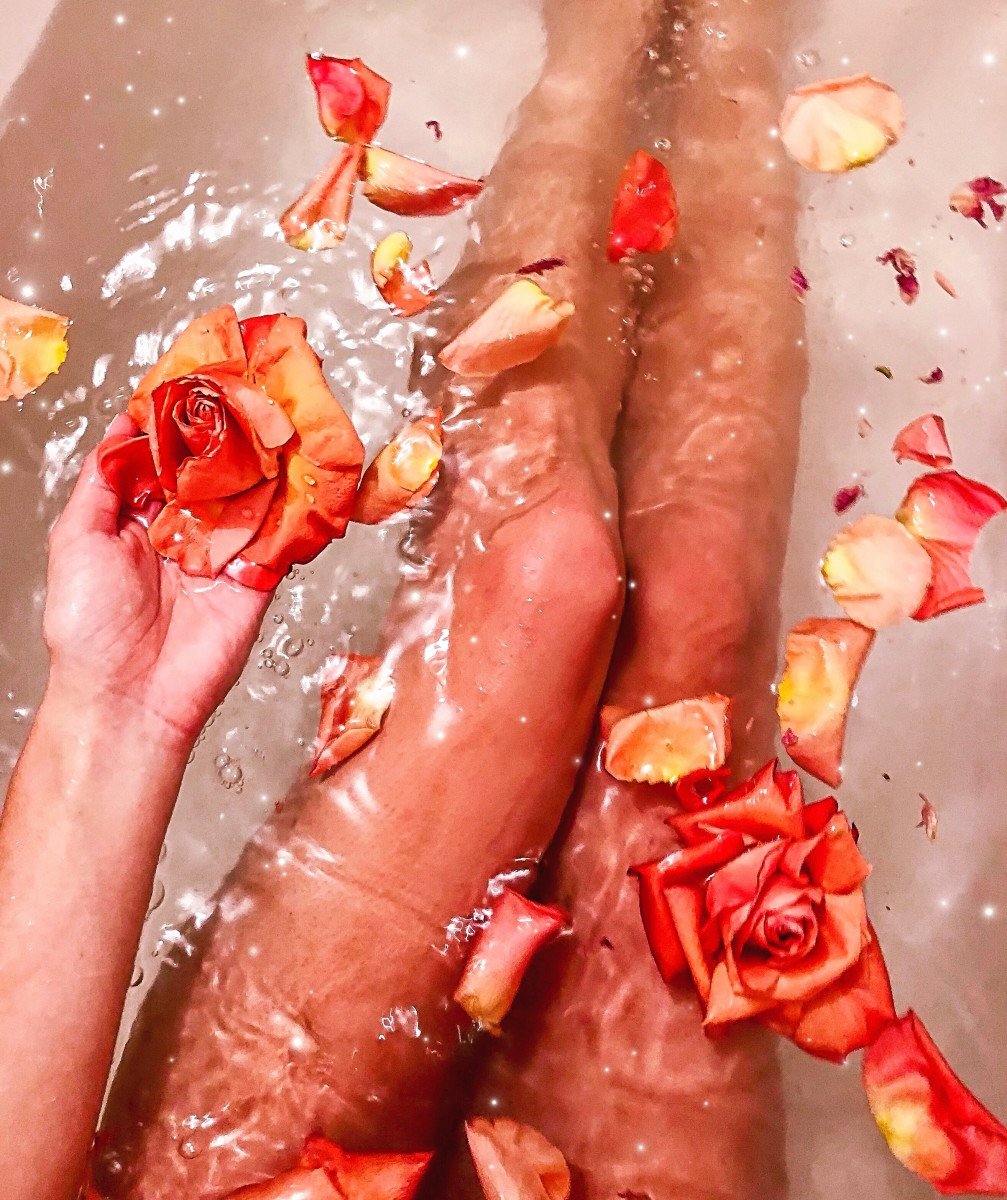 Overall, I think it's so important to listen to your body and give it what it needs. Make the decisions that will give your body the fighting chance it deserves, even if it means choosing kombucha over cocktails, and more sleep over a late night out. Obviously I'm all about balance so even if you do choose to party it up, take the proper time to recover after!
Wishing you a healthy cold and flu season!
With all the love,

---
This post was sponsored by Terra Origin. As always, all thoughts and opinions are completely my own. Thank you for supporting the brands I love! ~ Mel