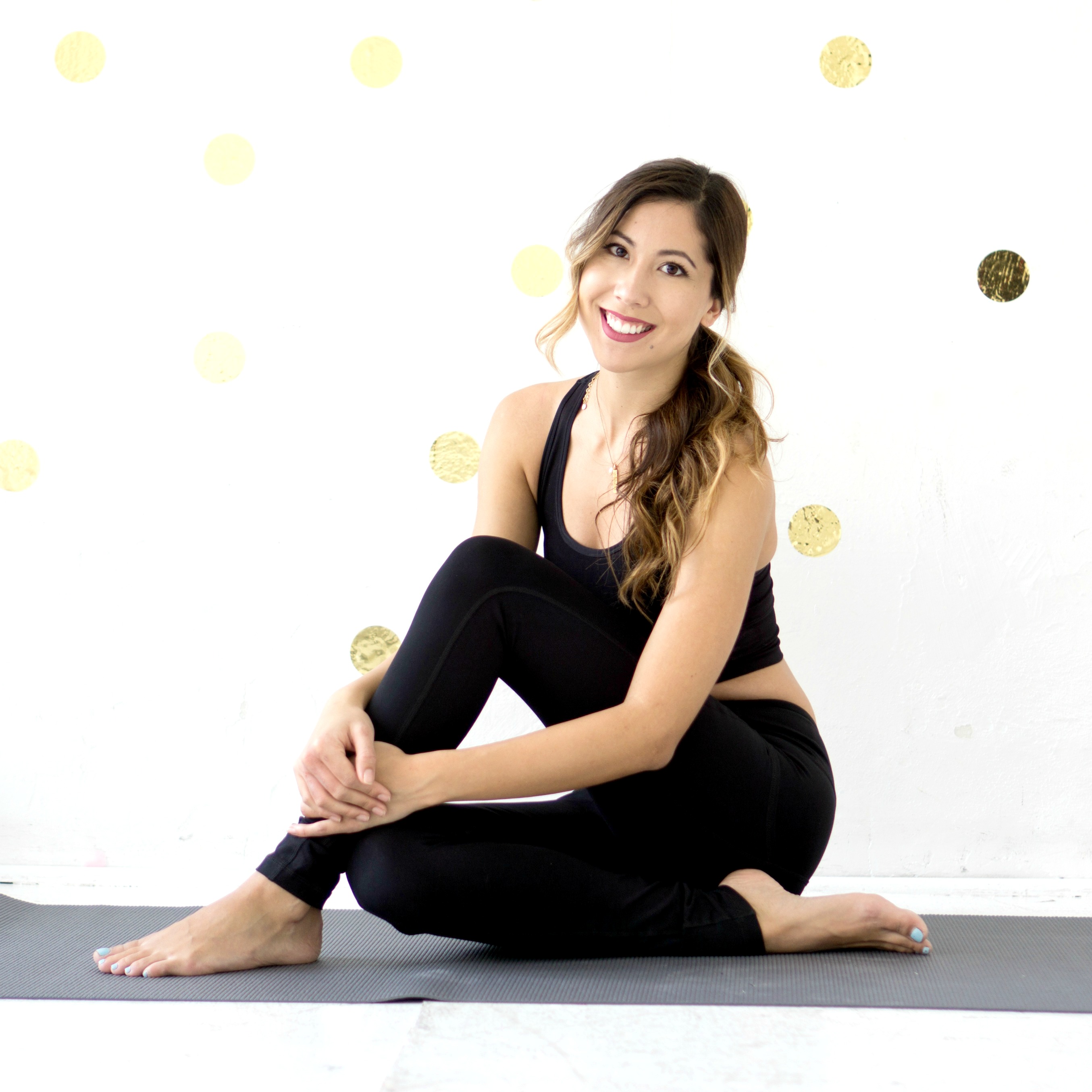 Holy cannoli, has it really been 1 full year since I launched Headstands & Heels? I'm honestly a bit dumbfounded at how fast time has flown by and how many amazing people and brands I've connected with thus far. I know I can get pretty long-winded (writing a post under 1000 words is such a struggle for me!) so I'll try to keep this short, sweet, and simple. I just want to say THANK YOU from the bottom of my heart. I feel as if I blinked and there are now 6K of you – following my journey, encouraging me along the way and always providing me with endless inspiration and love. You are the reason why I started this blog and the fact that you care about what I have to say means the world to me.
A lot has happened over the past year of blogging endeavors! Many of you have been following along since MelYoga1 days but for those of you who are relatively new, I felt like this is the perfect time for you to get to know me.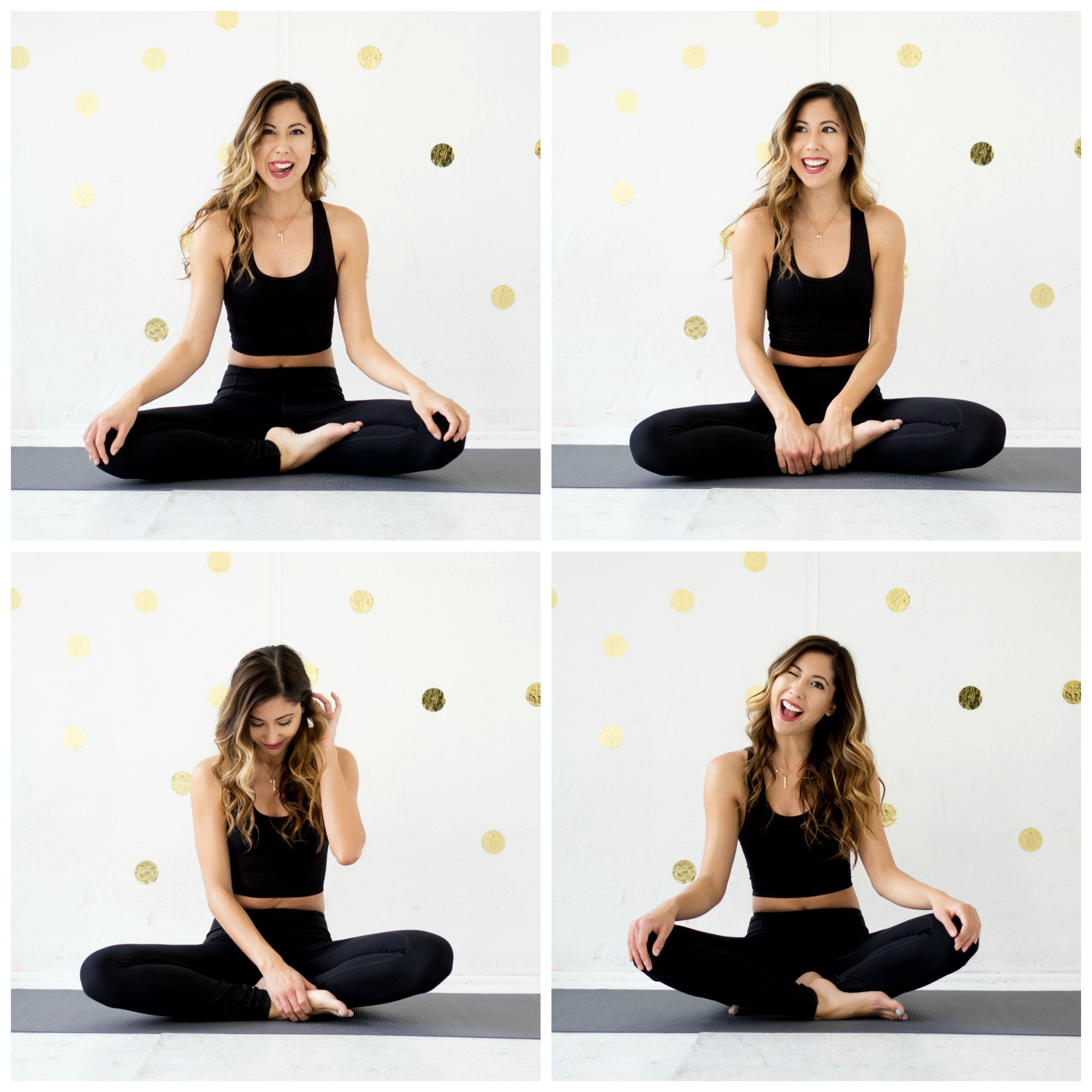 So who is the gal behind Headstands & Heels?
My name is Melanie and I went from living a #mermaidlife in Florida for 12 years to #citylife in NYC for the past 2 years.
The talent behind the camera is my best friend and boyfriend, Bay, (note the spelling is NOT bae). He's not one to crave the spotlight but you may catch an occasional glimpse of him by my side during many of my adventures.
I'm half Korean / quarter Ecuadorian / quarter Swedish
I have an adorable Dachshund mix, Nina, who I rescued a little over 3 years ago. She loves long walks, sweater weather and doing yoga... in other words, she's kind of a basic bitch.
I have a Bachelor's degree in Marketing and have been working in social media strategy for 5 years. Since I moved to NYC, I've been working as a Digital Strategist and currently lead the beauty division at a PR firm in Manhattan (perk: lots of free hair and makeup products!)
I've been practicing yoga for 3 years and am looking into getting my teacher certification this year at Yoga Vida
I'm a bookworm and always have something to read. Jodi Picoult is prob my fav (I'm on my 20th book by her) but I've devoured everything from thrillers like "Girl On A Train" to self help books like "You Learn By Living." Mixing it up is key.
Pride & Prejudice is my favorite movie of all time. I can quote most of Mr. Darcy's lines by heart.
I'm a Christian and always strive to strengthen my relationship with God. I don't normally talk too much about my faith on the blog but it's a huge part of who I am.
I've always been a girly-girl. I love playing with makeup, trying new outfits (see my latest V-Day post HERE) and planning girls nights! In all seriousness, a day getting pampered with blowouts and manis before wine with friends sounds heavenly.
In the past 365 days I've poured my heart out into 80 posts. I hate playing favorites but there are obviously some that I love way more than others (personal favs: How To Practice Yoga With Your Dog, Working Out With Propel In LA and THIS guest post for Athleta). No matter which ones you've read, I promise you all of them are 100% true to what I believe and what I love. I kicked off my blog with a post on #RealTalk and my intention is to always keep it that way.
What can you expect from my next year as a blogger?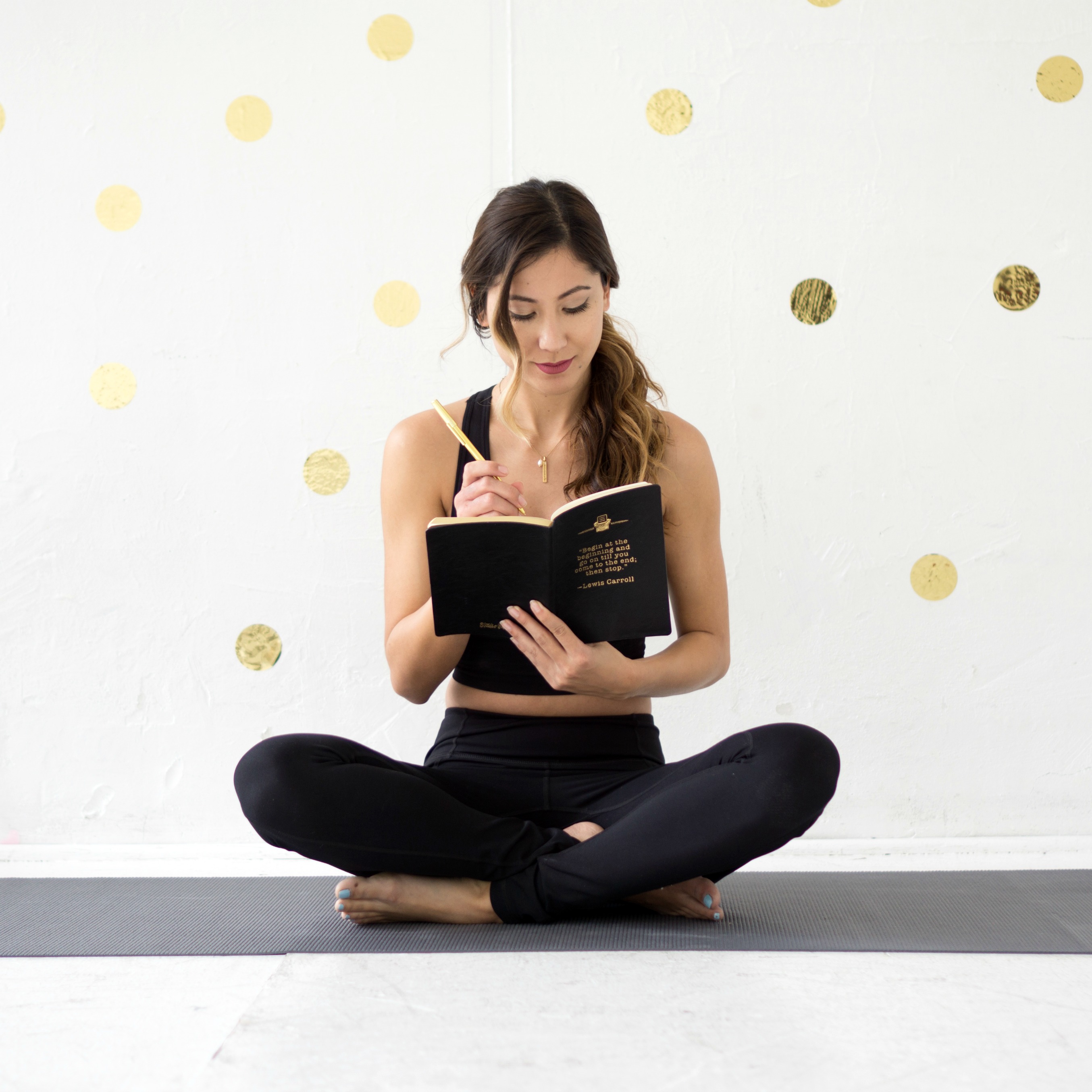 Lots of really fun collaborations and adventures, of course! Sneak peek:
I just released my very first e-newsletter and am totally jumping up and down in glee. I'll be sending one out each month so be sure to fill out the "Subscribe" form at the bottom of this post if you want to join the list!
I am now a member of Reward Style and if you sign up for liketoknow.it you'll be able to get all my outfit details from each post sent straight to your inbox!
I've been working with an awesome group of ladies on a top secret launch for Adidas. Stay tuned for the reveal in March!
I'm hosting my very first Fitness Blogger MeetUp at Anya this month! I was so worried that there wouldn't be enough people interested but you ladies proved me wrong! I was completely blown away at how many peeps signed up in just the first 24 hours. Woot woot! Stay tuned for pics and potentially another meetup in the next month or so.
Alright friends, I have to run and start getting ready for a date night with Bay (it is Valentine's Day after all). Thank you, thank you, thank you again for making this past year so memorable! Your positive vibes, comments, and messages do not go un-noticed.
As a token of my appreciation, I've partnered with some of my favorite brands to give you the BIGGEST giveaway I've done yet. Just head to my Instagram and find the photo below to participate. Trust me, you don't want to miss it!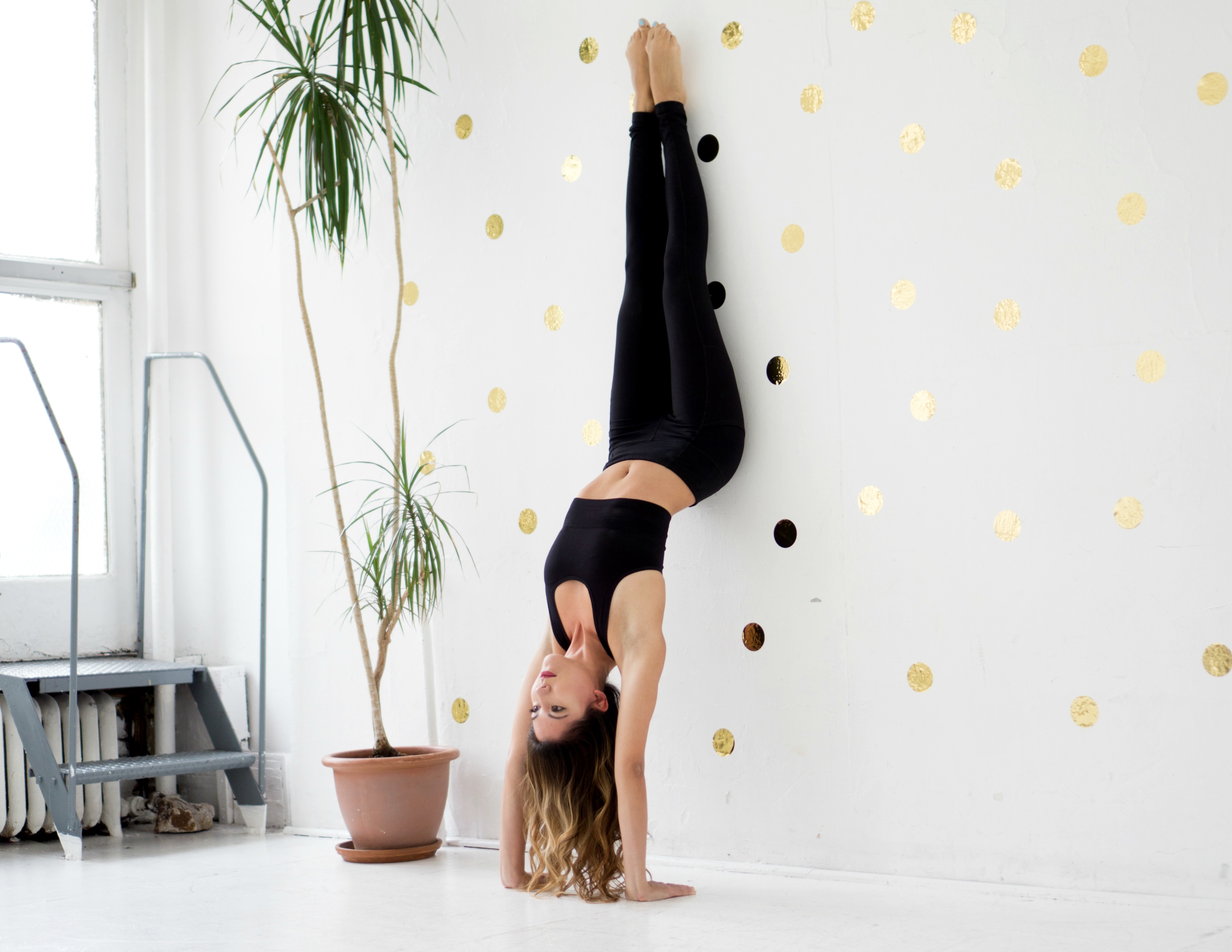 A huge thank you to Adidas, Capwell & Co, Youphoria Yoga, Vital Proteins and FRÉ Skincare for sponsoring the giveaway
Cheers to another year of blogging with you all by my side!
With love and light,